Entrecôte "Ribeye Steak"
Cook Your Best Steak Ever With This French Recipe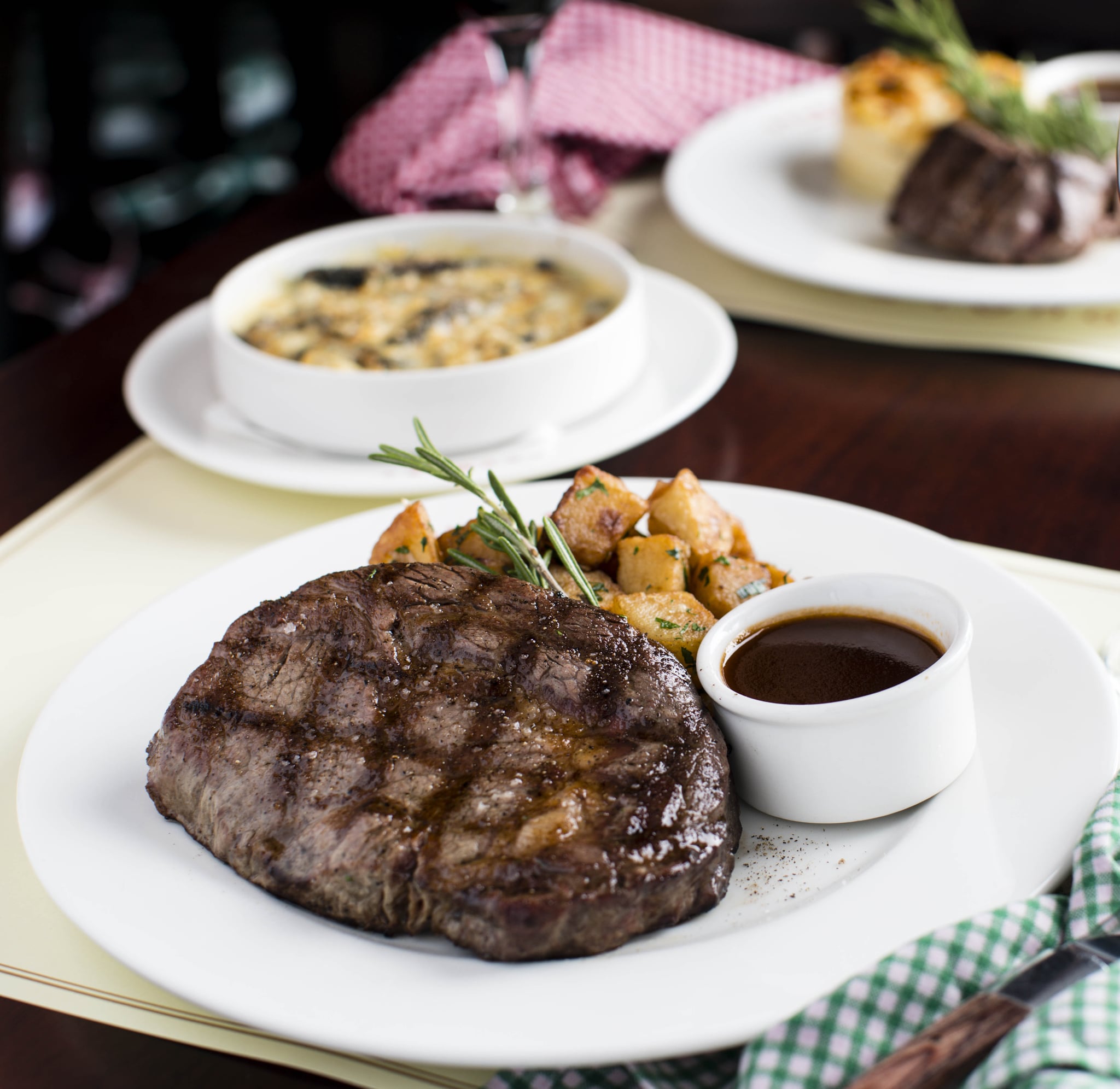 Ribeye steak is the lovely marbled meat in between the cow's ribs, known for it's juiciness and being bone-free. Referred to as "entrecôte" by the French, follow Couqley's recipe below for your best steak ever.
Entrecôte "Ribeye Steak"
Chef Alexis Couquelet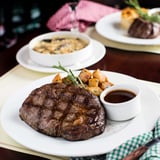 Ingredients
300g Entrecote (Ribeye)
300g Potatoes
2g Salt
1g Black Pepper
1 Piece Rosemary
10g Sunflower Oil
5g Garlic
3g Parsley
Directions
FOR THE RIBEYE:
Season the Ribeye with salt, oil and black pepper on both sides.
Place the steak in the grill, brown it on both sides - give it about two to three minutes on each side then let the meat cook through to your preferred cooking temperature.
FOR THE POTATOES:
Chop potatoes into cubes, then fry them until golden brown.
After frying, on a separate pan - sauté the fried potatoes in garlic and butter, sprinkle with salt and pepper to taste and add chopped parsley.
Serve the Ribeye with the potatoes and decorate your steak with rosemary, salt and black pepper (optional).
Information
Category

Meats

Cuisine

French

Yield

1