Freezable Casserole Recipe
Freezable Casseroles: Texan-Inspired King Ranch Chicken
Growing up in Texas, almost every mom-and-pop restaurant has a fridge full of take-away casseroles, and king ranch chicken is one of the most popular. It's a hearty meal for cold, dark Winter nights, especially during the crazy holiday season. Plus, it's always good to have a casserole in the freezer for a homemade yet simple dinner option.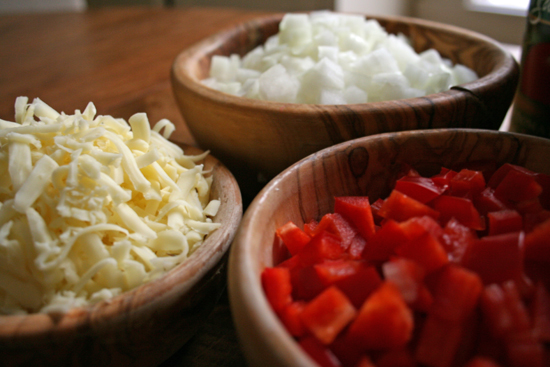 For those unfamiliar with king ranch chicken, it's essentially a Mexican-flavored casserole, filled with cheese, chicken, aromatic vegetables, and corn tortillas.



Here's the greatest part about this casserole: it's easy to double — or even triple! — this recipe to stock up your freezer.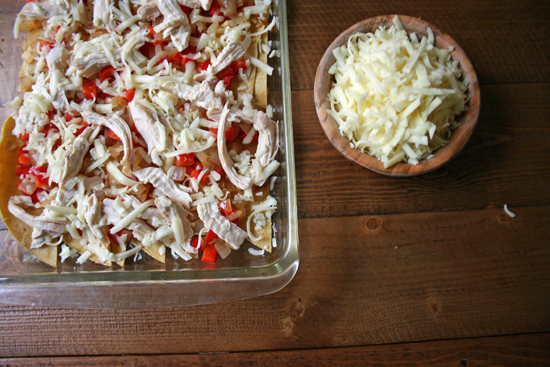 Serve this with a crunchy green salad, collard greens, or other favorite vegetable. Keep reading for my favorite king ranch chicken casserole recipe.
Image Source: POPSUGAR Photography / Anna Monette Roberts