Frozen Popcorn at Novo Cinemas
These New Popcorn Flavors Coming to Dubai Cinemas Are Absolutely Outrageous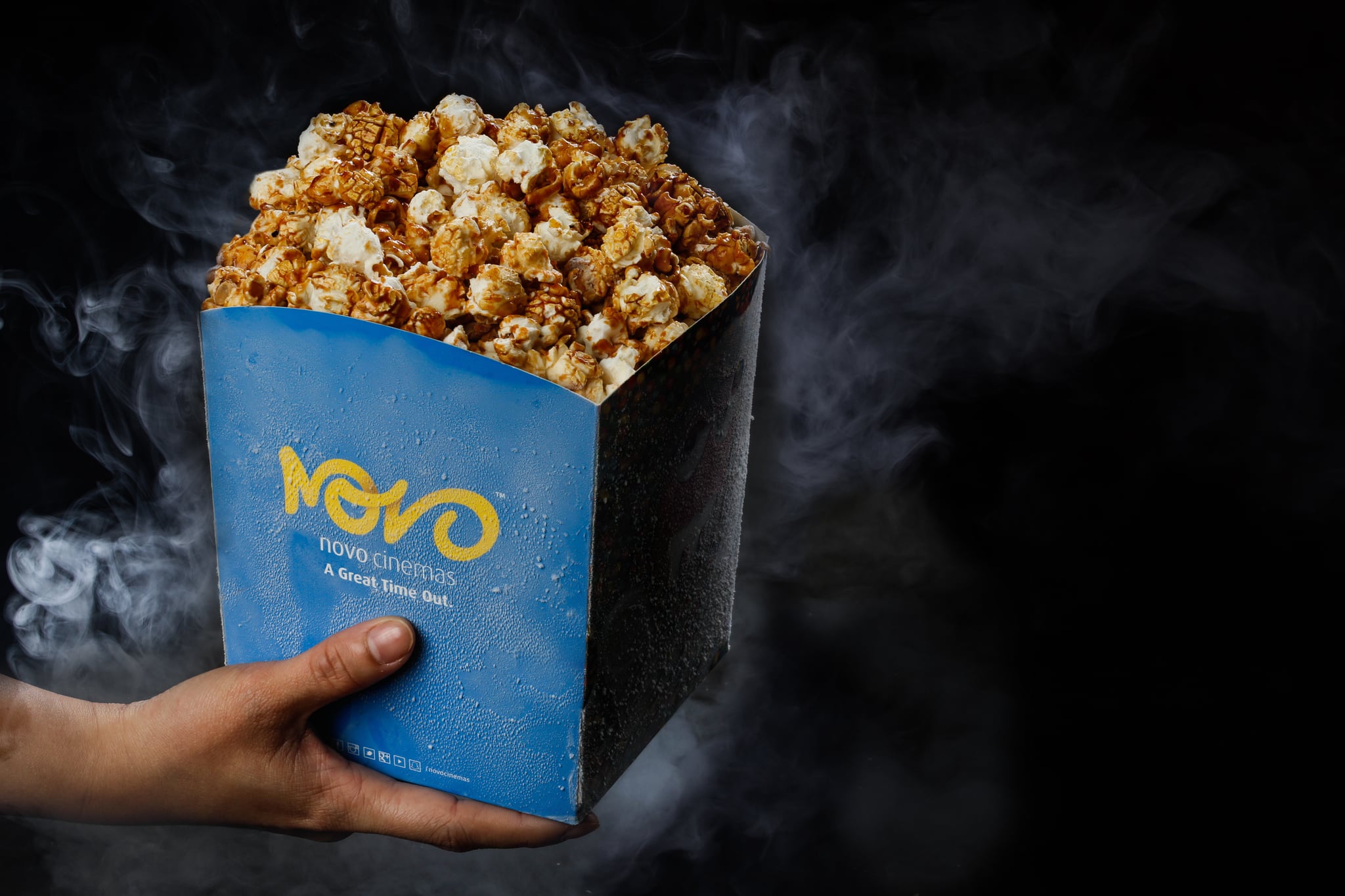 With World Popcorn Day falling January 19, there's never been a better time to upgrade your movie snack. Sweet, salty, mixed with M&Ms or even Cheetos… now frozen is an option for your popcorn bucket the next time to head out to see a highly-anticipated film.
Novo Cinemas is selling 12oz for AED7.50 at their Ibn Battuta Mall and Dubai Festival City Mall and it comes in salted and caramel flavors. The frozen effect is achieved by flash freezing it in liquid nitrogen for just a few seconds and not only does cloud effect look cool, but it's said to intensify the taste too.
That's not all motion picture fans have to look forward to; Novo Cinemas will be introducing Spicy Buffalo, Masala, Orange and Double Chocolate flavor popular soon too!
With Lindsay Lohan a Dubai resident these days, we wouldn't be surprised to see her returning to Novo Cinemas to try out the new offerings!