Fruit and Vegetable Ban UAE
Fruits and Vegetables From 5 Countries Were Just Banned in the UAE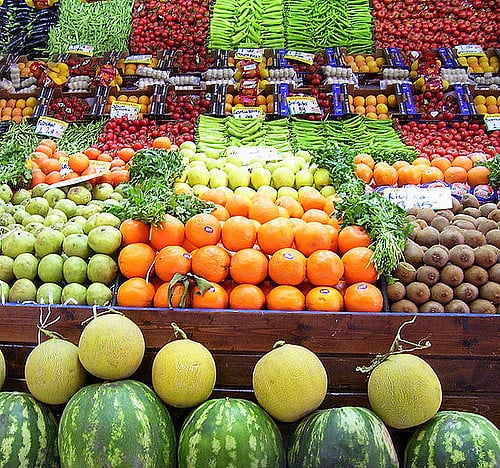 There have been a lot of bans in the news lately...first immigrants, then laptops. Though the latest ban may affect all of us living in the UAE, this one is actually good for us.
Fruits and vegetables from five countries have been barred from being sold in the UAE, reports the Minstry of Climate Change and Environment. Effective immediately, apples from Lebanon; peppers from Egypt; carrots, melons and watercress from Oman; beans, cabbage, cauliflower, eggplant, lettuce and squash from Jordan; and all types of fruit from Yemen will no longer be sold in the UAE due to high pesticide residues.
There's no need to panic if you've been eating these fruits and vegetables, but it's good that the UAE is looking out for our health, and will import the products from elsewhere!
Image Source: Flickr