Giant Cake-Filled Kit Kat Bar
Break Off a Piece of This Giant Cake-Filled Kit Kat Bar!
Kit Kat bars seem to come in amazing flavors everywhere but the US. Kit Kat Japan announced a bite-size Kit Kat bar stuffed with chocolate cake. When we heard about this, we knew we not only had to make it, but we had to supersize it! This dessert has it all: rich chocolate cake, crunchy wafers, and creamy chocolate. Break us off a piece of that!
Dying for more Kit Kats? Check out our giant green tea Kit Kat bar and our cookie-dough-stuffed Kit Kats.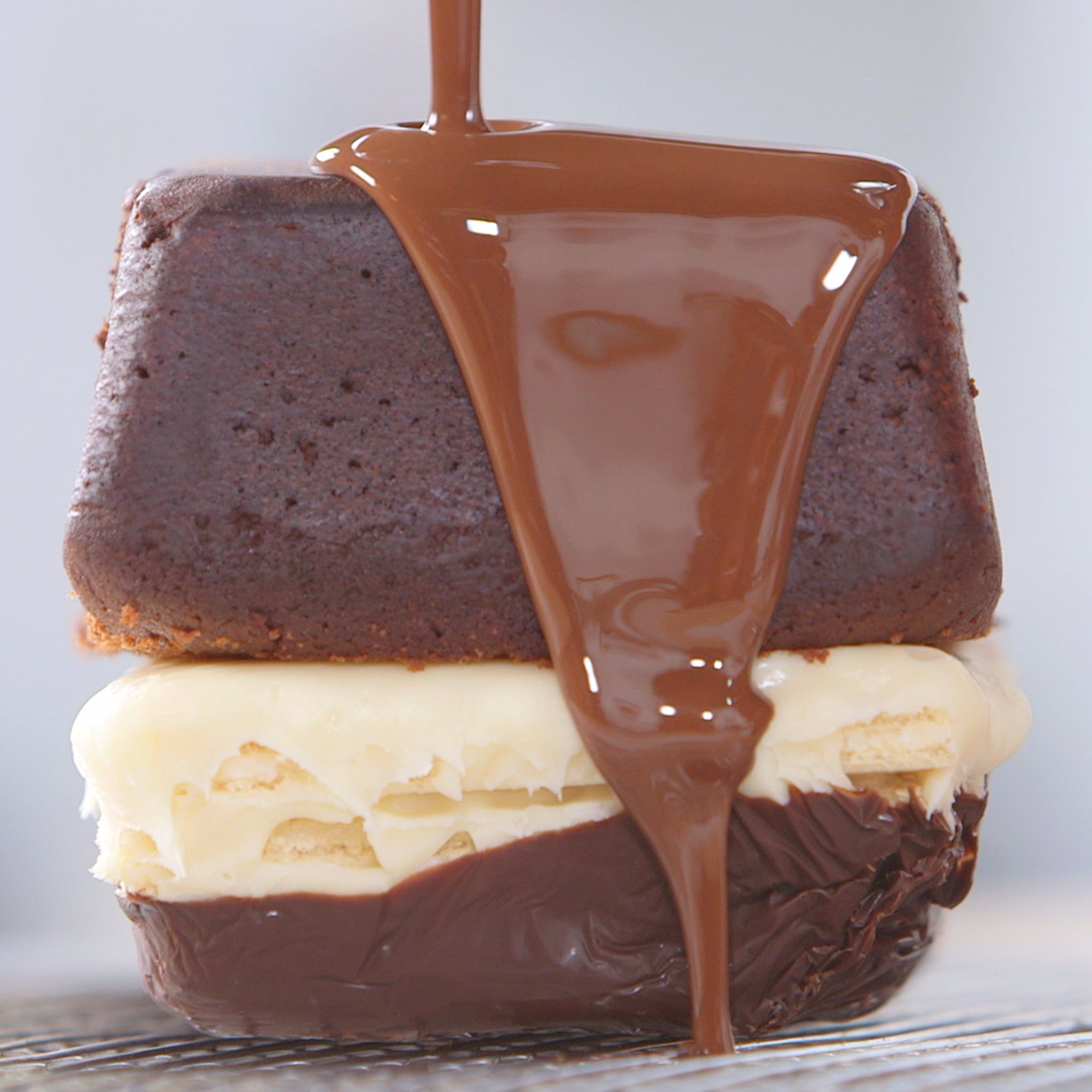 Image Source: POPSUGAR Photography / Kyle Hartman