Gordon Ramsay's Thoughts on Pineapple Pizza
Gordon Ramsay Ended the Pineapple Pizza Debate in 1 Tweet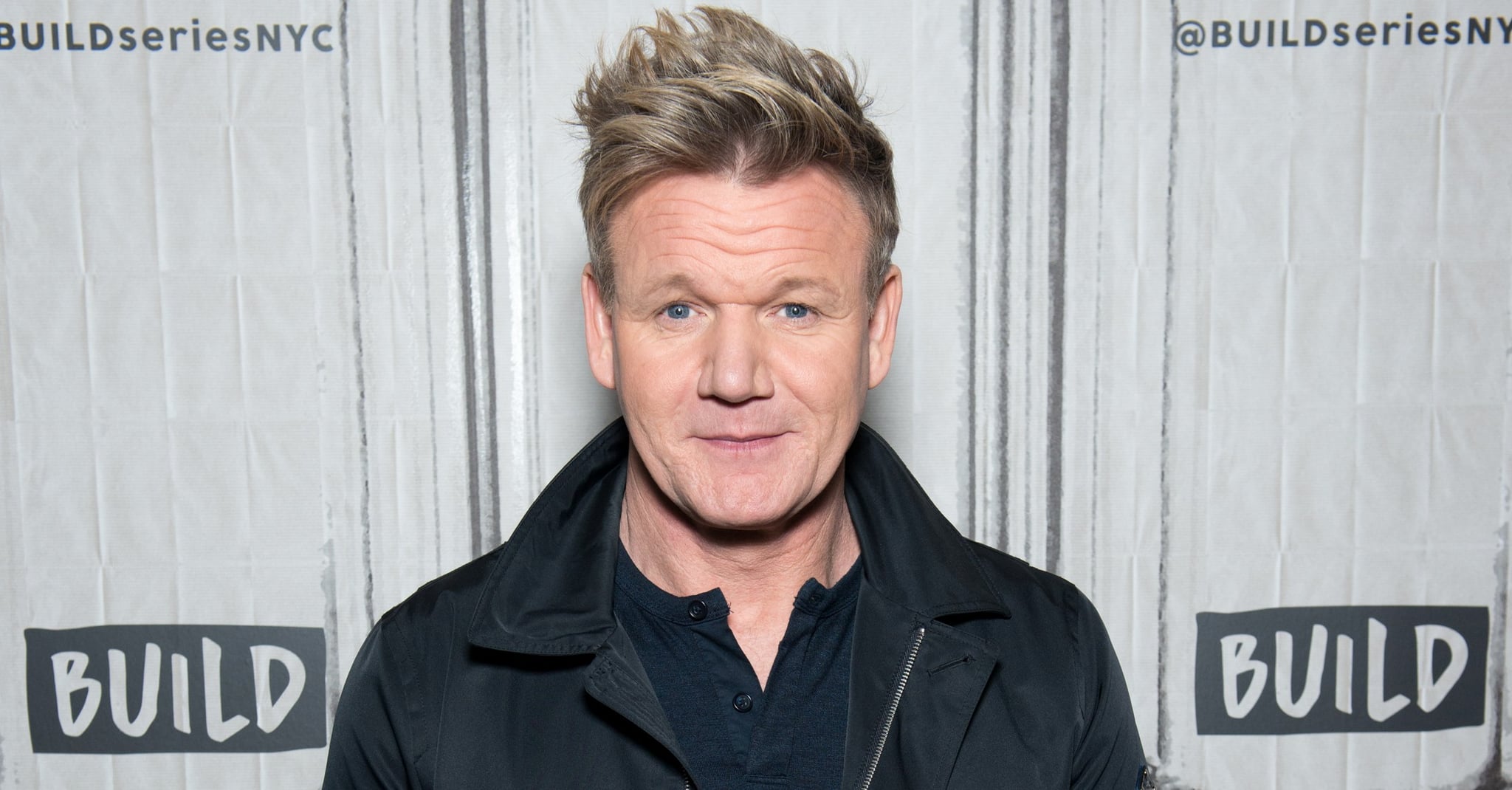 Hawaiian pizza fans, brace yourself for this one: Gordon Ramsay is NOT a fan of pineapples on pizza. That's right. The celebrity chef took to Twitter to respond to one fan's statement about pineapple toppings on pizza being a genius idea.
"[S]ir regarding pineapple on pizza, pizza originated from creativity and initiative, please don't confine pizza to strict rules," the concerned fan tweeted at the Hell's Kitchen TV host. "Pineapple does not go on top of pizza....." Ramsay replied, ending in just one tweet the age-old debate about whether you should be putting pineapples on your glorious pizza.
Pineapple does not go on top of pizza..... https://t.co/lhD6aliOV8

— Gordon Ramsay (@GordonRamsay) April 4, 2017
Chef Ramsay's response was admittedly much tamer than previous times he has replied to fans on his Twitter account. Read all of Ramsay's lovely roasting sessions that will make you LOL till your stomach hurts.