Great Gifts For a Dinner Host
5 Easy But Incredibly Thoughtful Hostess Gifts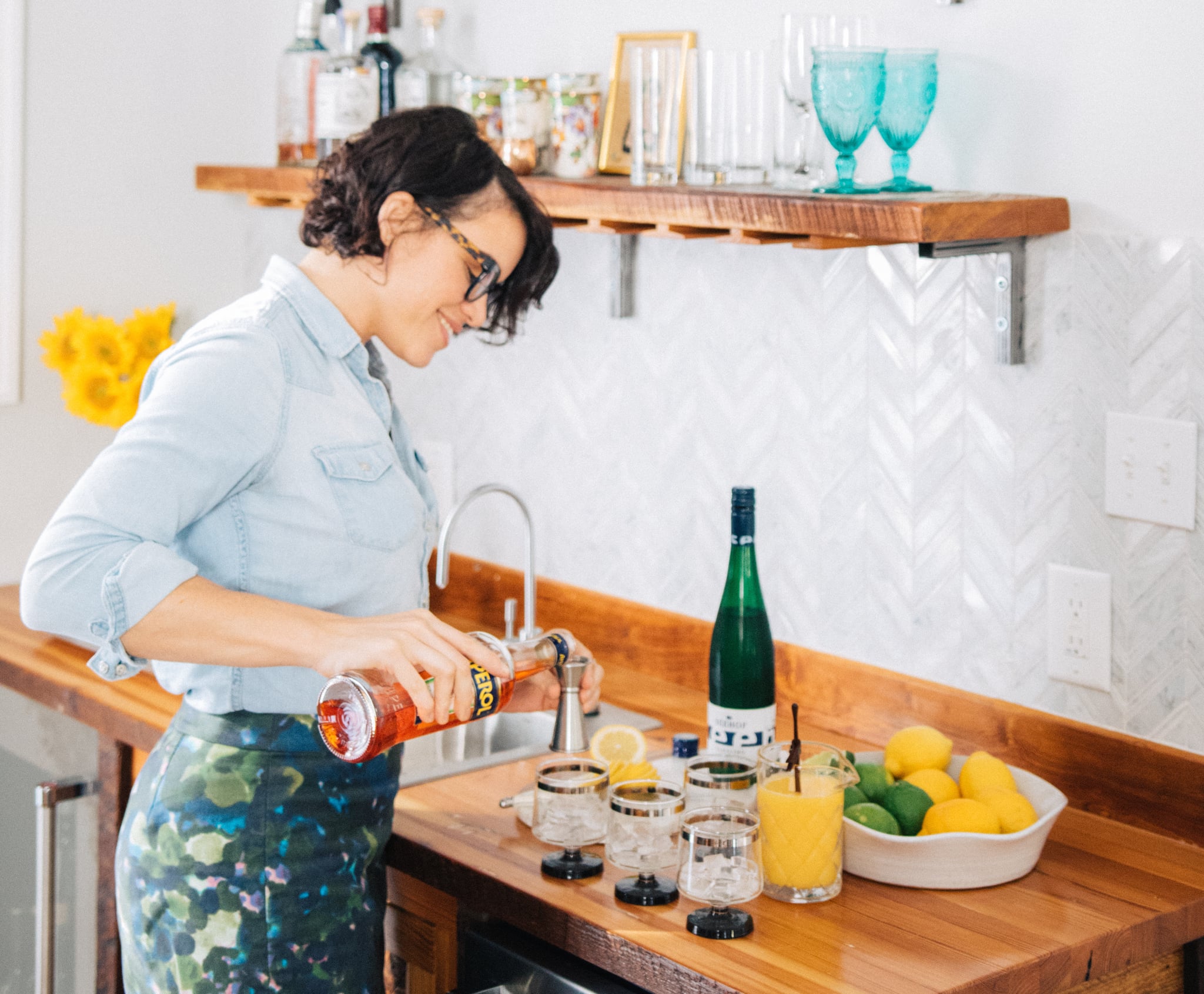 Turns out, the best hostess gifts aren't necessarily expensive or even complicated. Baker, blogger, and cookbook author Joy Wilson, known as Joy the Baker, regularly hosts friends and even baking students in her cozy and colorful New Orleans home. Naturally, she's perfected a go-to list of creative hostess gift ideas that never fail to delight. Attending Thanksgiving dinner or a holiday party soon? Take a tip from Joy on what to bring!
1. Salt is my favorite hostess gift.
A flakey sea salt, a coarse sea salt that you've infused with fresh rosemary, a salt you've picked up from recent travels... most everyone uses salt but most of us don't splurge on it so it makes a really lovely gift.
2. A fresh loaf of banana bread
It's easy to freeze but also really delicious with next day's coffee.
3. A bottle of your favorite gin
I love gin and I want everyone else to love gin too.
4. A small bottle of homemade essential oil room spray
I mix distilled water with vodka and essential oils in a little spray jar and gift it as a pillow spray. It's thoughtful, memorable and really economical.
5. A coloring book and colored pencils
They're all the rage right now and actually pretty fun and soothing!