Great Northern Food Hall, Grand Central Station, New York
Is This Train Station Home to Some of the Best Food in the World?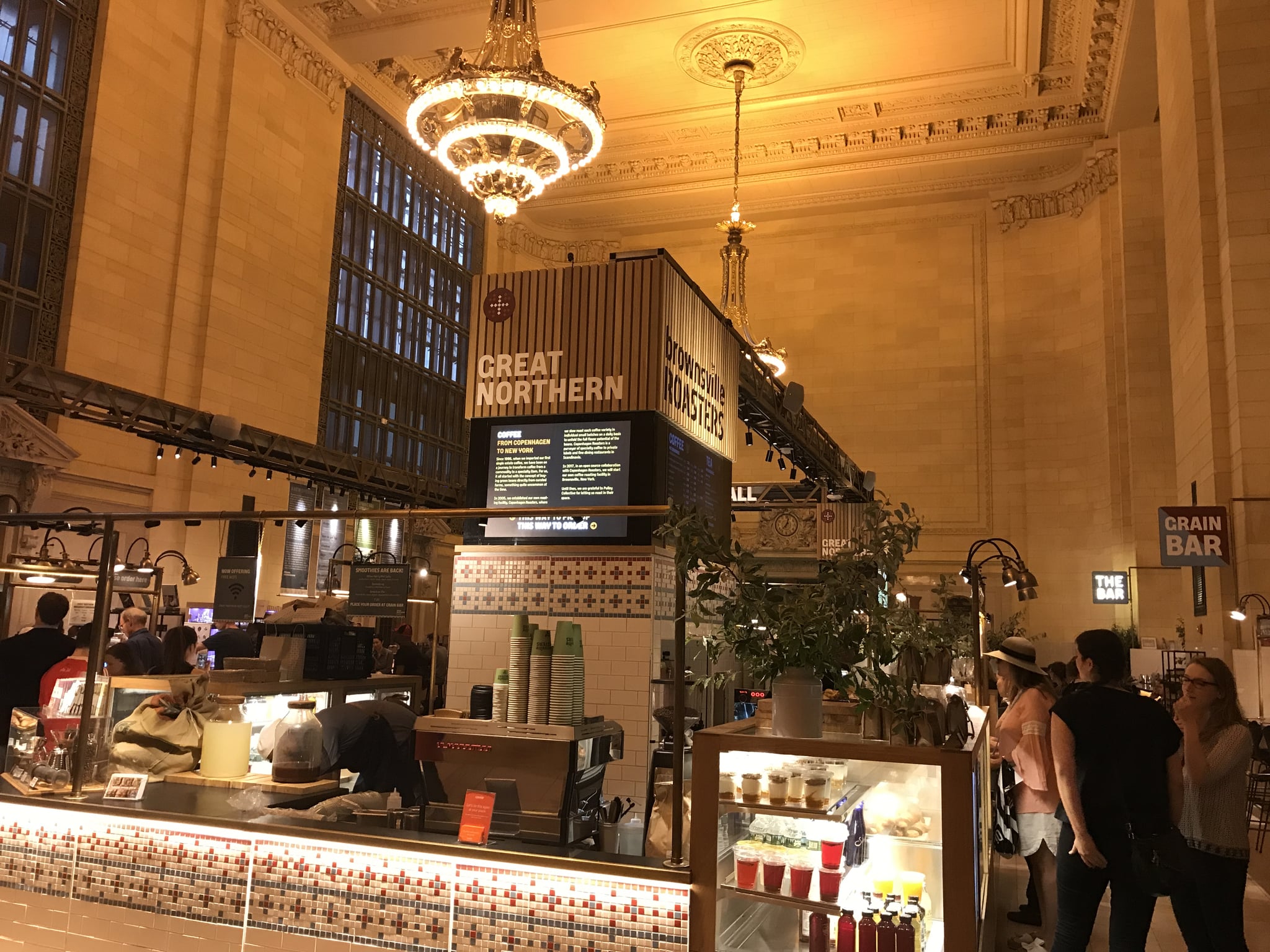 When you think of Grand Central Terminal, scenes from TV shows and movies such as Gossip Girl, Girl on the Train and even Madagascar might come to mind. But New York's iconic train station might just be the best place to dine in the city. All sorts of food are on offer, with restaurants ranging from Michael Jordan's The Steak House (where Amy Schumer used to work!) and Cipriani Dolci, to a great oyster bar and sushi outlet. But tucked away in the Vanderbuilt Hall is a luxury dining experience you wouldn't expect – the Great Northern Food Hall.
With Danish food entrepreneur, Claus Meyer, at the helm, it's no wonder the place fills up each lunchtime with people clambering to sample his interesting concepts. He's famous in the foodie world for founding Copenhagen's Noma, a place that has been named the best restaurant in the world four times.
Now, New Yorkers and tourists alike are feasting on his insanely good dishes from the various sections of the hall (Meyers Bageri, Brownsville Roasters, Open Rye, Grain Bar, Great Northern Deli & Danish Dogs, The Bar, Almanak and The Restaurant) all done with Danish flair.
You can get anything here from smoothies, coffee, pastries and sandwiches to-go, or you can perch at one of the bars. Better yet, get comfy in the restaurant and order of the various menus. It's worth dining in to eye up the wonderful architecture.
Here's what you don't want to miss out on from the menus.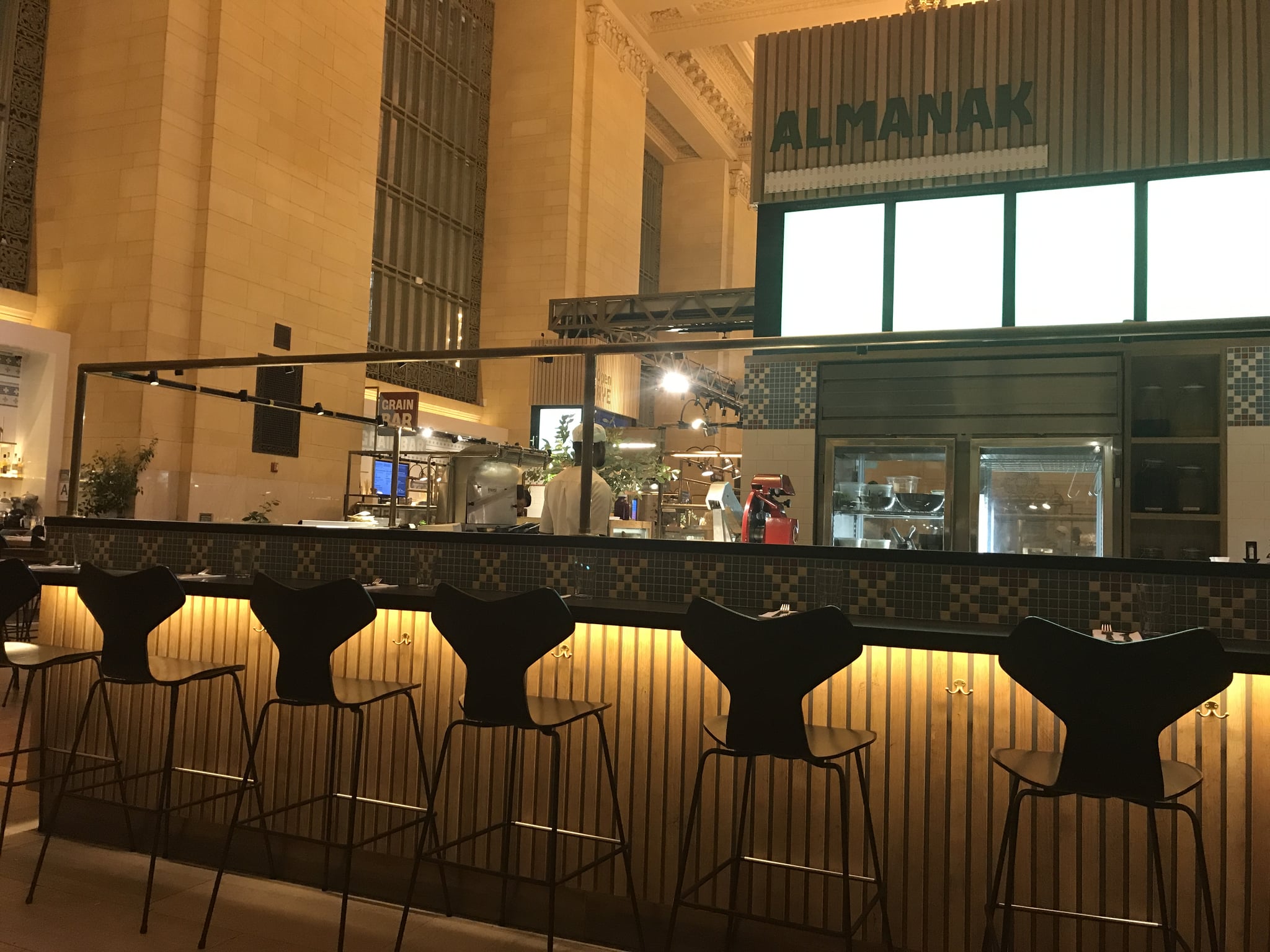 Flatbread Crisps: with smoked cheese and vegetable ash ($7 from the snack section)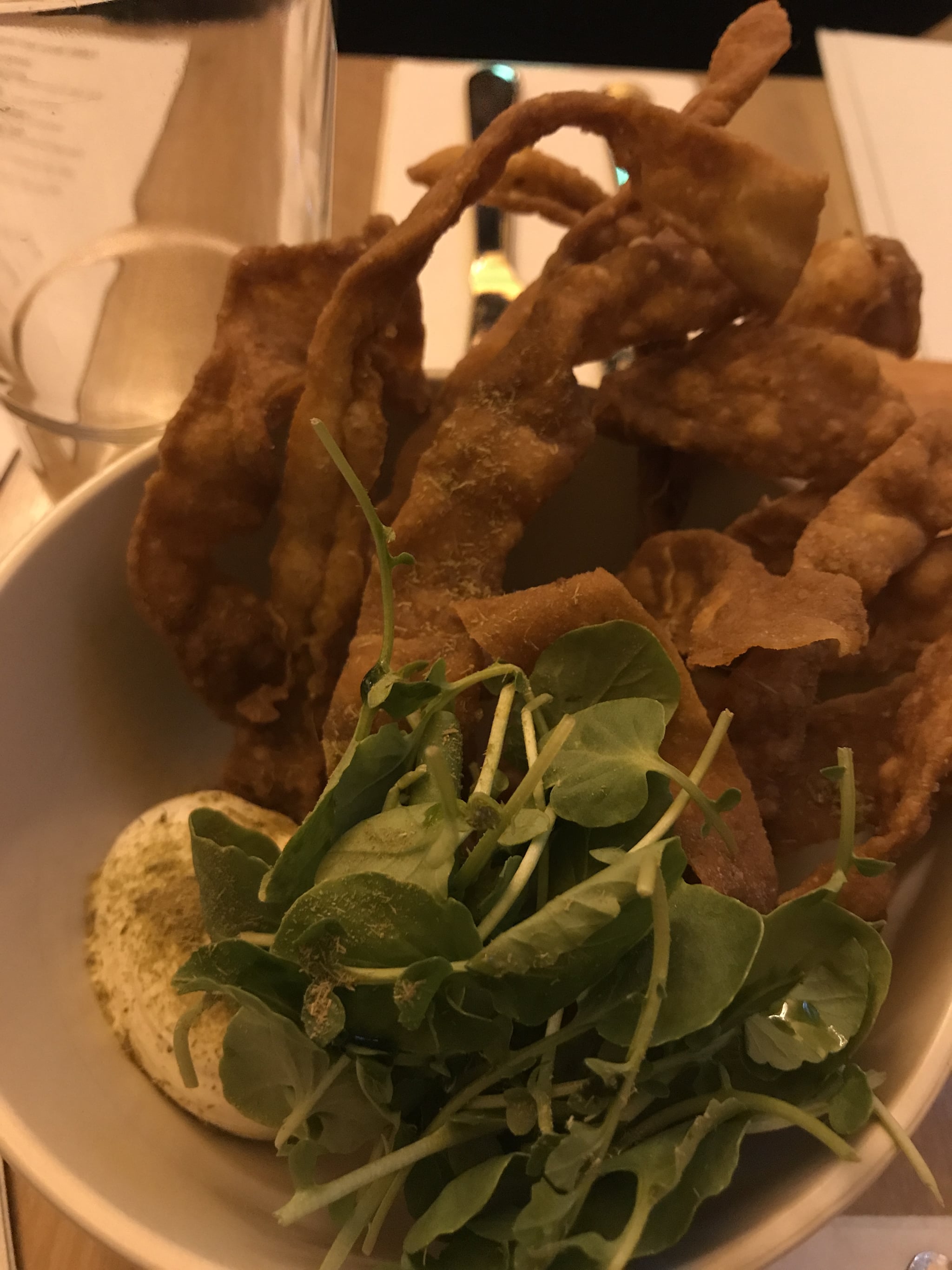 This may look naughty but these aren't deep fried, they're dehydrated. Sprinkled with vegetable ash, dip in the incredibly tasty smoked cream cheese for a mouthful of crunchy and soft.
Leeks: summer leeks, salmon roe, creme fraiche & grated horseradish ($15)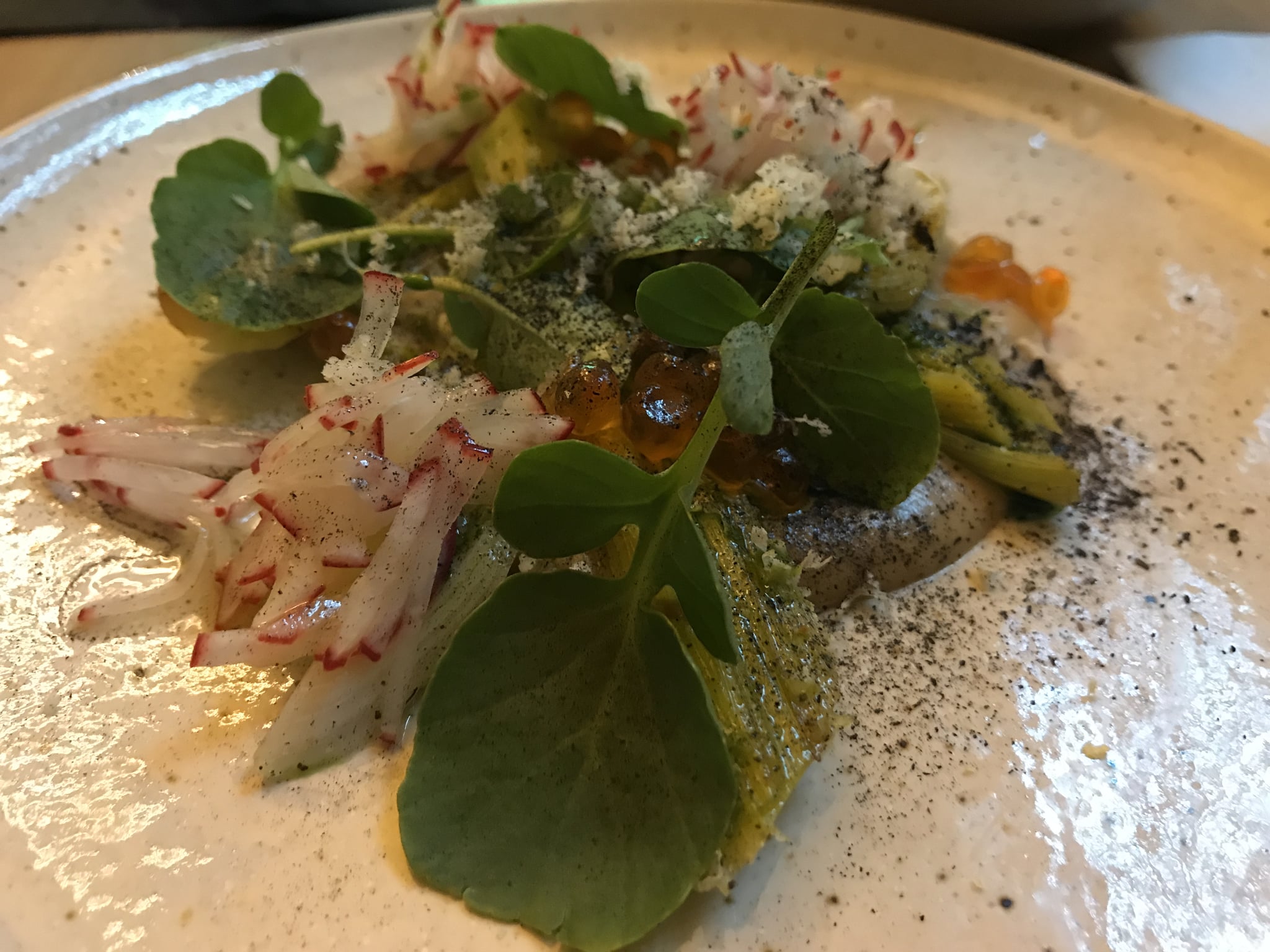 This helps refresh the palate and packs in a range of sensations all on one plate, especially with the salmon roe popping in your mouth.
Strawberry: buttermilk & nettle Koldskaal with kammerjunker, a traditional lemon zest biscuit ($12 from the desserts)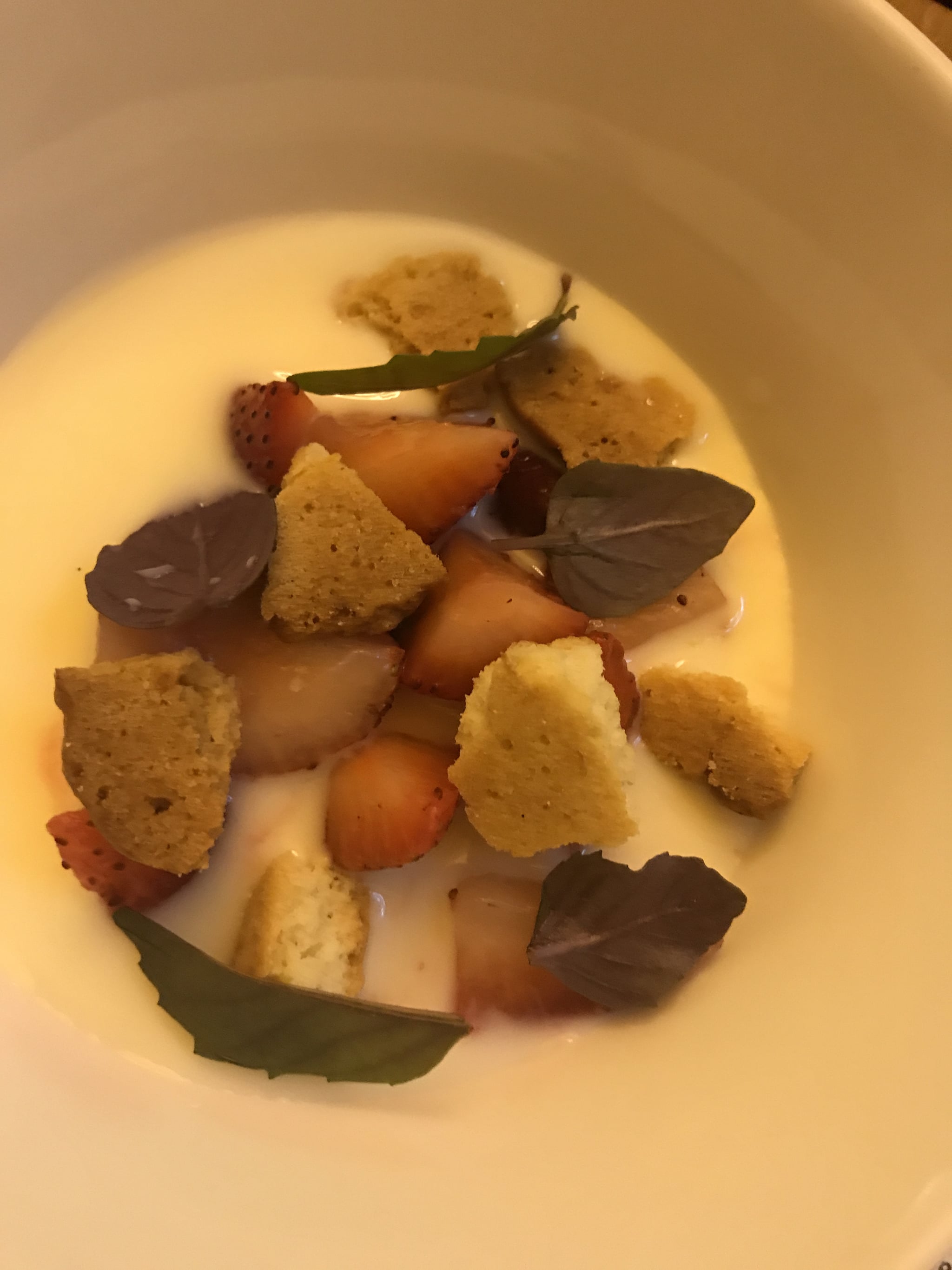 It may resemble a bowl of cereal at first look but this dreamy dessert is rich and incredibly satisfying. The pieces of strawberry balance out the sweetness of the buttermilk, while the biscuit provides that satisfying crunch.
Jackie K. Daiquiri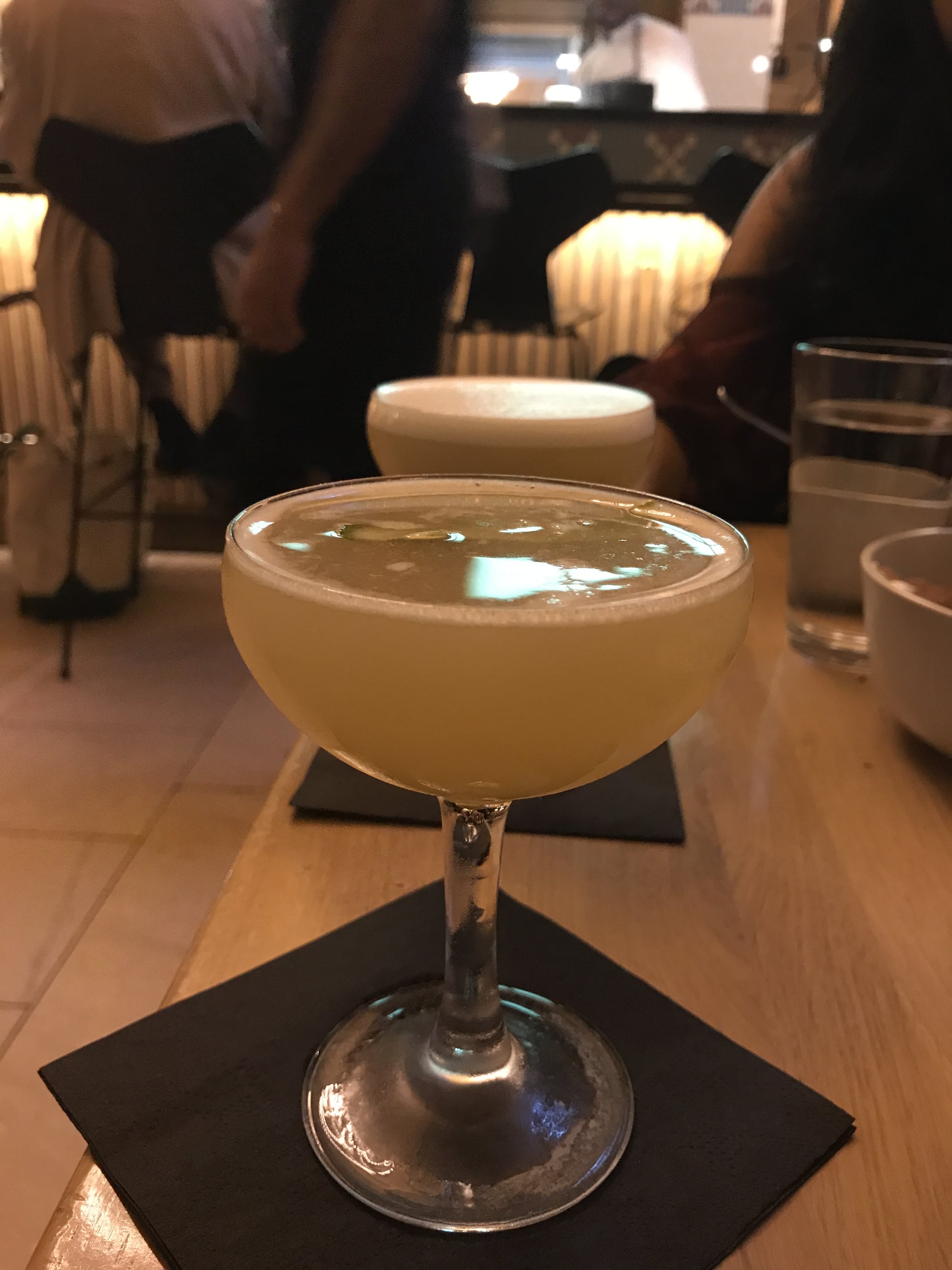 This drink is a tribute to Jackie Kennedy Onassis who is seen as the savior of Grand Central when it faced destruction in 1975. Apparently, the former First Lady loved her daiquiris made with falernum, a rum-based almond, ginger and spice liqueur. The Bar makes theirs in house, and uses Hampton's Rum, acknowledging the New York state area where she was raised.