Grilled Corn With Herbed Butter Recipe
Grilled Corn With Fresh Herbed Butter Signals Summer's Here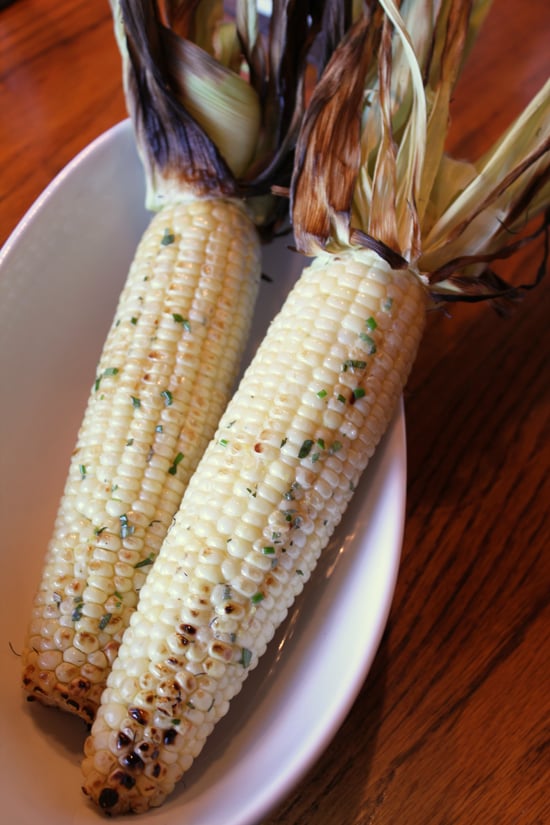 Now that corn is in season, I can't get enough of those sweet, juicy ears. Packaged in their own wrappers, corn on the cob is nature's entry into the food-on-a-stick category, making it the perfect accompaniment for Summer grilling. With a Mexican street snack and another South-of-the-border-inspired version under my belt, I decided to head across the Atlantic for my next corn attack, drawing inspiration from France's prolific use of fresh, fragrant herbs.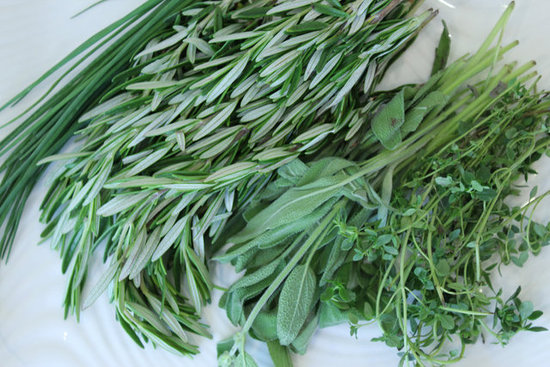 Some people have green thumbs, but mine is decidedly black. So rather than turning to an abundant herb garden, I turned to the organic section at my local grocer for rosemary, sage, chives, and lemon thyme, which highlighted the wonderful citrus notes from the added lemon zest and juice.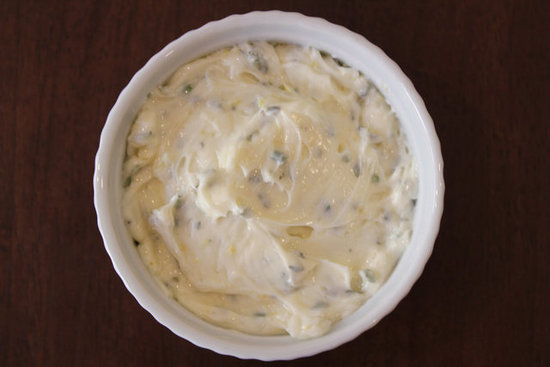 In this recipe, quantities aren't important. Just grab a handful of your favorite herbs, mince 'em, and toss 'em in with the butter. They'll play up the sweetness of the grilled corn and possibly send you back for a few seconds. For the recipe, just keep reading.
Image Source: POPSUGAR Photography / Sara Yoo