Grilled Lamb Chops
How to Make the Perfect Grilled Lamb Chops in 2 Easy Steps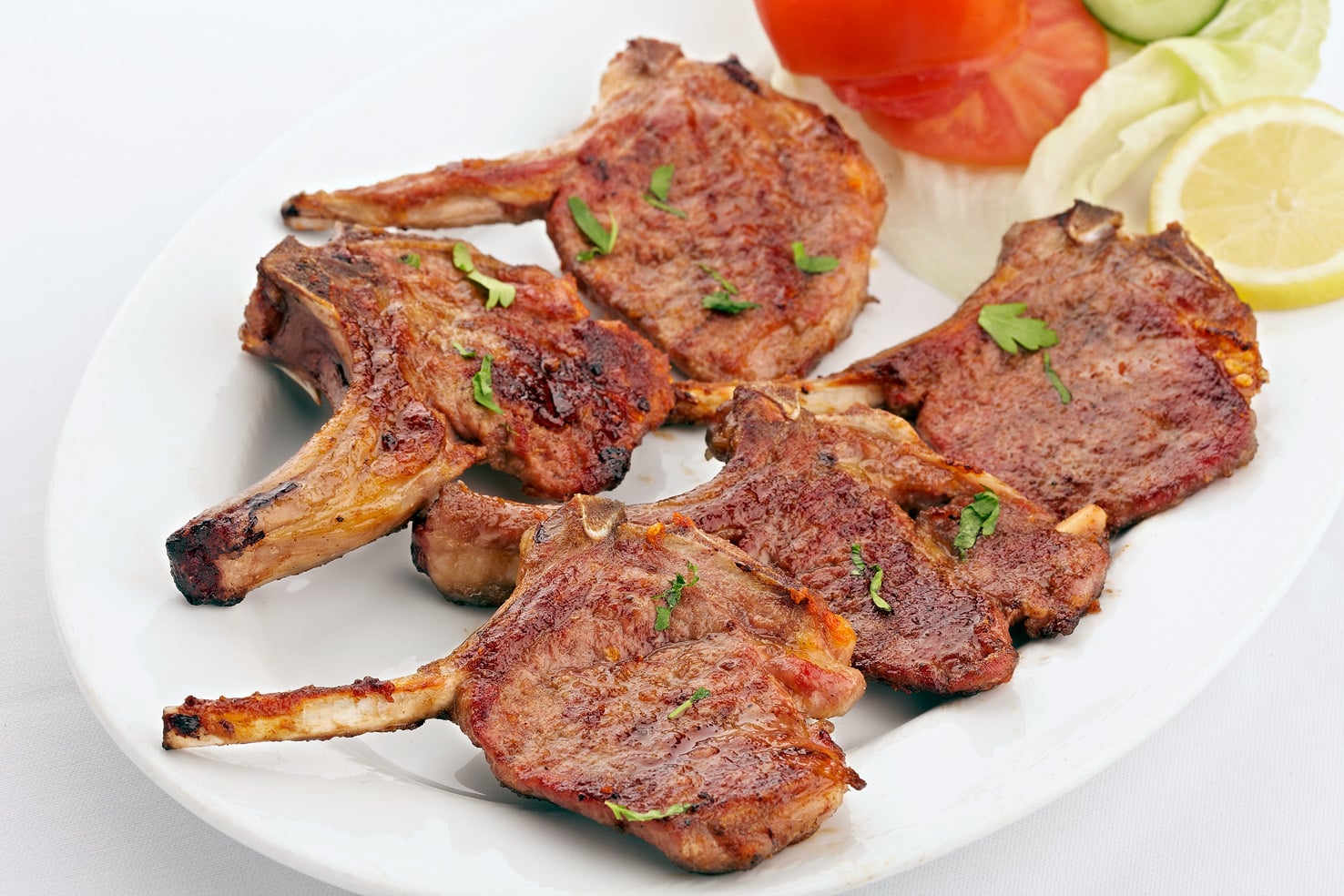 There's no big secret to perfectly grilling lamb chops, all it takes is the perfect seasoning to ace his delicious dish. Try doing it like Barbecue Delights with the recipe below.
Grilled Lamb Chops
Barbecue Delights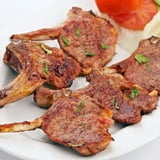 Ingredients
280g Chops Of Local Lamb
8g Crushed Black Pepper
5ml HP Sauce
5ml Soy Sauce
5ml Worcestershire Sauce
3ml Ginger Juice
3ml Garlic Juice
3ml Lemon Juice
40g Yoghurt
To Taste Salt
Directions
Mix all the above ingredients and marinate the lamb chops for about 20 minutes and grill on a charcoal grill.
Serve with mint chutney.
Information
Category

Lamb

Yield

2-3

Total Time

44 minutes, 59 seconds