Guy Fieri Dubai Dine-In Cinema Jebel Al Recreational Club
Guy Fieri's Dubai Dine-In Cinema Is Finally Open – and This Burger Alone Makes Us Want In
He's helped you perfect your grilled chicken, revealed the secret to his Donkey Sauce, and let us into his life in various different ways. Now, Guy Fieri is letting us into his kitchen – well, kind of.
The celebrity chef's dine-in cinema has finally open at Reel Cinemas, Jebel Al Recreational Club, so now we can chow down on his famous recipes, made by experts, and enjoy our fave flicks at the same time. Also, did we mention it has a drinks license?
Guy shares the news about the 14-screen venue in the video above, and we want this Mac & Cheese burger in our bellies ASAP. They'll also be serving Trash Can Tacos, New York Marbled Cheesecake but no popcorn at all. "We are bringing the best of my American restaurants to Reel Cinema's best-in-class theaters, the concepts that we are building are truly a first of their kind venture for both of us," Guy says. "I know how to give guests a real-deal food experience and I know that Reel Cinemas has the expertise to apply it to the theater space – so it's a great partnership. We've been working hard on this, with my team coming back and forth from the US regularly and we'll be on site to make sure that these restaurants are impeccable from day-one, giving guests an all-round good time in this first-for-the-region experience – people are going to dig it!"
Next up, Guy will be opening at Reel Cinemas venues at The Dubai Mall and The Pointe in the Palm Jumeirah.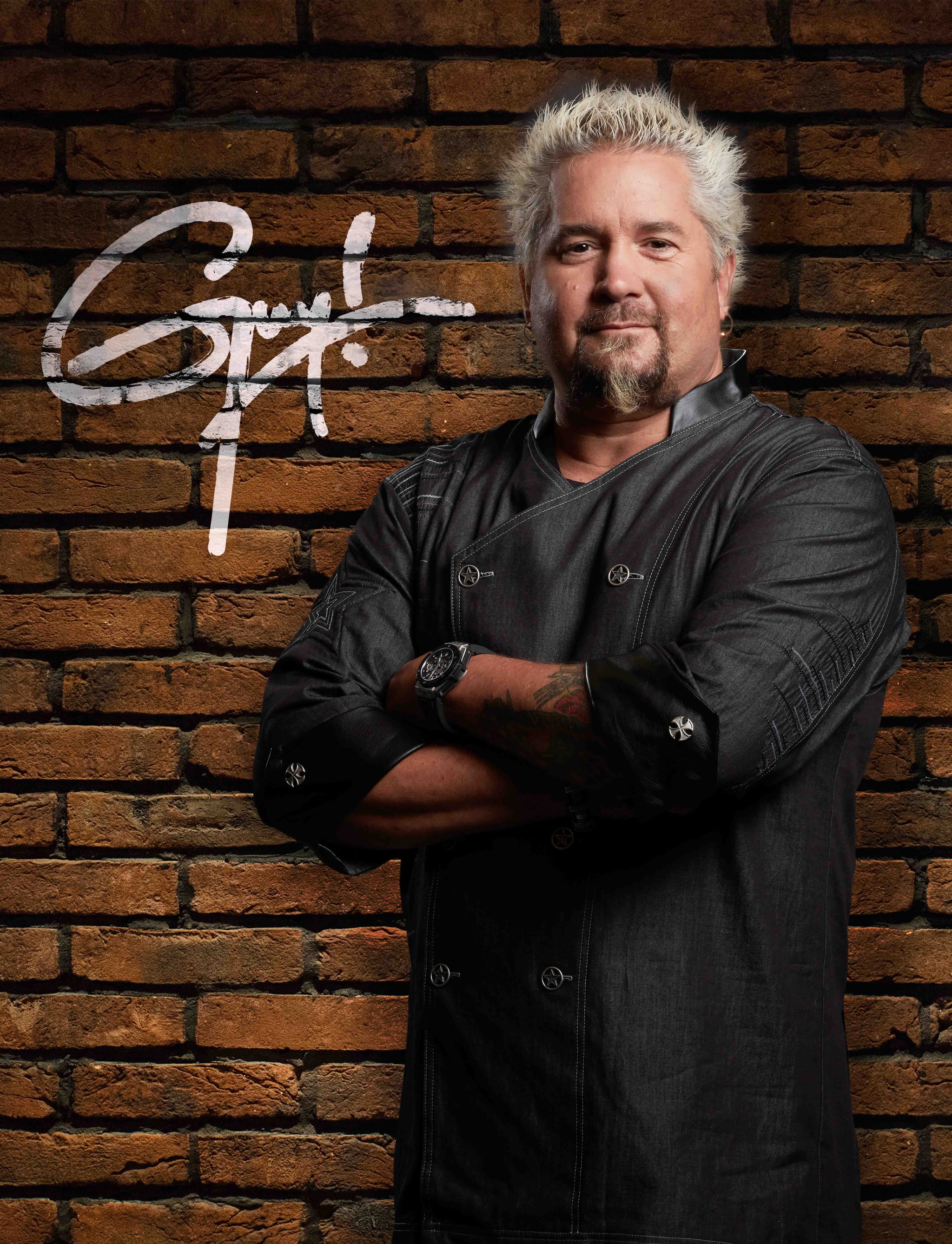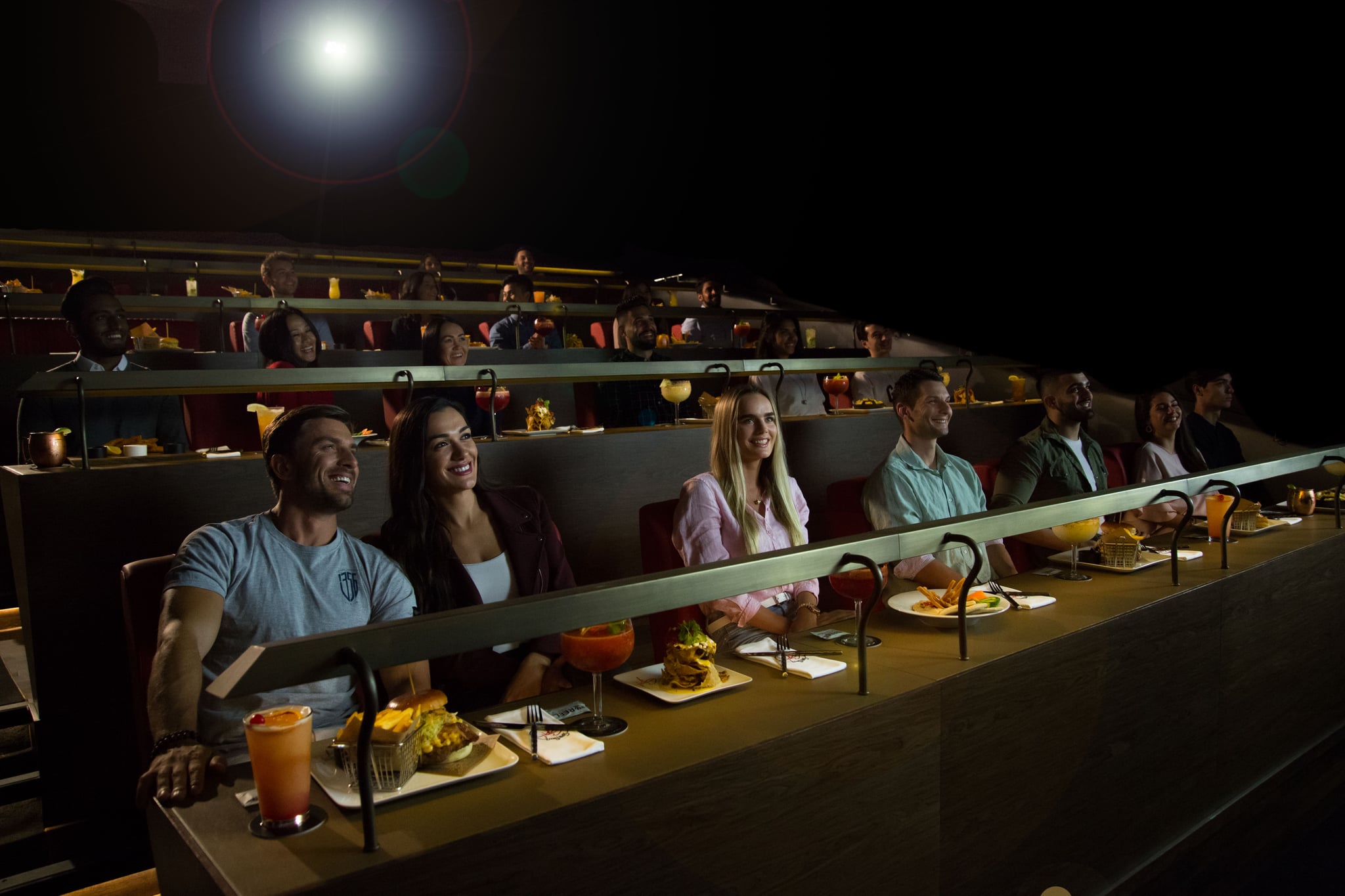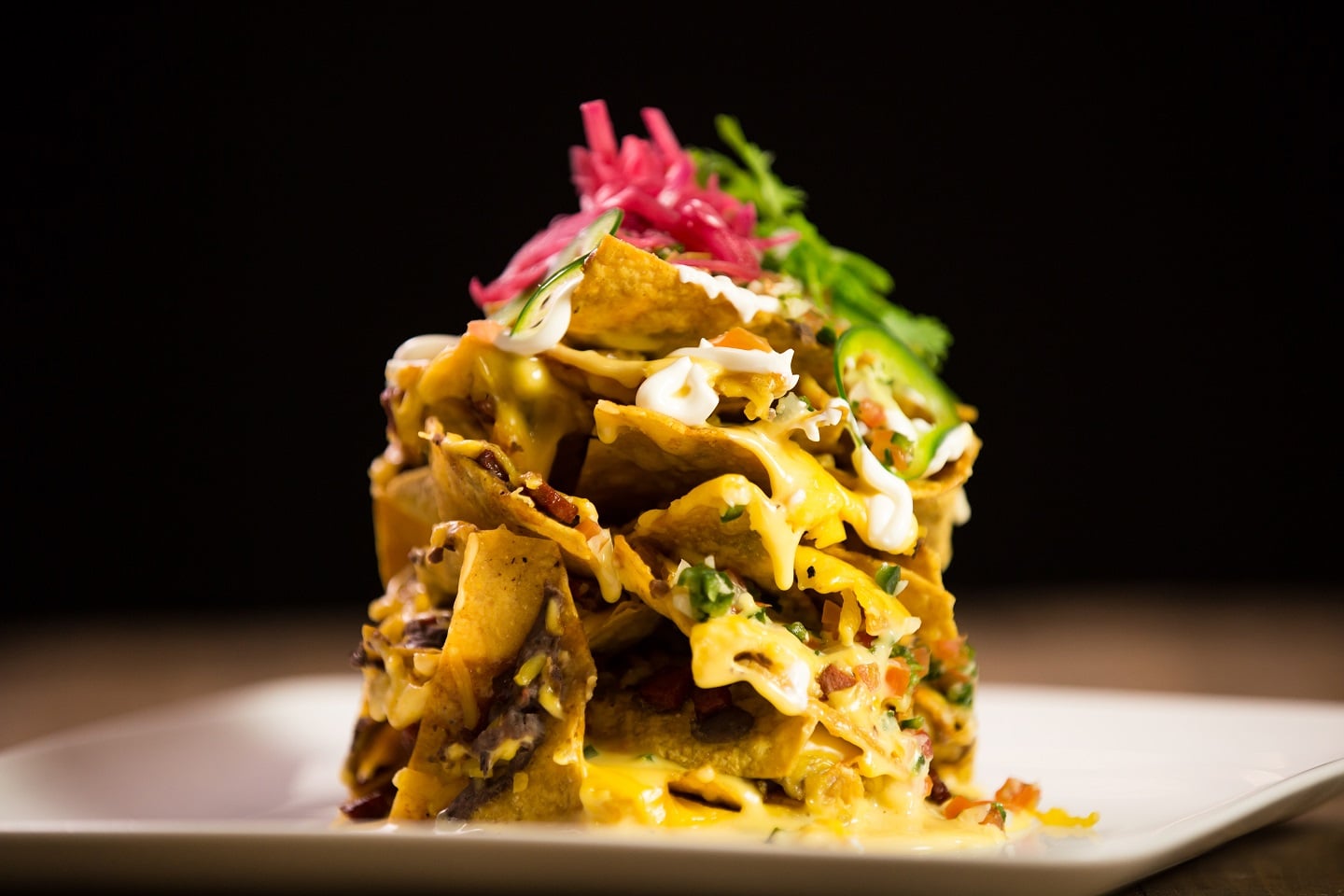 If you don't know much about him, here are some fast facts:
He has a winery in Healdsburg, CA, called Hunt & Ryde, named named after his two sons, Hunter and Ryder. He says he makes a "bombass Pinot."
His personal tattoo artist designed the wall art that's seen in his latest Vegas restaurant, El Burro Borracho, which opened in March.
In 1996, Guy Fieri opened his first restaurant, Johnny Garlic's in Santa Rosa, CA (about an hour north of San Francisco), but he's currently seeking to separate himself from the chain of restaurants.
He has his own show named show Diners, Drive-Ins, and Dives.
His go-to breakfast is ham and stone-ground grits with red-eye gravy.