Hasselback Roast Potatoes
Why You Should Always Slice Your Hasselback Roast Potatoes With a Spoon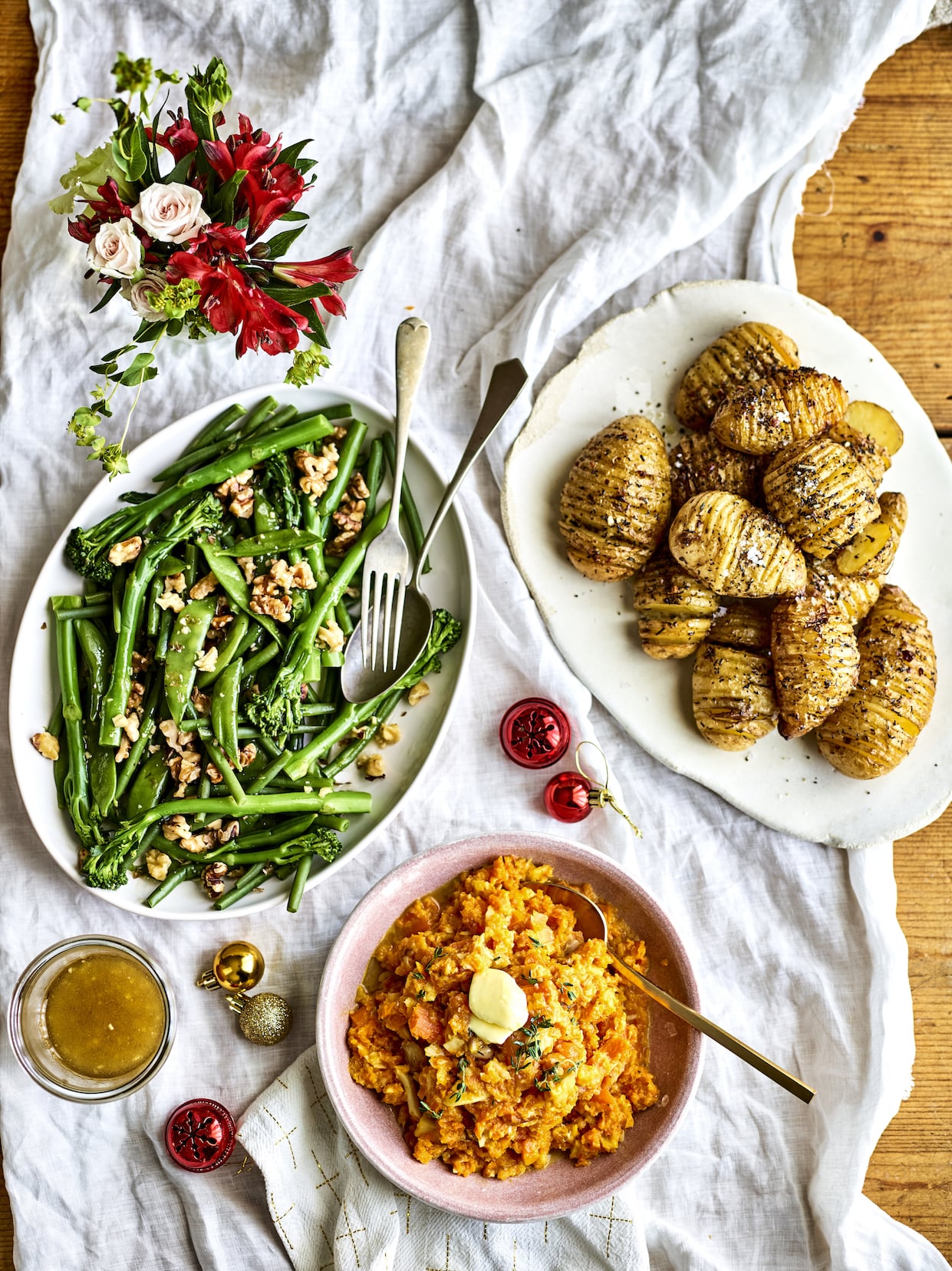 Hasselback potatoes aren't the easiest of spuds to make if you've got a heavy hand. But this little hack makes it 10 times easier to create those perfect thin slices you need for them to cook crispy on the edges and fluffy in the center. Spinneys suggest placing them inside a deep spoon so that you can make loads of little cuts without accidentally hitting the bottom of the chopping board and slicing the potato in two.
Why didn't we think of this before?
Hasselback Roast Potatoes
Spinneys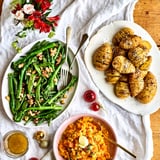 Ingredients
12 medium-sized roasting potatoes
4 tbsp olive oil 

2 spinneysFOOD 
Peeled Garlic Cloves, 
finely chopped 

3 sprigs spinneysFOOD Rosemary, leaves picked and chopped
Directions
Preheat oven to 180°C, gas mark 4. One by one, sit the potatoes in a spoon and slice three-quarters of the way down – 
1⁄2 cm apart – using the spoon to ensure you don't cut all the way through .
Combine the oil, garlic and rosemary in a bowl. Brush over the potatoes (reserve any remaining oil for later). Wrap the potatoes individually in tin foil and arrange on a baking tray.

Roast for 30 minutes, until soft. Remove from the oven, discard the foil and drizzle with the remaining oil. Roast for 20-30 minutes more, or until golden and crisp.
Information
Category

Potatoes

Total Time

59 minutes, 59 seconds