History of the Sandwich at Nile Ritz Carlton in Cairo, Egypt
We Have the Egyptians to Thank For Our Favorite Humble Lunch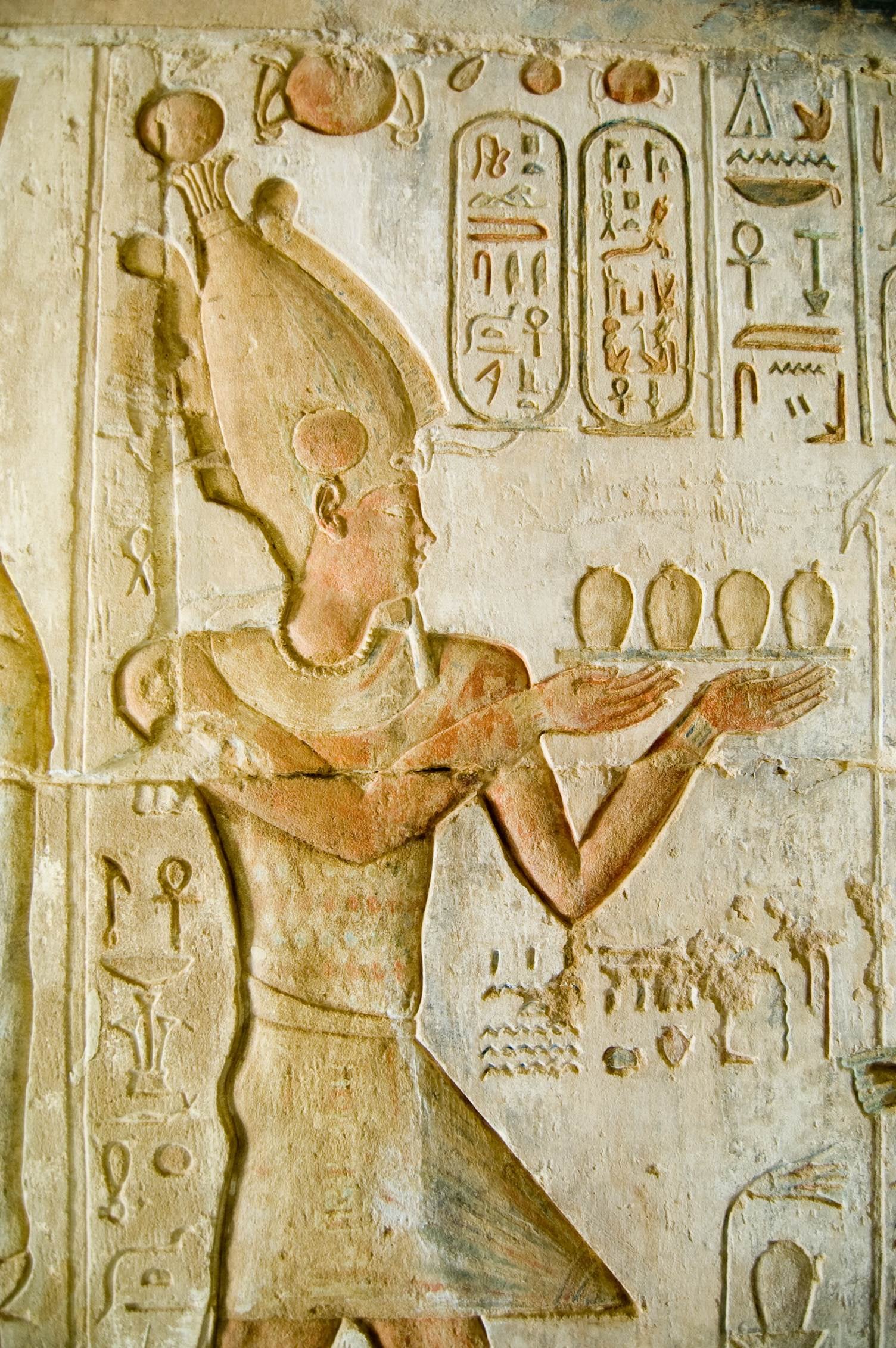 Joey Tribbiani's love for the sandwich is just one of the reasons you might be led to believe Americans created the carb-tastic bite. Then, of course, there's the Earl of Sandwich ,who is said to have invented the food when he didn't want to leave his gaming table for supper.
But apparently neither the Americans nor the British came up with sandwich, at least according to the Egyptian Museum... Located in Cairo, they have pictures on tomb walls which show the food around back when they used to write in hieroglyphics. Both rich and poor people in Egypt would eat the bread accompanied by green-shooted onions, vegetables, plus meat or fish. The wealthy version included bread with honey, dates and nuts.
The Nile Ritz Carlton Hotel overlooks the museum and in a nod to the history of the sandwich has created a pharonic menu at their Sweet Boutique restaurant, so sandwich lovers can get their fix.
"Most of the ingredients we use to create our cuisines and the vision behind them is primarily derived from inspiration we seek from the rich Egyptian cultural food that our ancestors used to prepare," Executive Chef, Khaled Ibrahim said. "We are extremely excited to offer a small piece of history through our sandwiches that mimic a prehistoric way of living."
Thank goodness for the Egyptians!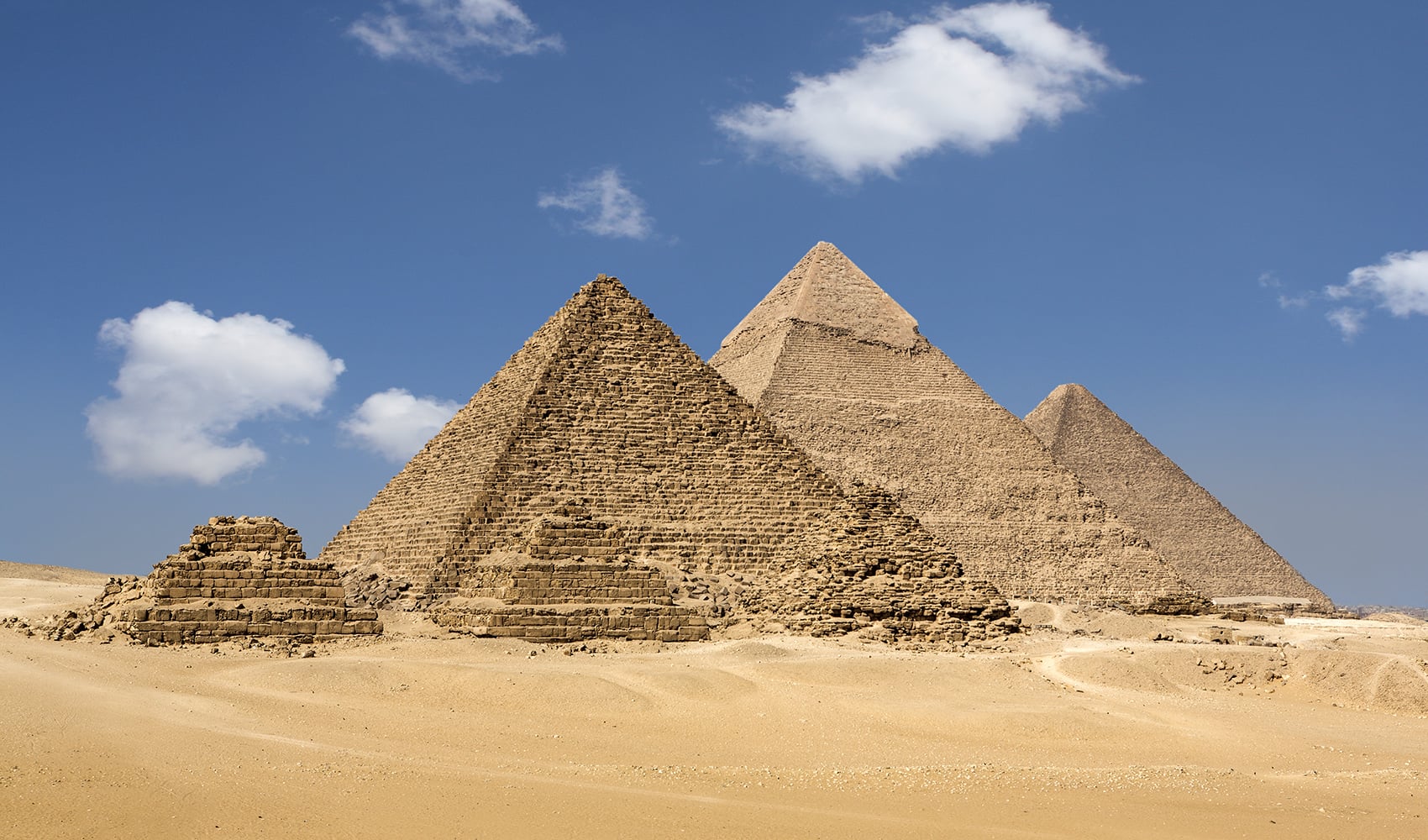 Image Source: The Nile Ritz Carlton