Homemade Quick and Easy Limoncello Recipe
Homemade Limoncello Is a Bartender's Best Friend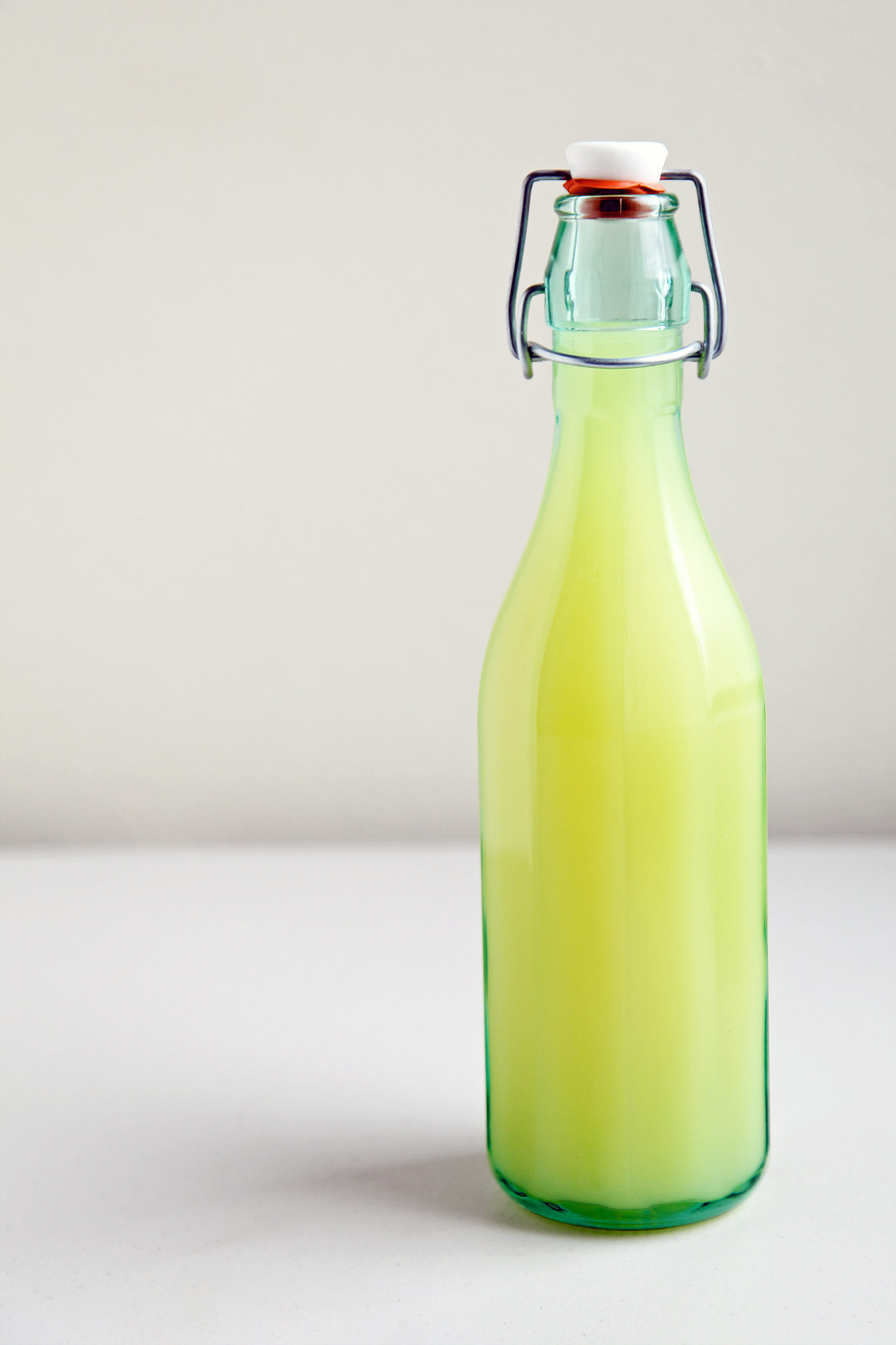 If you think of limoncello as a Lysol-scented, saccharine-sweet liqueur, think again. While many store-bought bottles are suspect, homemade is a whole other story.
Smooth and bright with zesty lemon notes, a bottle of limoncello makes for an excellent edible gift for cocktail lovers, particularly when paired with a bottle of sparkling wine for a limoncello-Champagne cocktail.
Granted, it takes a bit of advance planning, but aside from the wait time necessary for the lemon peels to infuse their essential oils in the liquor, it's a very low-fuss process, and it is easy to make in large batches to be divvied up in multiple gifts. Just whatever you do, tuck away a bottle for yourself as well — your cocktails will thank you . . .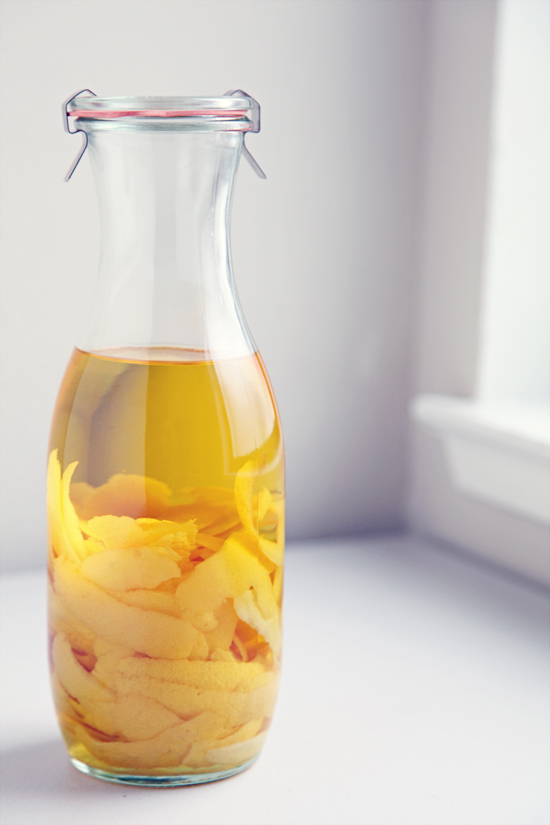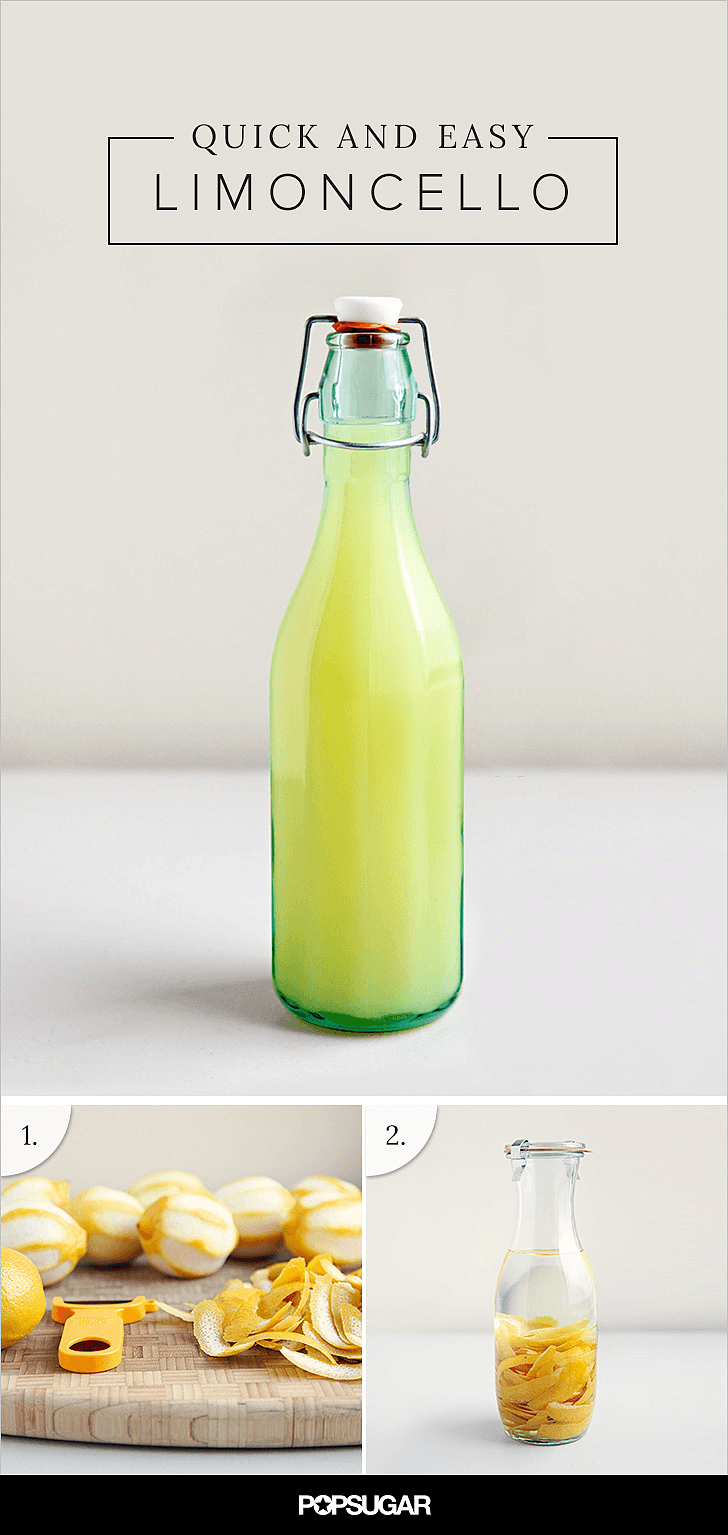 Image Source: POPSUGAR Photography / Nicole Perry