How Baristas Create the Best Coffee Art
The Secret to Amazing Coffee Art? It's All in the Milk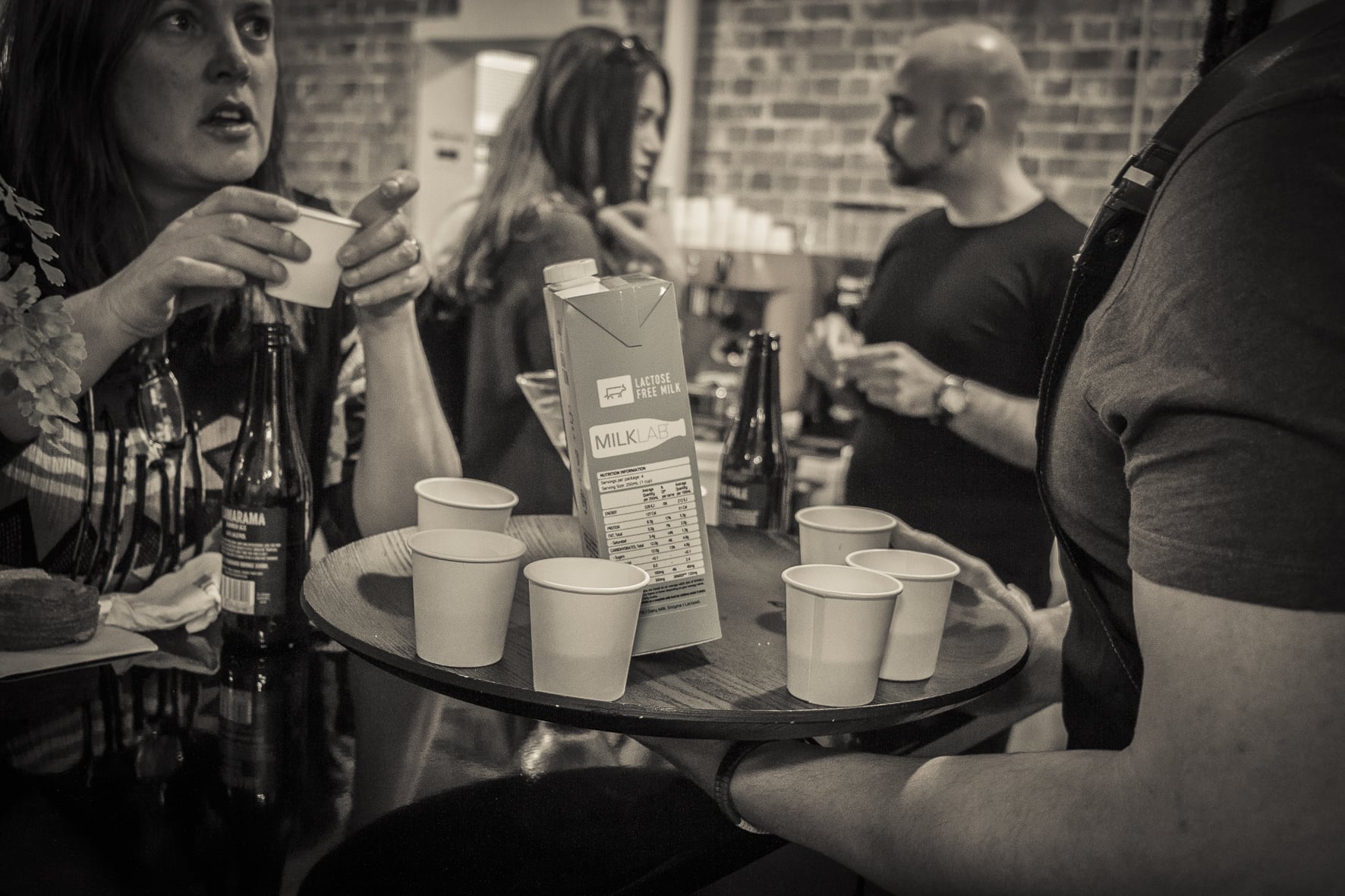 Want to know how some baristas create the best pictures in your coffee? Well despite probably spending hours perfecting their flower petals in that latte, it might not be as simple as having a steady hand.
According to experts, the kind of milk you use could be to blame or thank for your skills.
"A coffee issue that has plagued hipsters and baristas the world over is how to make a latte without having the milk split and curdle due to the high acidity of black coffee and temperature," Peter Brown, GM Commercial at Freedom Foods, maker of MILKLAB, explains. "MILKLAB was born from the realization that the best coffee needs a better milk, and is designed to texture and stretch to work with espresso coffee."
The brand sponsors the Blind Barista Battle, taking place at the Sum of Us Coffee Roastery in Dubai on Sunday, where 30 people will be challenged to produce patterns using diary and non-diary milks.
So, if you fail miserably at trying to replicate Justin Bieber in your mug, it might be nothing to do with your technique!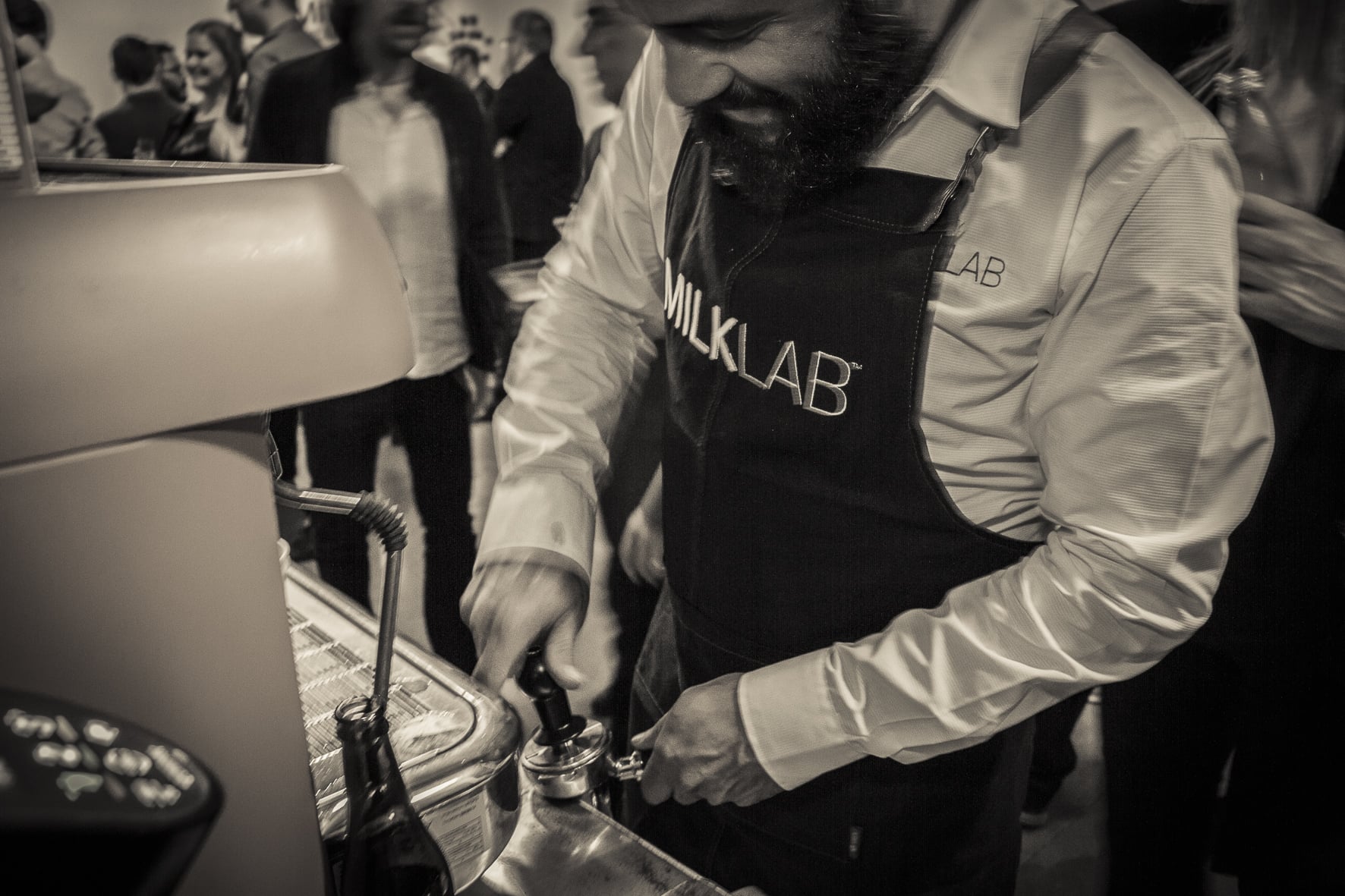 Image Source: MILKLAB