How Chefs Use a Slow Cooker
This Is How All Your Favorite Chefs Use a Slow Cooker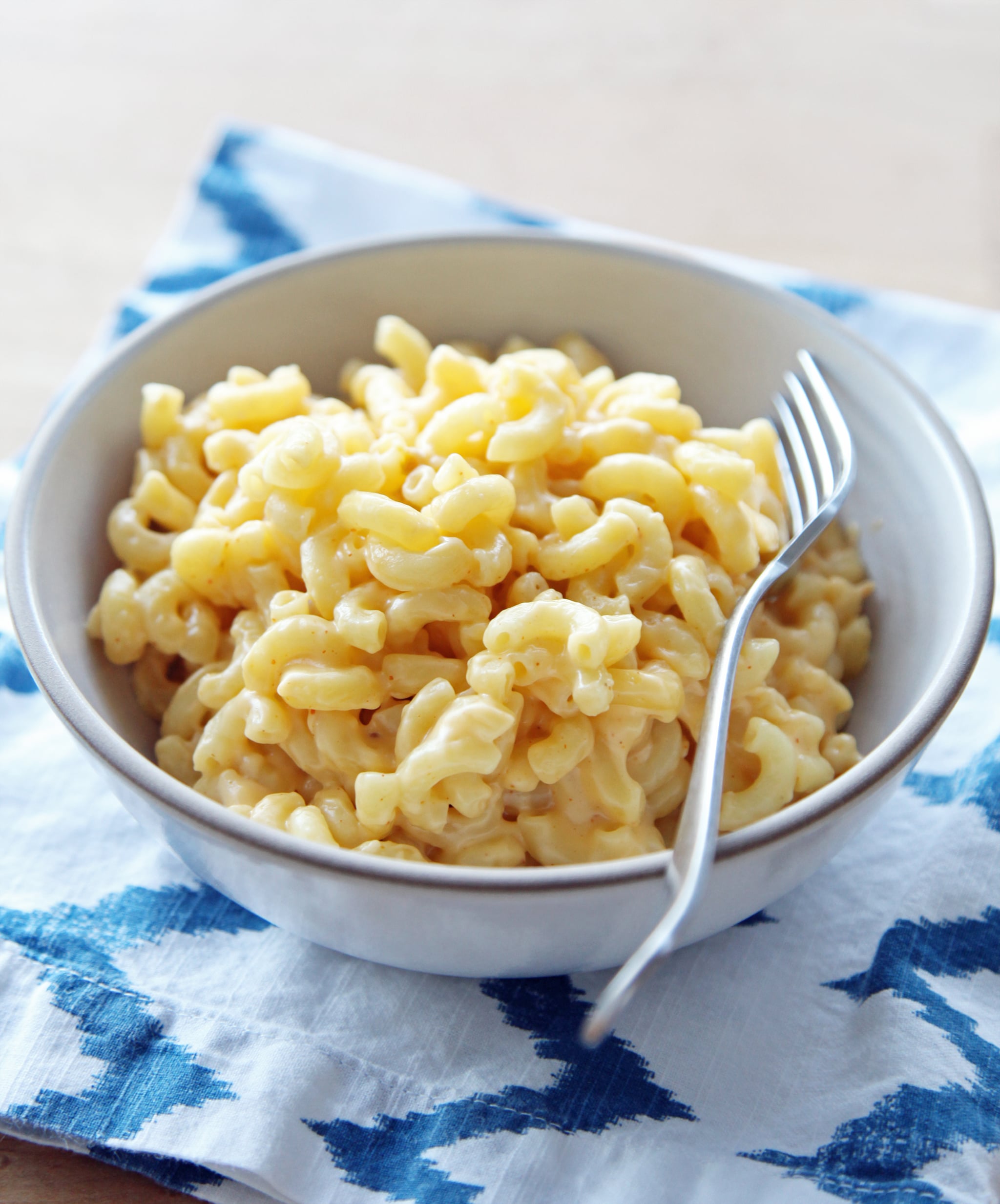 A slow cooker can be used for so much more than chili and queso dip, and these Food Network stars prove it. Prepare to enter a whole new world of breakfast and dinner options that you can cook without looking.
Trisha Yearwood: Macaroni and Cheese
Though you have to cook the macaroni noodles ahead of time, the dish comes together in the slow cooker. Shredded cheese, butter, eggs, and evaporated milk form the creamy sauce.
Get the recipe: slow cooker macaroni and cheese
Tyler Florence: Collard Greens
This classically Southern take on collard greens includes a ham hock which transforms the liquid in the pot to a savory broth (called "pot liquor") that's good enough to eat like soup.
Get the recipe: slow cooker collard greens
Ree Drummond: Chicken Soup
The Pioneer woman slow cooks the chicken in the broth (which further seasons it) before taking it out, shredding it, and incorporating it back in the mix. Don't forget the fixings; Ree loads her bowls up with cilantro, cheese, crushed tortilla chips, and more.
Get the recipe: slow cooker Mexican chicken soup
Robin Miller: Barbecued Ribs
You don't have to barbecue ribs at all, Make a homemade barbecue sauce with a handful of ingredients (including canned tomato sauce, vinegar, and brown sugar) and allow the ribs to become tender and sauce-saturated in the slow cooker.
Get the recipe: barbecued ribs
Shrimp might not be the first protein you'd think to add to the slow cooker. That's because shrimp only need a few minutes to cook. Use the slow cooker to make a sauce and three minutes before serving, fold in the shrimp.
Get the recipe: shrimp creole
Marcela Valladolid: Braised Brisket (Machaca)
Marinate the brisket overnight to allow all the spices to seep in deep. Slow cook it on low for five hours before shredding into perfect pieces for tacos, burritos, etc.
Get the recipe: machaca
Alton Brown: Oatmeal
When cooking oatmeal in a slow cooker, remember a few tips from Alton: use dry fruit instead of fresh (it rehydrates when the oats cook) and salt the top once it's cooked to accentuate the flavors.
Get the recipe: overnight oatmeal
Image Source: POPSUGAR Photography / Nicole Perry