How to Cook Really Good Cruciferous Vegetables
6 Tips For Cooking the Best Vegetables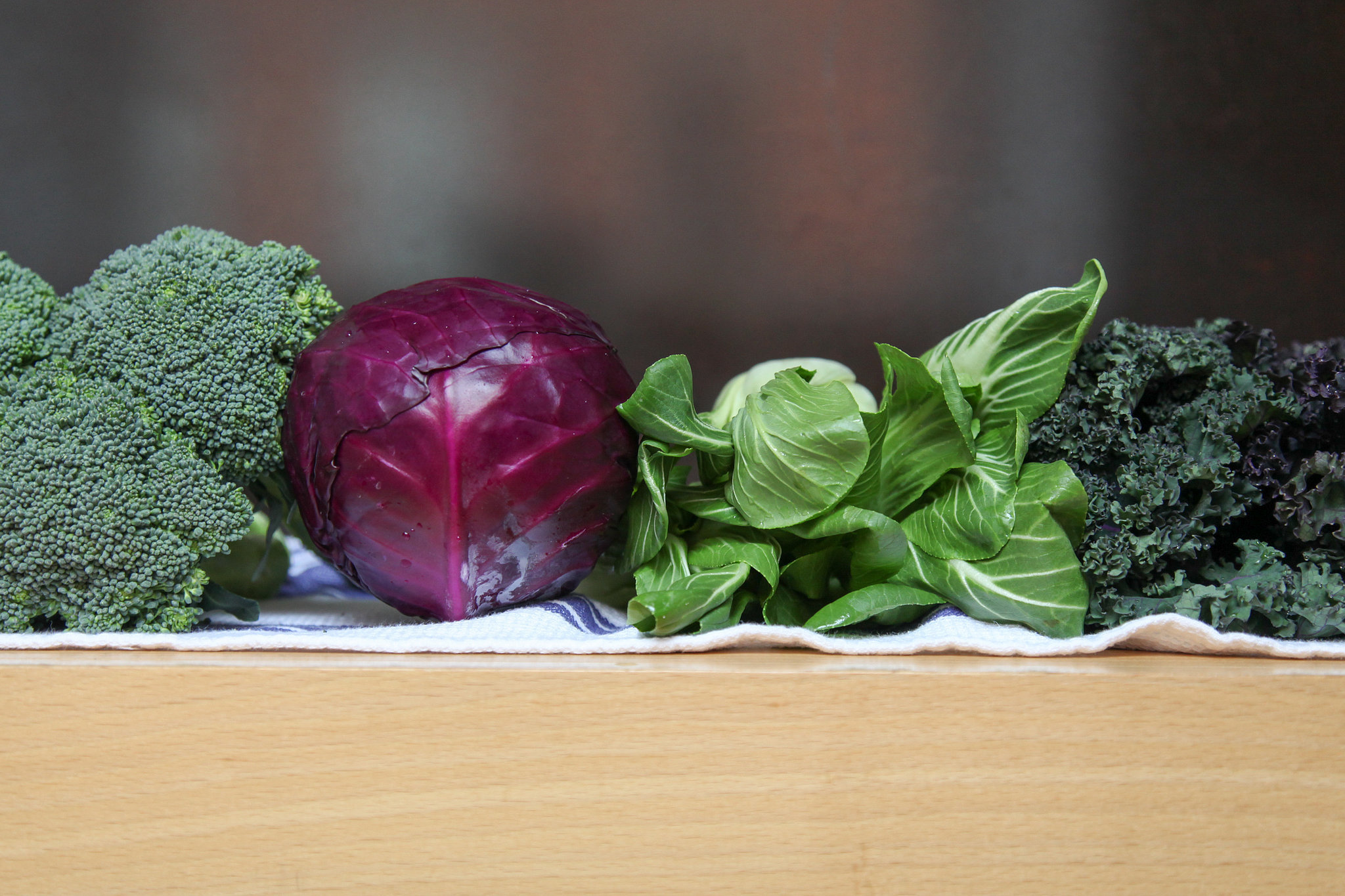 There are many reasons to love cruciferous vegetables, the mostly-green plant family that includes broccoli, kale, cabbage, brussels sprouts, collards, and others. Not only are these wintery vegetables nutritional powerhouses, but they also taste great when treated with respect. Think crisp, caramelized brussels sprouts, tricked-out kale salads, and cheesy cauliflower florets. Generally speaking, these strategies will yield the best results:
Balance bold with bold. Some cruciferous vegetables (like cauliflower and bok choy) are milder in flavor, but most are green, grassy, and even bitter. As such, they can hold up to (and are enhanced by) other bold ingredients. Think citrus and vinegar, bacon, nutty cheeses, chiles and hot sauce (hello, sriracha!), mustard, caramelized onions, anchovies or fish sauce, garlic, and mushrooms.
Caramelization is your friend. While not a hard and fast rule, a quick trip to a hot oven (400°F and up) or cast iron skillet is just the thing to tame a cruciferous vegetable's bitter bite and round things out with some caramelized sweetness. Try it for lightly-wilted greens, broccoli slaw, and braised cabbage

.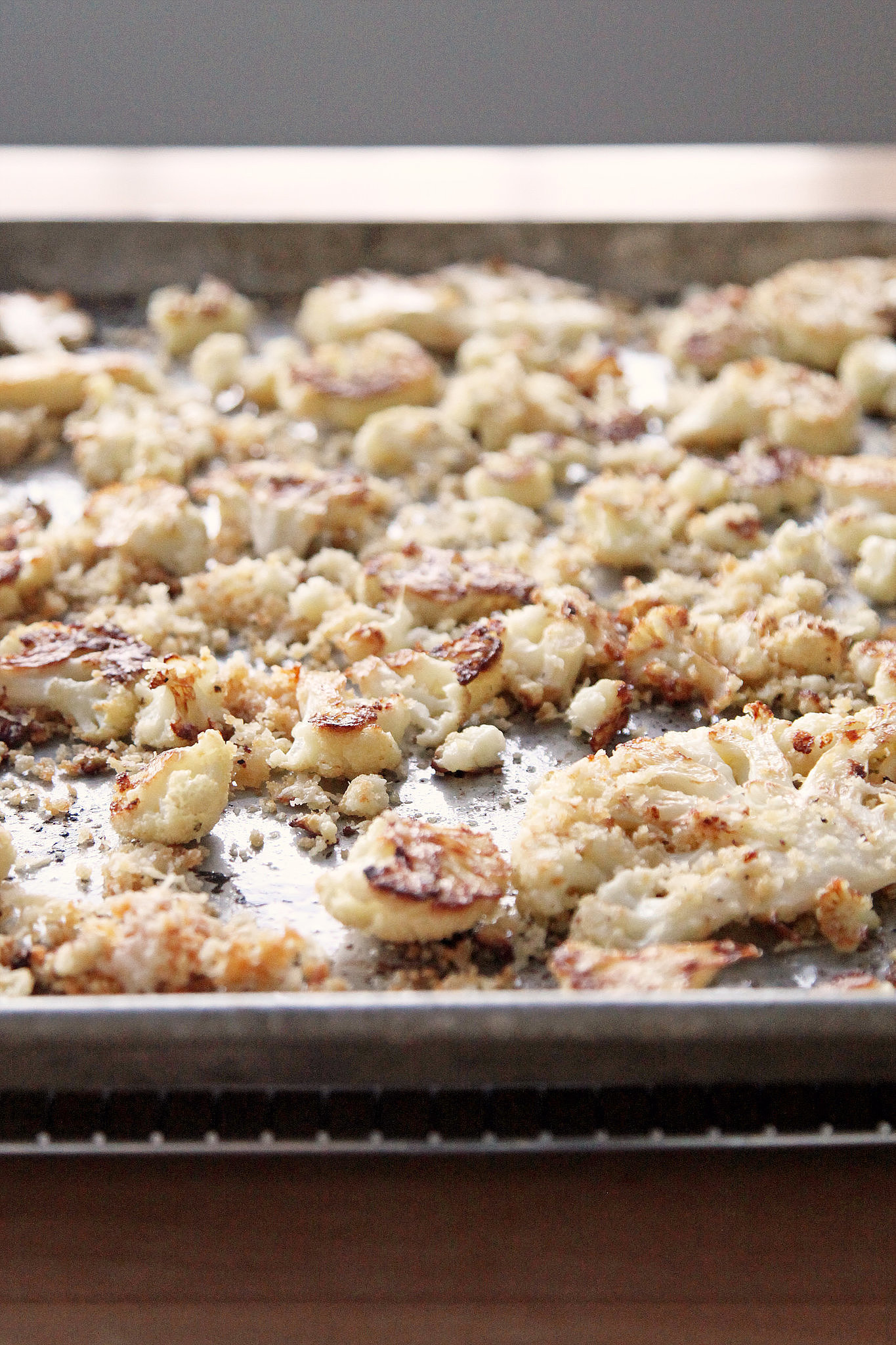 Be wary of moist heat cooking methods. When done right, boiling, steaming, or blanching (submerging the veggies in boiling water) can be effective, but these cooking methods leave little room for error. If cooked even a little bit too long, sulfurous notes come roaring out of the vegetables, stinking up your kitchen and making the final dish unpalatable. Chances are if you have bad associations with brussels sprouts, broccoli, or cabbage, it's because you had an experience with stinky, water-logged, boiled-to-death versions of them.
Start with the freshest vegetables you can find. Some hardier vegetables like carrots, celery, and squash store well; most cruciferous vegetables do not. Relatively delicate in structure and a tad tempermental, veggies like kale, cabbage, and brussels sprouts can become overwhelmingly sulfuric when less than fresh.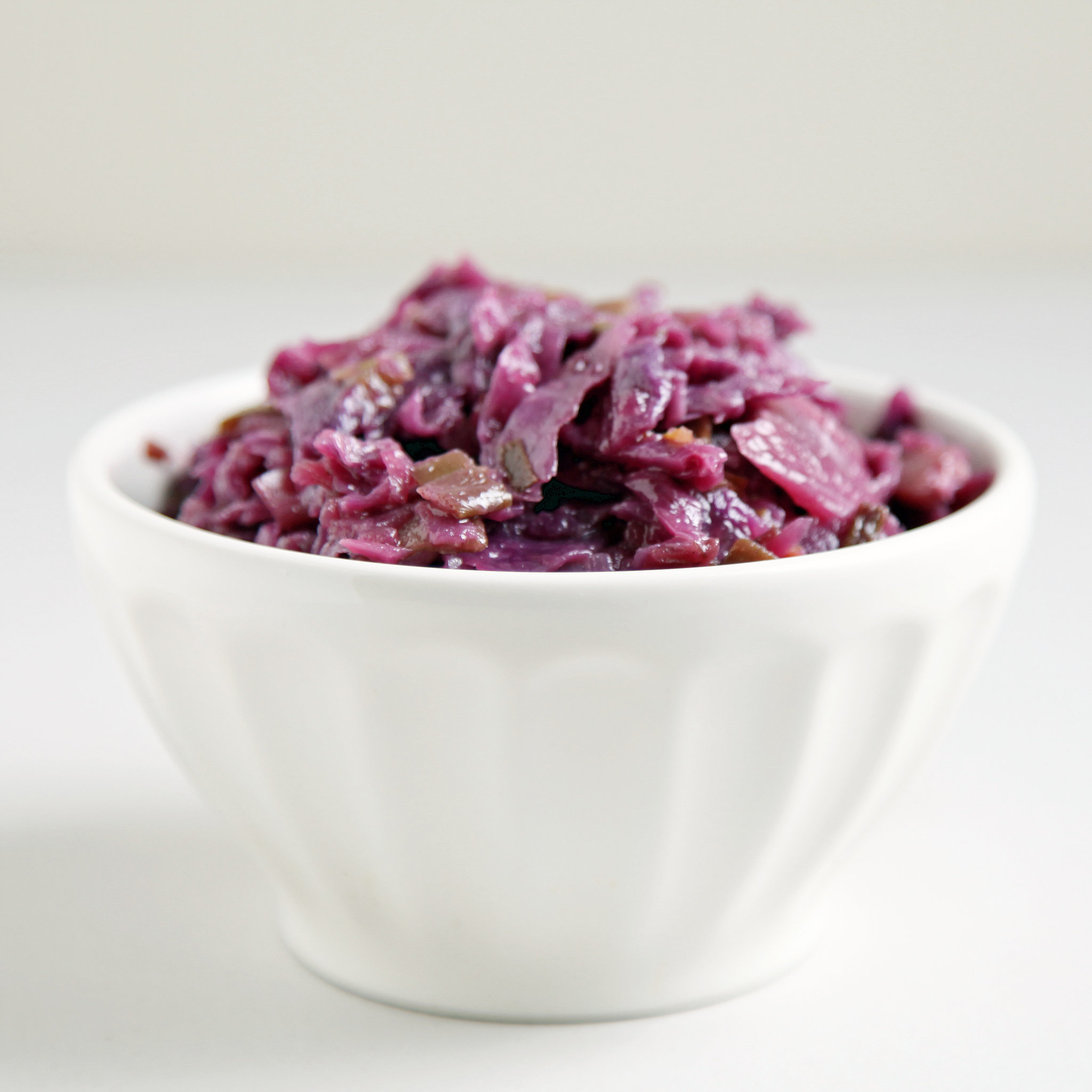 Season generously. Unless you have dietary restricitons that necessitate salting in moderation, the judicious seasoning (both with salt and acid) makes these green veggies shine. Similarly, don't skimp on cooking fats.
Learn from the experts. If you're new to cooking cruciferous vegetables, or are simply looking for inspiraiton, consider picking up a stellar coobook or two on the subject. Brassicas by Laura B. Russell and Vegetable Literacy by Deborah Madison are particularly good places to start.
Image Source: POPSUGAR Photography / Nicole Perry