How to Cut a Lime
This Hack Will Forever Change the Way You Cut and Juice a Lime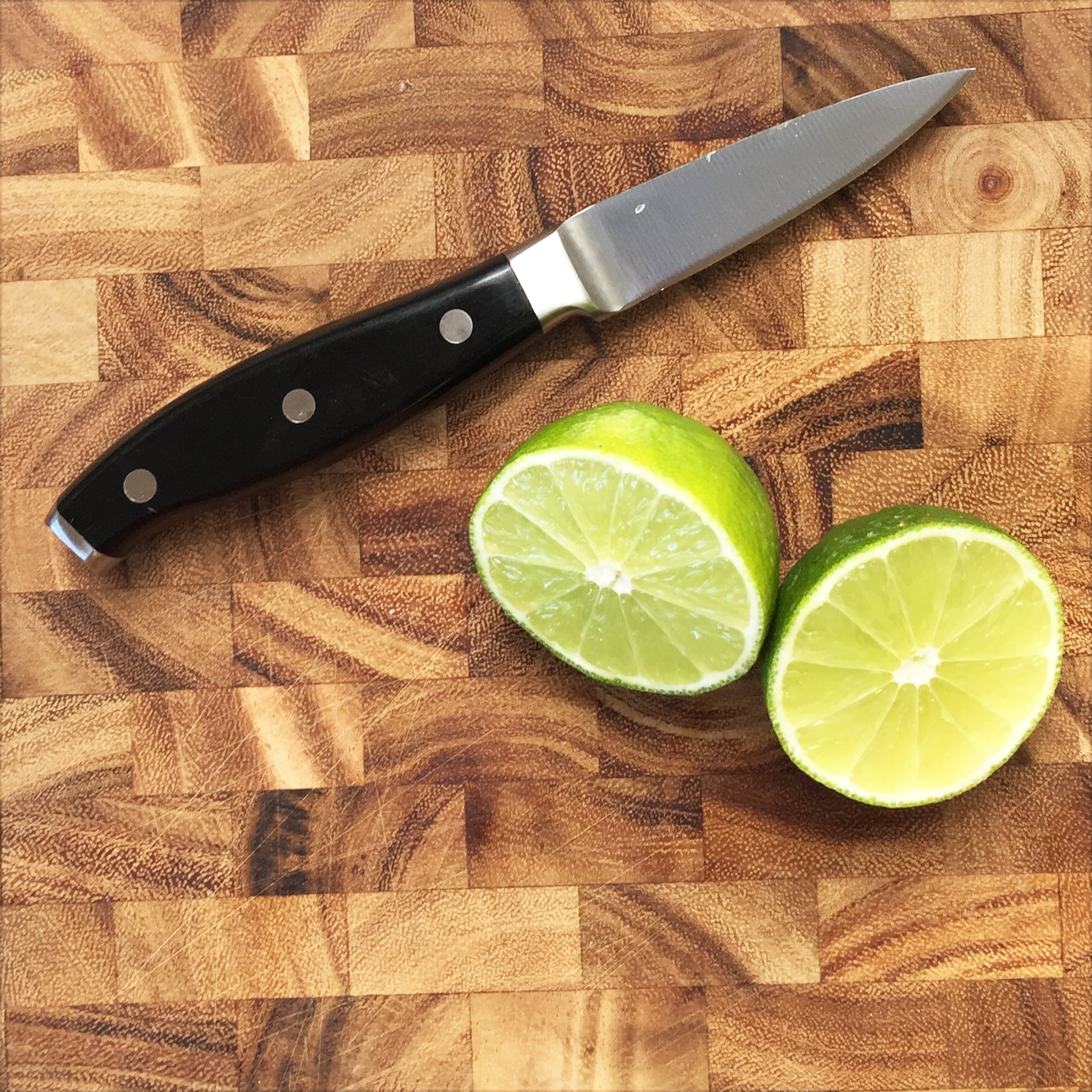 If you're struggling to get a decent amount of liquid out of a lime, turns out you might be cutting it all wrong. Here's an easy hack to get almost triple the amount of juice. Instead of cutting the lime in half, you can make cuts on all four sides of the lime, leaving the center untouched, and you'll be able to squeeze so much more juice out of the sides, according to an image posted by Reddit user regularoldballoon. I wanted to see if it really worked, and spoiler: it 100 percent does. I'm never going back to the old way. Here's how to perfectly cut a lime to get the maximum amount of juice every time, because limes are expensive.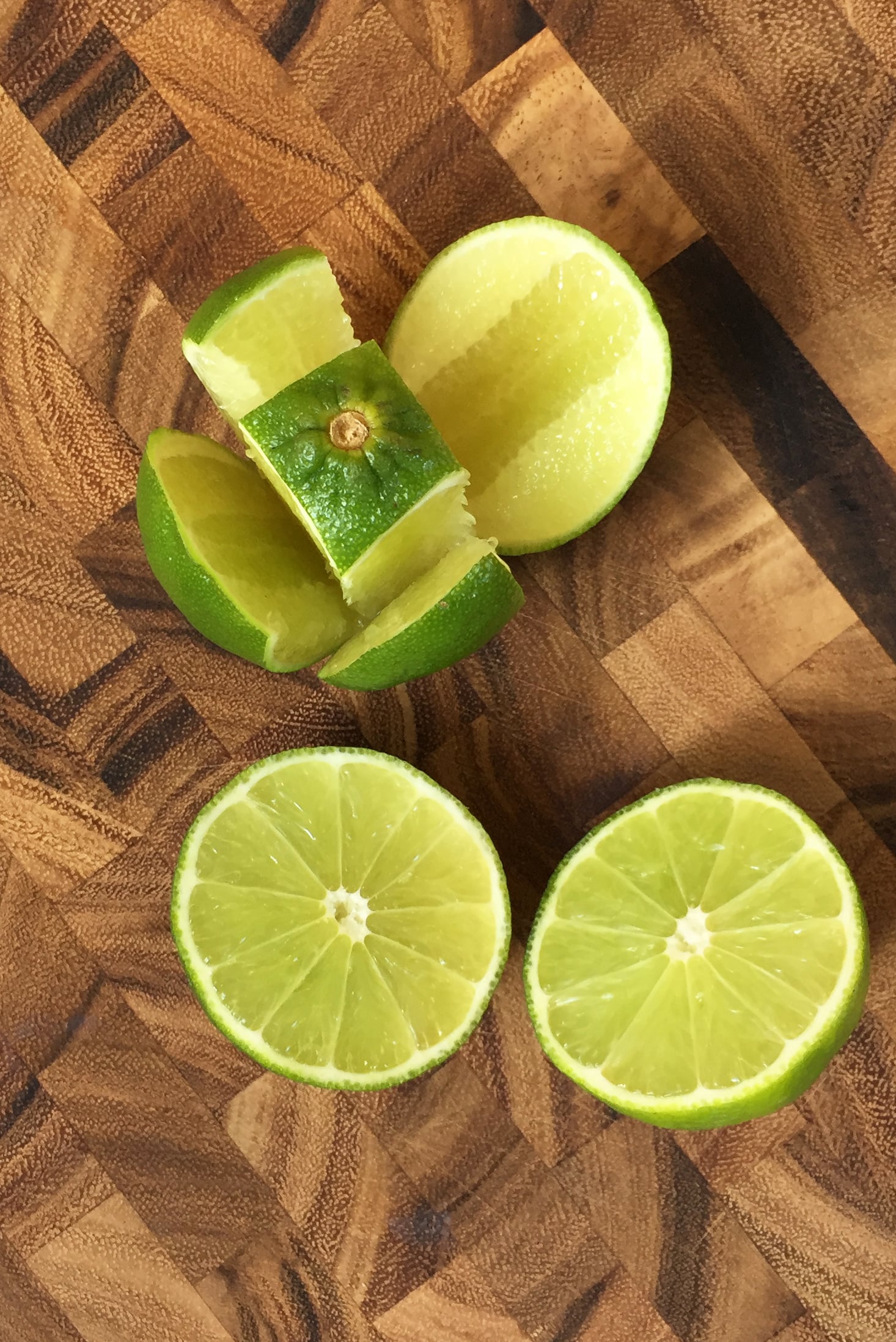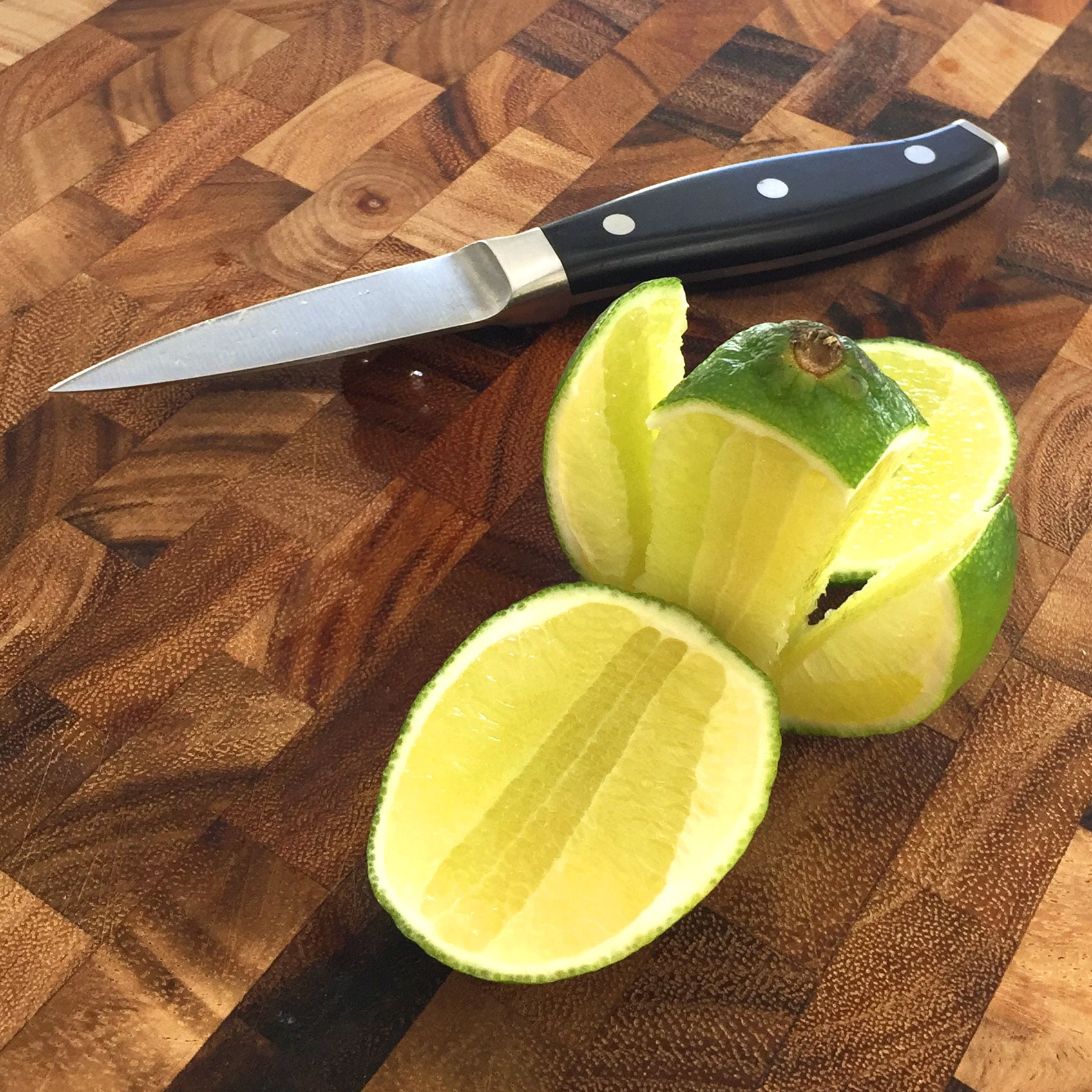 Stand the lime up vertically on a cutting board. You might want to carefully cut off the bottom tip to make this easier (and safer!). In a similar way that you would slice around the core of an apple, use a sharp knife to cut all four sides (or cheeks) of the lime, coming close to the stem. You'll be able to squeeze out all the juice from the cheeks with little effort, and you can even get a few more drops from the core.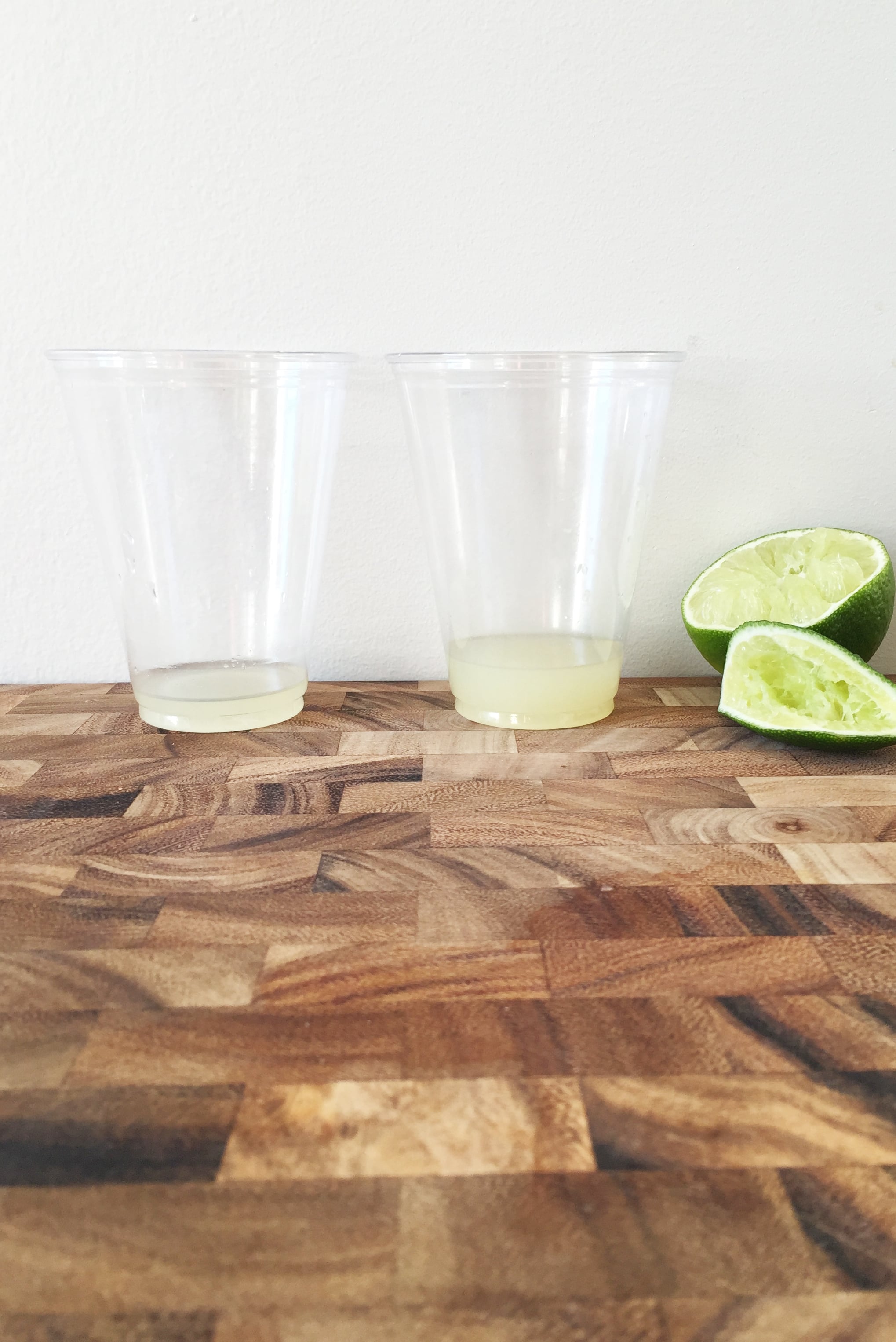 You can clearly see the difference! When I sliced a lime in half, I got less than a tablespoon of juice, and the other lime yielded more than double that amount. Your guac and margaritas are about to be better than ever.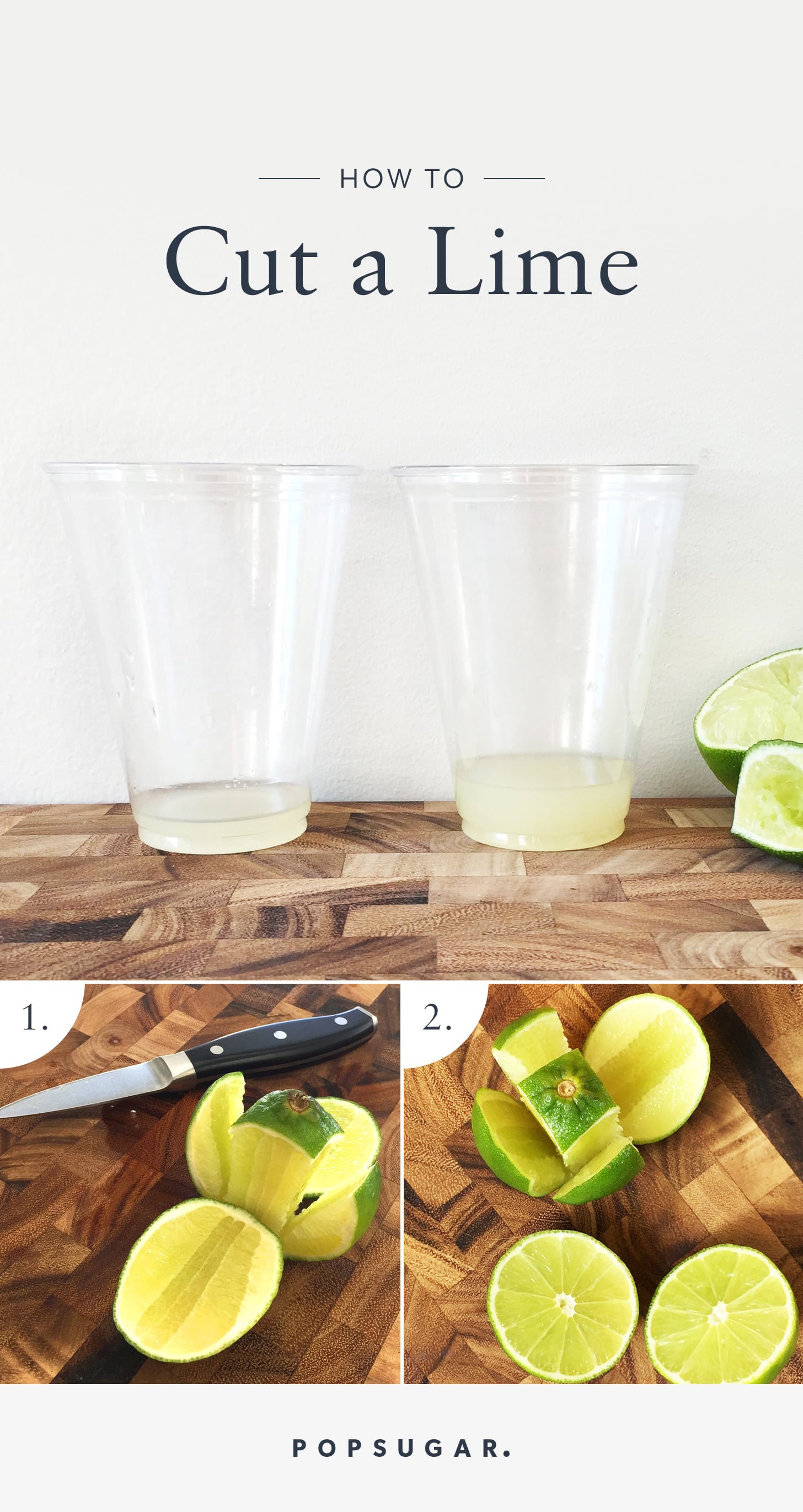 Image Source: POPSUGAR Photography / Erin Cullum