How Does Nespresso's Cuban Coffee Taste?
Americans Try Cuban Coffee For the First Time and Here's What Happened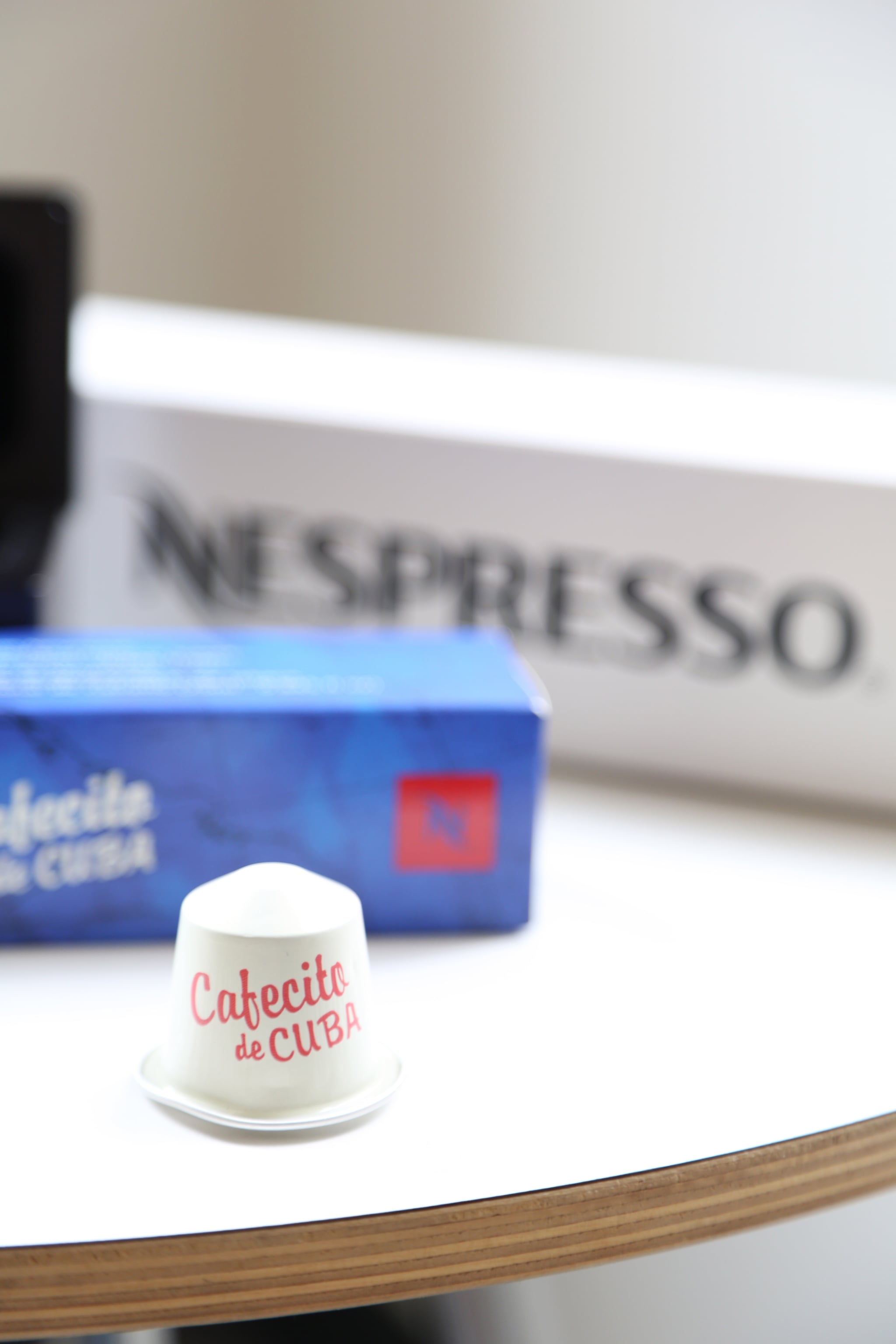 Nespresso has made it possible for Americans to get the real-deal Cuban coffee for the first time in over 50 years. Back in June, the coffee and home brewing company announced news of its new Cafecito de Cuba pods (made from Cuban Arabica beans), which have now officially been released to the public. We got an early taste of the news pods and here's how it went.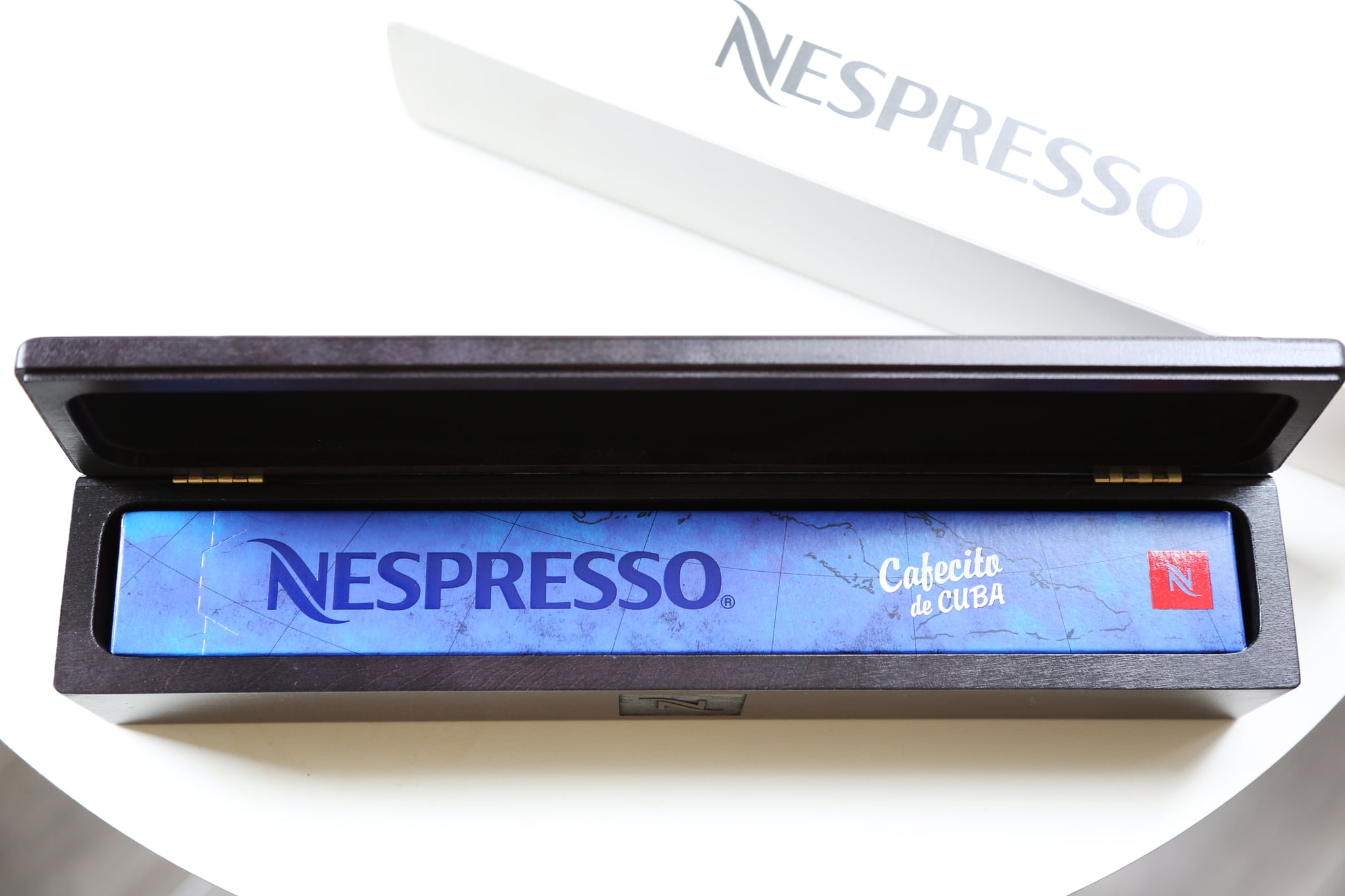 The limited edition Cafecito de Cuba sleeve is packaged in a beautiful wooden box — only 100 custom boxes have been made to celebrate this exciting moment in coffee history. We unboxed the capsules and fired the machine up. Since "cafecito" refers to a Cuban coffee shot, we decided to drink it as a ristretto (or short cup) for our first go. After taking in the woodsy, nutty aroma, we detected citrus and caramel-like notes right away. In addition to its pleasantly intense flavors, the cafecito has a very strong kick to it that I definitely appreciated that morning. A co-worker whose had Cuban coffee in Miami also said that Nespresso's Cafecito is comparable. But if you're not a fan of strong coffee, Cafecito de Cuba may not be for you.
For my second tasting, I tried it as a lungo (or long cup), resulting in a more mild coffee. Although it wasn't as strong at first sip, the richness was still very much present. I even added a splash of cream and sugar without diluting the flavors. I do like my coffee strong but I think I'll continue to take my Cafecito de Cuba as a long cup rather than short. Overall, I enjoyed every sip in both forms.
Although Cafecito de Cuba is temporarily sold out, the capsules will again be available later in September. In the meantime, Nespresso Boutiques are serving limited quantities.
Image Source: POPSUGAR Photography / Anna Roberts