How to Eat Corn on the Cob
This Hack Will Forever Change the Way You Eat Corn on the Cob
北海道移住して一番驚いたのはとうもろこしのこの食べ方でした。 pic.twitter.com/1iqn8EhMbD

— アラブ三郎 (@alovesun) June 25, 2017
If you thought you knew how to eat corn on the cob, think again. A Twitter user recently shared a genius corn-eating hack he discovered while visiting Hokkaido, Japan, and it'll make your jaw drop. The now-viral tweet has been tested out, and it has been proved to really work. Keep reading to see what we mean.
First, pick out a row of kernels to create an open space.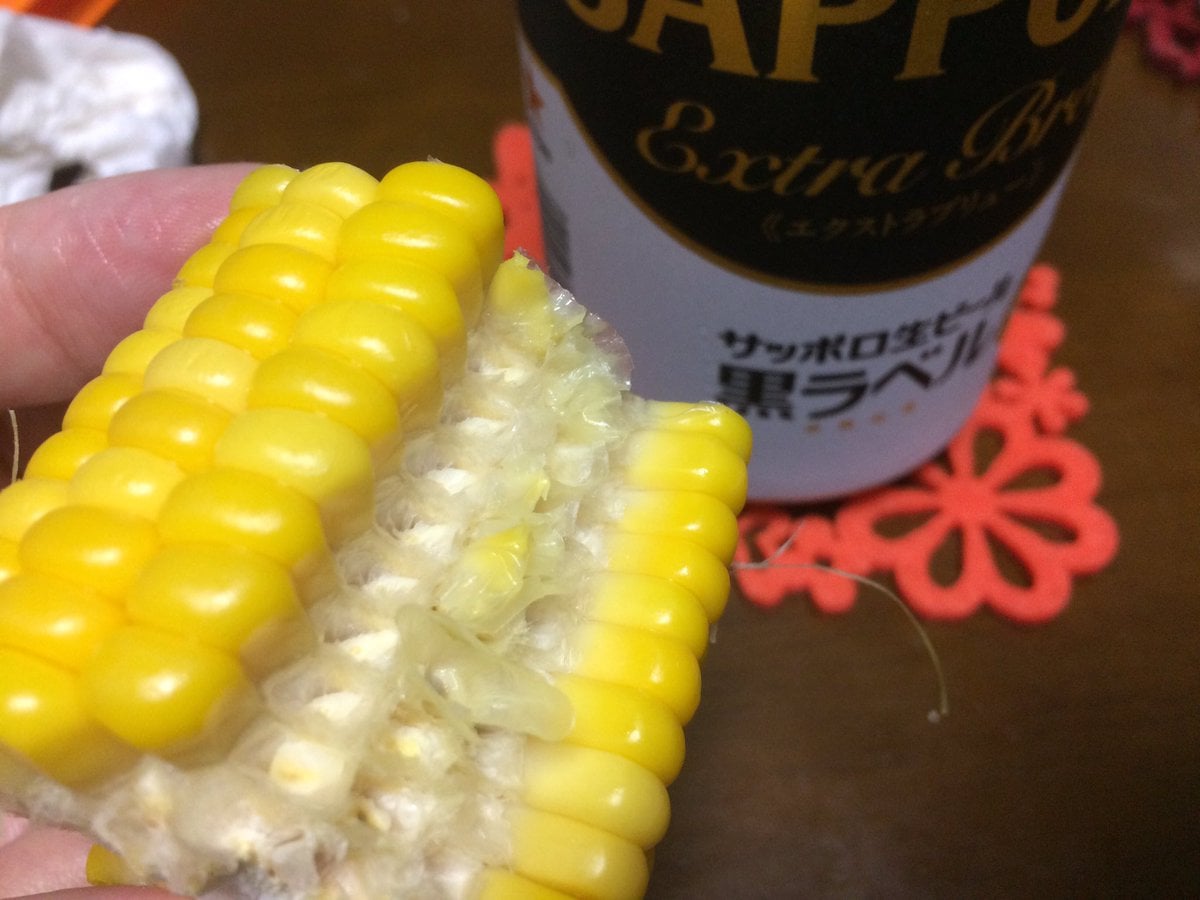 Next, press your thumb into a nearby row of kernels and slide it toward the open space.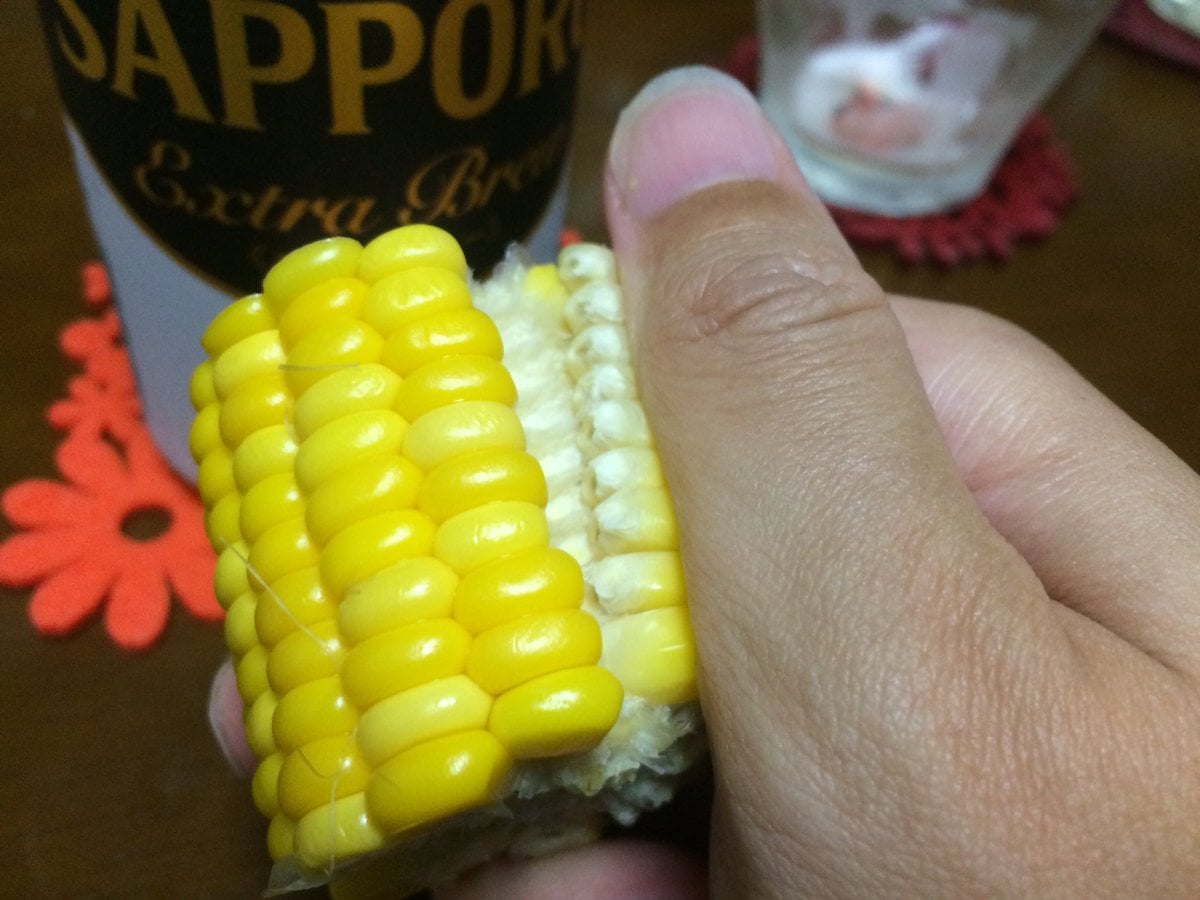 The kernels should easily slide off the cob.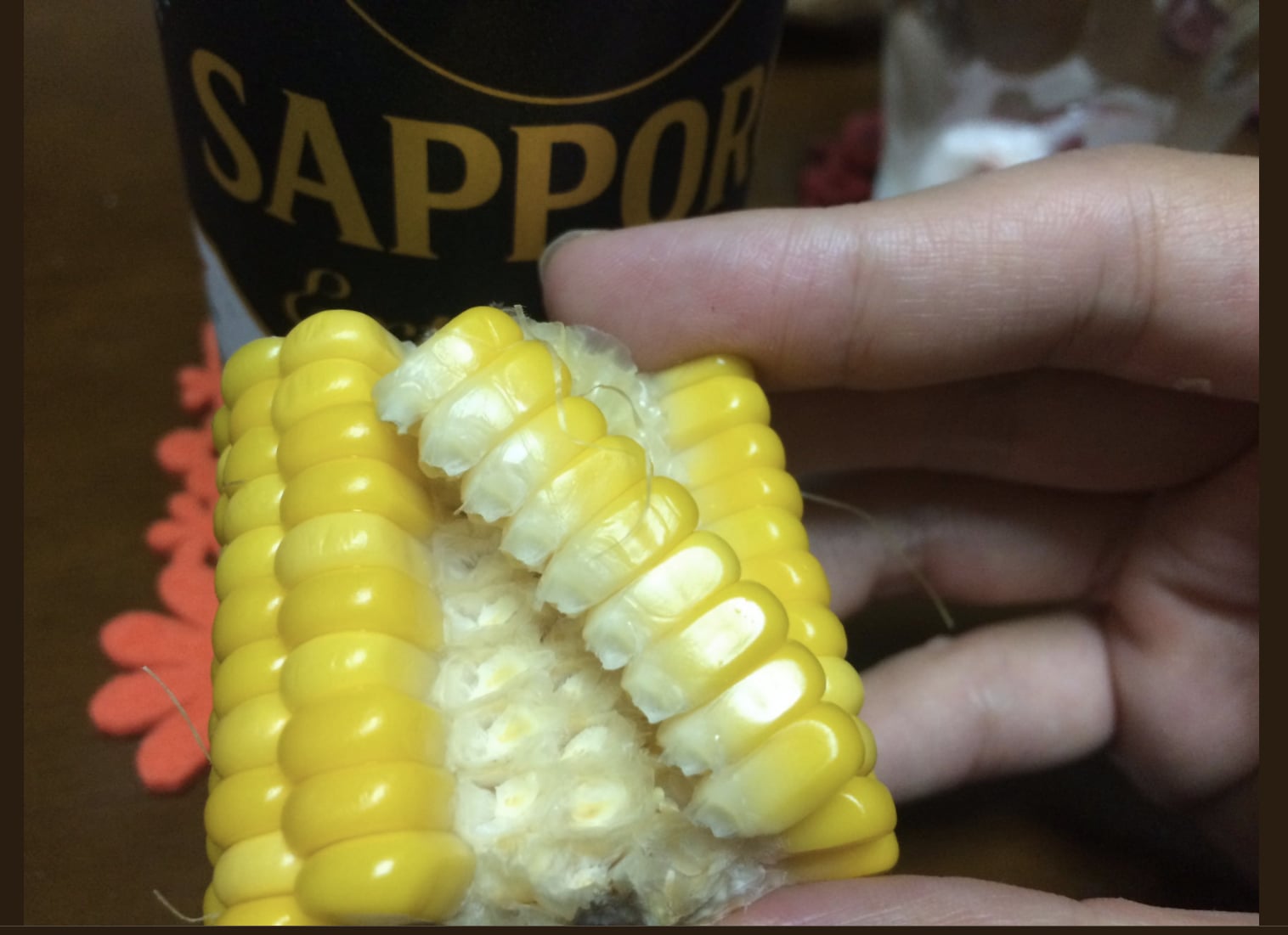 Yes; this means no more corn stuck in between your teeth!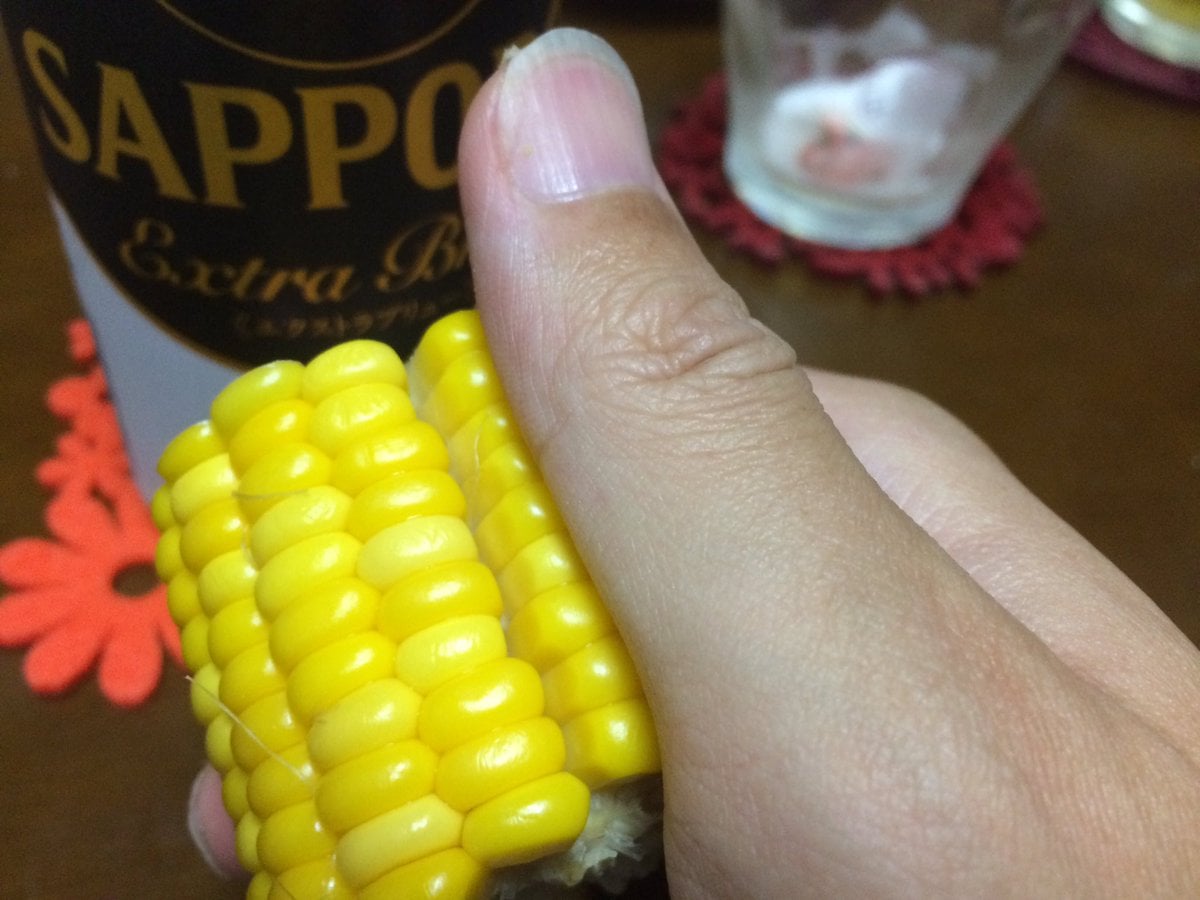 Talk about a game changer.