How to Have Cookies on Demand
How to Have Fresh, Warm-From-the-Oven Cookies Whenever a Craving Hits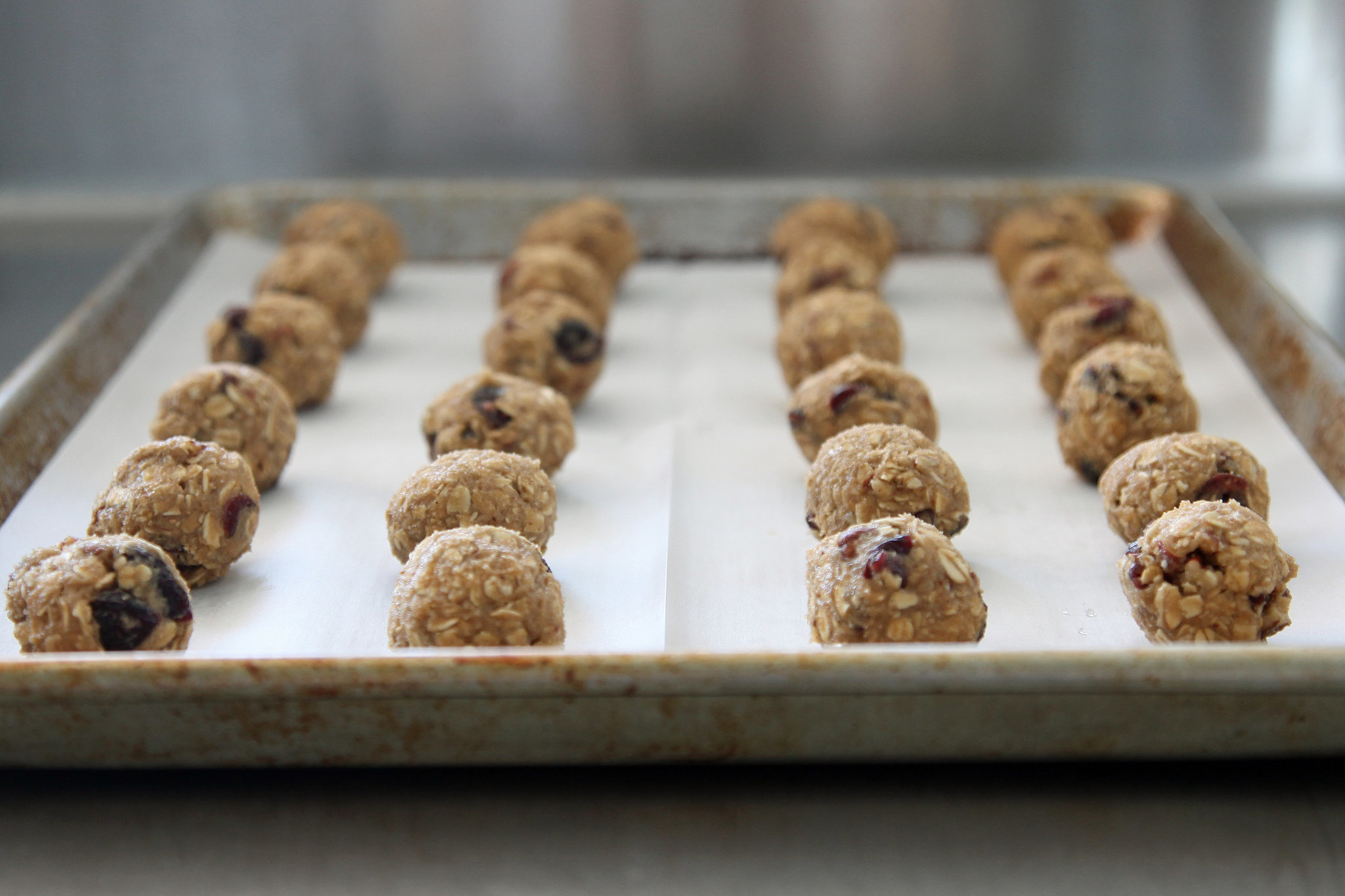 Warm, fresh-from-the-oven cookies whenever you want them? It sounds too good to be true, but it's not. All it takes is a little advance planning and an assist from your freezer.
Now for the how: the next time you're making cookies, bake however many you want right then. Portion and shape the remainder of the dough, adding the dough balls to a parchment- or wax-paper-lined sheet pan (there's no need to leave lots of space between them; just make sure that they're not touching). Transfer the sheet pan to the freezer and freeze until firm and the surface of the dough is no longer sticky. At this point, you can transfer the dough balls to a resealable freezer-safe container or bag. Label the container with a sticky note or a permanent marker (if it's a disposable container) with what type of cookie they are, the oven temperature, and bake time.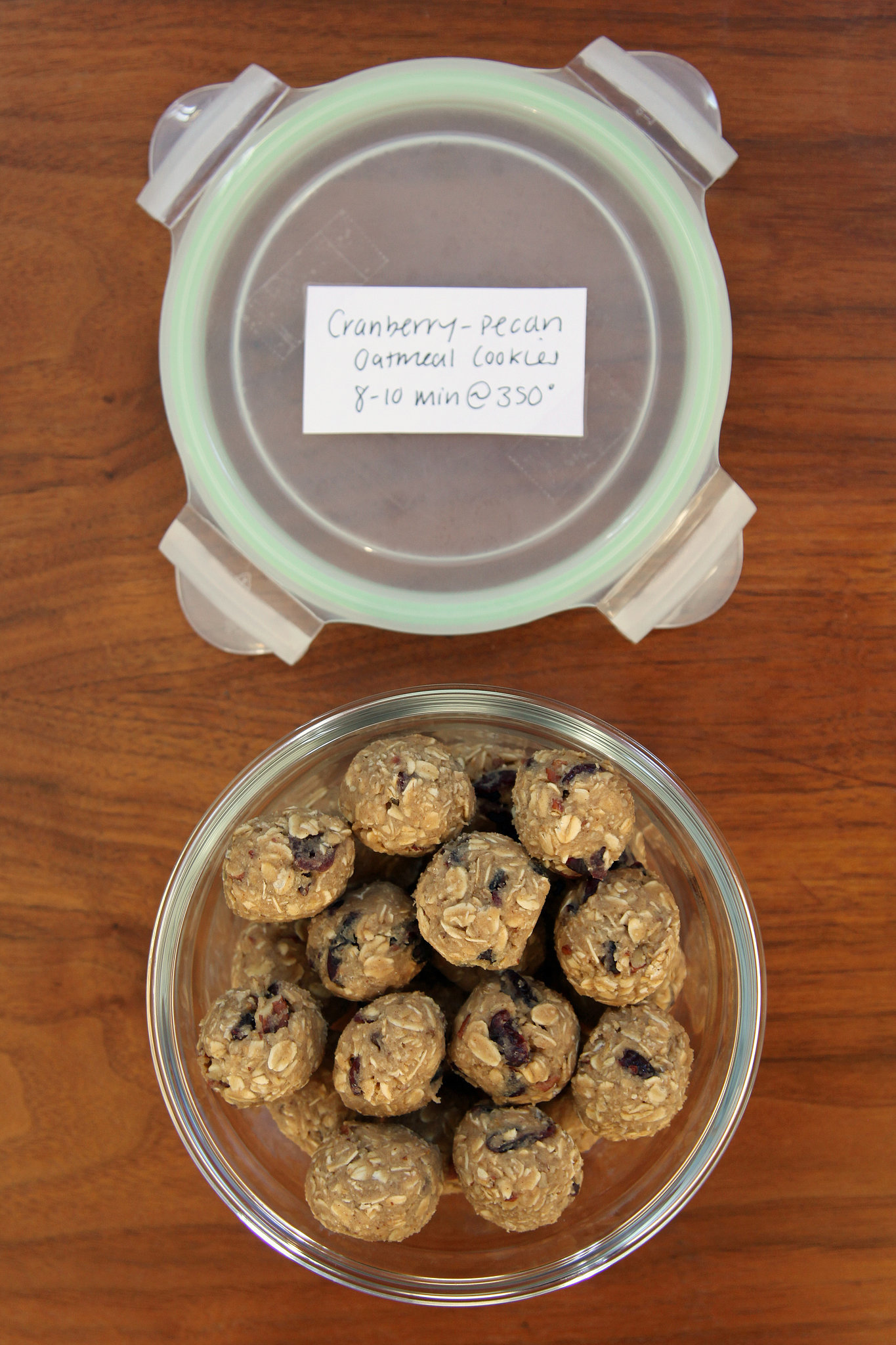 When a cookie craving hits, preheat your oven to the appropriate temperature; once the oven's preheated, transfer as many dough balls as you'd like to a sheet pan and bake. There's no need to thaw the cookie dough, instead, expect to tack on an extra minute or so to your baking time.
Image Source: POPSUGAR Photography / Nicole Perry