How to Host an Engagement Party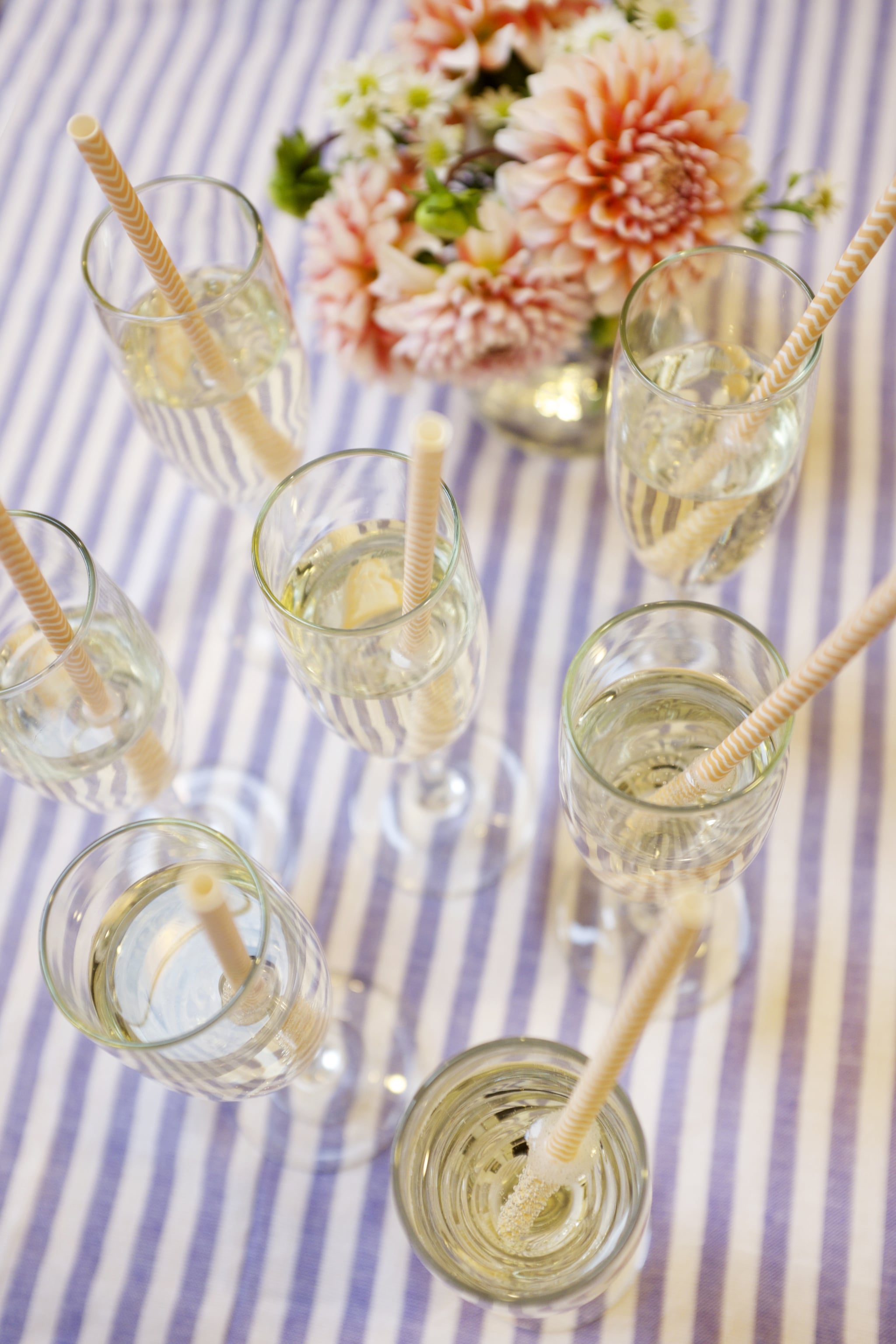 Yay! You're engaged. Before you start worrying too much about everything you have to do, celebrate with an engagement party. The first step is to decide whether or not you want to have one. Traditionally, an engagement party is thrown for the couple to announce their engagement to friends and family, but these days, most people already know about it. Bottom line: it's a great excuse to have a party.
While you could host your own party, remember that it's a lot of work to plan a wedding. You may not want the additional stress of planning another party. If a trusted friend or family member offers to throw you one, accept their offer.
Host the party soon after you are engaged. The engagement party should always take place before the save the date cards are sent.
Select the guests wisely. Everyone who attends will expect to be invited to the wedding. The guest list should be smaller and more intimate than the actual wedding. However, there are circumstances — if the big day is a small destination event — where you may want to host a party for those who won't be attending the wedding.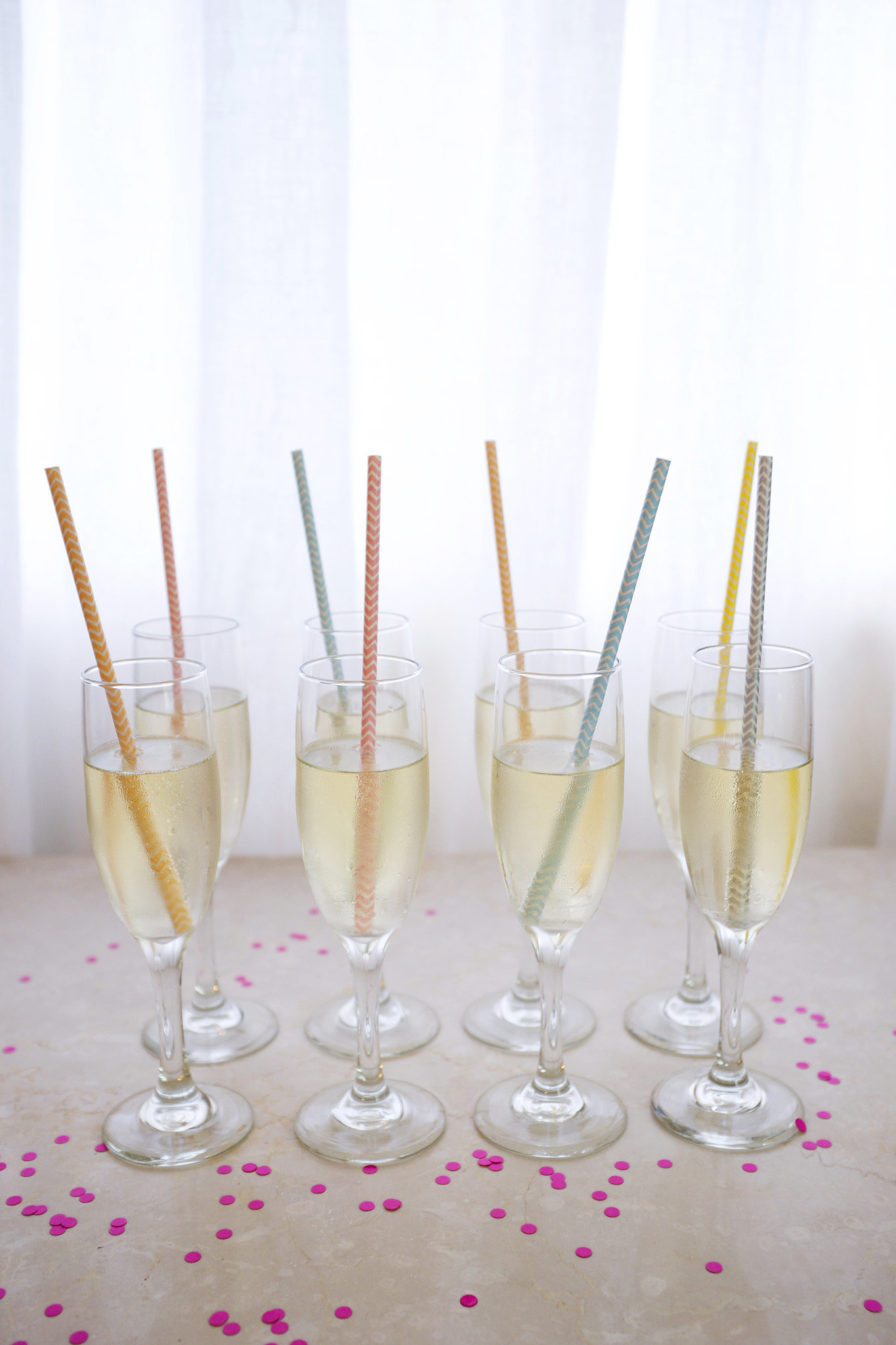 Be creative! The party should reflect the bride and groom's style. It can be anything from a private dinner at a favorite restaurant to a backyard barbecue to a salsa dance class followed by a buffet.
Remember, it doesn't have to be a sit-down dinner. Save that for the rehearsal dinner. The engagement is a great time to get playful and throw a dessert party, brunch, or cocktail hour.
Be sure not to upstage the wedding. Choose a theme and style that is different from the one the bride envisions for the big day. If the wedding is a casual affair, you might want a more formal engagement.
The invitation should coincide with the theme/style of the engagement. If it's informal, send a virtual invite, but if it's a little more elegant, paper invitations are appropriate.
If the party is hosted by friends, the hosts should give the first toast; if it's family, the select a family member to do the toasting. After that anyone can give a short toast.
Promote mingling: an engagement party is a time for the two families and groups of friends to come together and get to know each other.
Gifts are not customary at an engagement, but some people may choose to bring them, so the bride should set up her registry before the party.
Brides and grooms: after a round of toasts, don't forget to thank your friends and family for joining you. Also, thank the host of your engagement afterward with a nice note and a little gift.
Image Source: POPSUGAR Photography