How Long Can Wine Last After Opening?
How Long Can an Opened Bottle of Wine Really Last?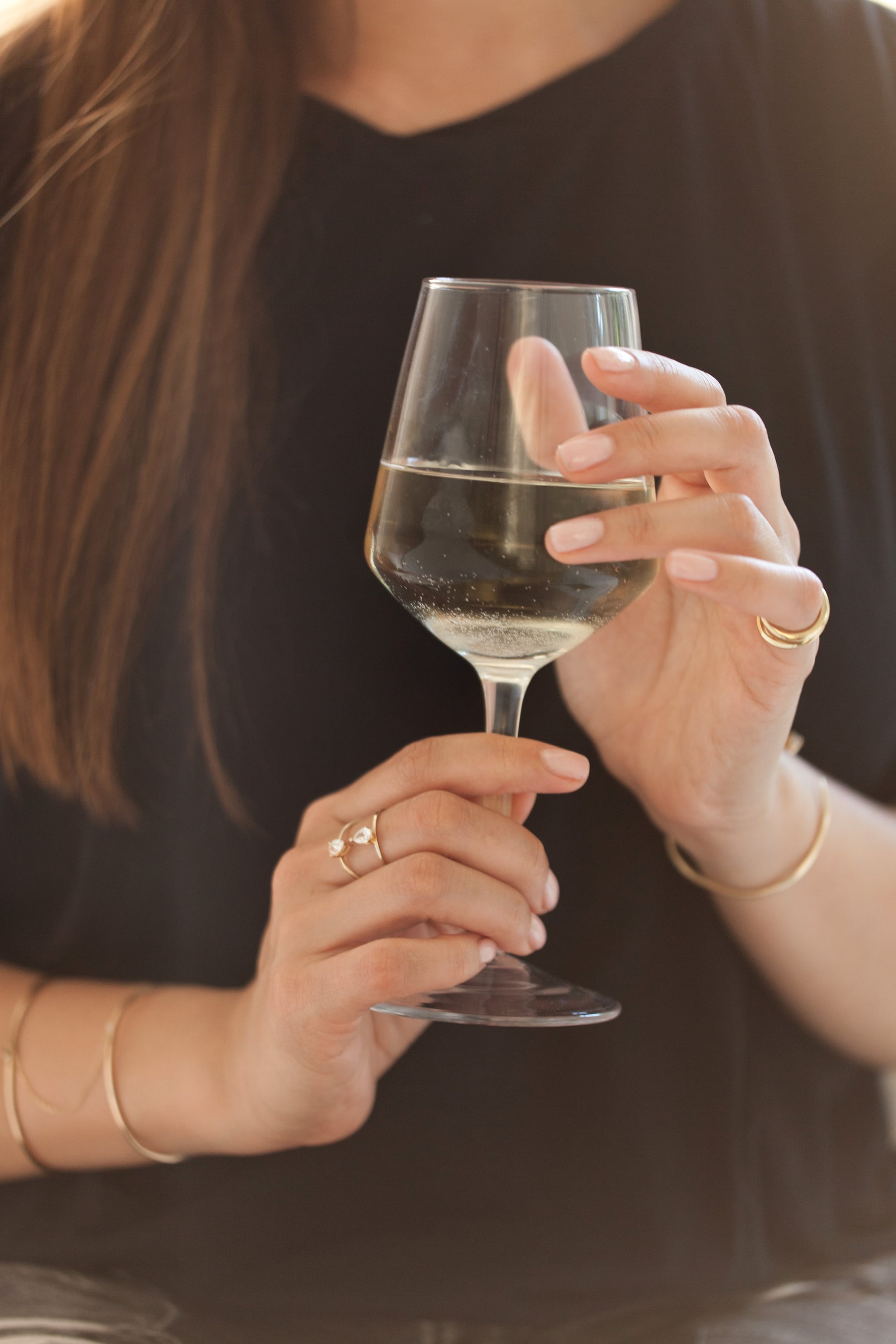 How long can an opened bottle of wine really last? To answer this question, I spoke with wine educator Collin Lilly during a recent trip to Andretti Winery in Napa Valley. Although he claims that his response is completely subjective, here are his thoughts on a wine's lifespan. "I believe that when you are grabbing a bottle of wine, you're making a personal investment and you need to drink that entire bottle that night," said Collin. "Because one thing that is happening with wine when you've consumed half the bottle or more, there's now a gap of air that's filling the bottle. Over time, when it's exposed to too much air, the phenols (or components that affect the wine's taste) will dissipate and become negative flavors."
So should you let a bottle sit out for a day or two? "No, it won't be worth your money. The wine is continuing to age at an accelerated rate." When you open a bottle, it's best to drink it within four to six hours of opening without compromising taste. The wine will change slightly during that time of oxidation but in a positive way. After 24 hours, he doesn't believe it to be good. Although letting a bottle out for a couple days won't cause it to spoil and make you sick, you will taste a perceivable difference even after just a day. The flavors will die out and eventually turn into an unpleasant taste after 2-3 days. But again, what you find acceptable will differ from what others can handle.
To slow down the aging process, be sure to re-cork the bottle and refrigerate it. The rate of oxidation will also depend on the type and age of wine. But to avoid any disappointment, drink it within the same day if possible. And when it comes to cooking with wine, the same rules apply, according to Collin.
Image Source: POPSUGAR Photography / Mark Popovich