How to Make Clear Ice Cubes
Try This Hack For Freezing Clear Ice Cubes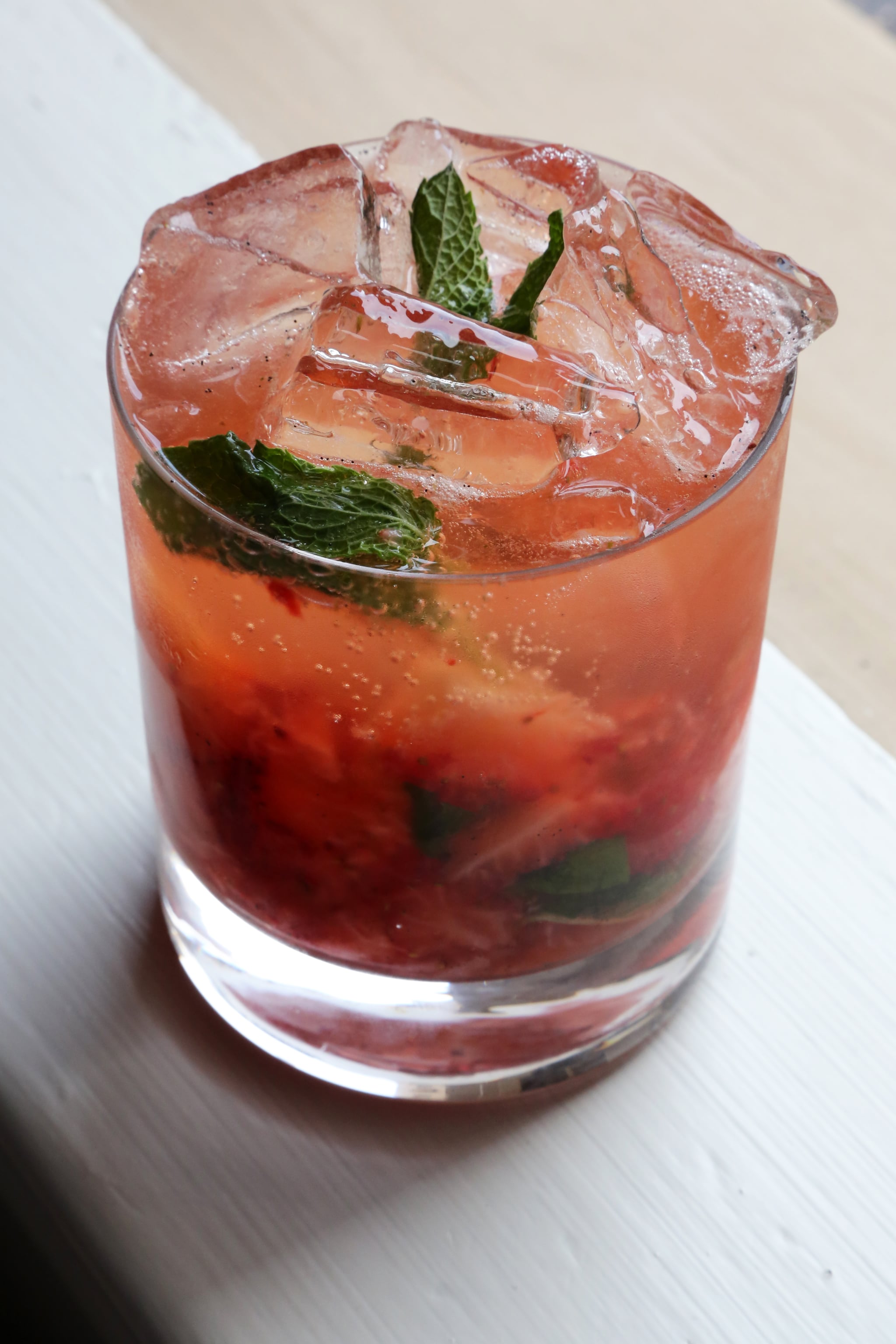 Jeff Mauro, sandwich king, answered a long list of fans' questions during his first Reddit AMA in five years. The "Ask Me Anything" conversation brought a slew of questions related to Jeff's favorite tips from his show The Kitchen, his surprising hacks for making scrambled eggs, his easy trick for making the clearest ice cubes for cocktails, and — obviously — his pro tip for the perfect ham sandwiches. If you're a fan of the hilarious and talented Food Network host and Pork & Mindy's sandwich shop owner (and who wouldn't be?), keep reading for all the helpful answers.
Will you have your own prime time show on Food Network?
"I'd love to do a fusion comedy/music/food prime time show. Those are my three passions and that is goal I'm constantly working on. But yeah, it's about damn time right?" Jeff answered a second question about a solo show, saying, "I'm constantly pitching and putting myself in rooms with producers and whatnot. I really do believe that by the end of this year, there might be another solo vehicle for me."
What's the difference between a grilled cheese and a melt?
"Grilled Cheese is JUST cheese, maybe bacon, maybe caramelized onions. Melts have meat and other innards."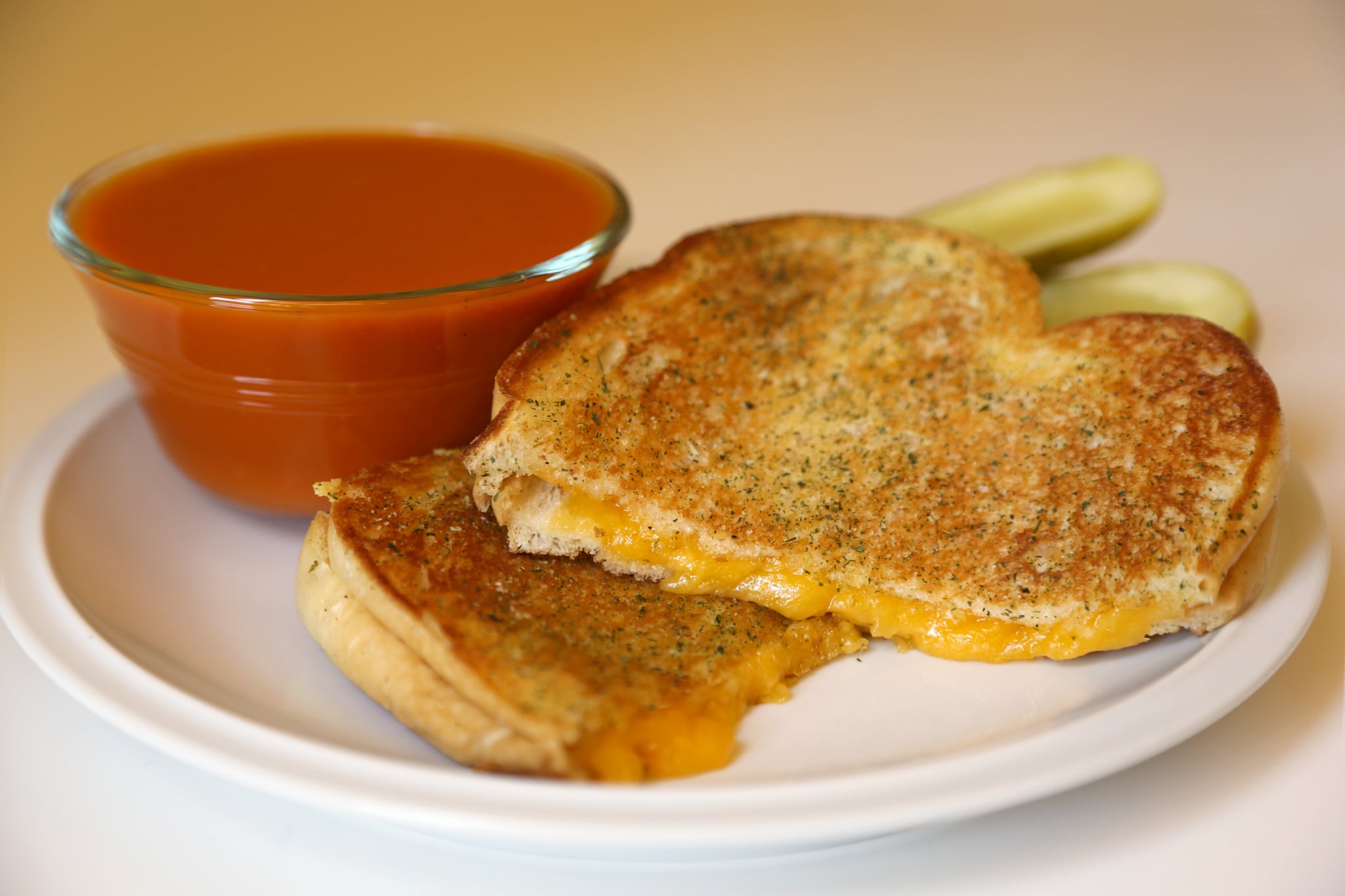 What are the best tips you've learned from The Kitchen?
"Boiling water, cooling it down TWICE, then making ice with said water. This makes super clear ice. Also, scrambling eggs with tons of little cubed butter (courtesy of GZ [Geoffrey Zakarian] even though he likes his eggs runnier than I do)."
What's the best recipe for a ham sandwich?
Jeff Mauro's ultimate ham sandwich recipe is "Paper thin honey ham, cheddar sauce, pickled jalapeños, buttered and griddled pretzel bread. Maybe even some crispy fried onions." Um, yum.
What sandwiches do you make the most at home?
When Jeff Mauro makes sandwiches at home, he opts for "Very thinly sliced honey ham on brioche with chips on top . . . for my son's lunch. Next, is griddled cheeseburgers with double American cheese and pickled jalapeños . . . for my lunch."
Which California bread reigns supreme: Dutch crunch or sourdough?
"Dutch crunch for days, son. I've never been a big sourdough fan. At least outside San Francisco."
Image Source: POPSUGAR Photography / Anna Monette Roberts