How to Make Frothy Milk in the Microwave
Make Your Morning Coffee Even Better With Mason Jar Milk Froth
I'll take any time- and money-saving way to get even better coffee in the morning, so I knew I wanted to try this DIY frothy milk from Spoon University. The trick to getting barista-worthy foam on top of your brewed coffee at home? A mason jar and a microwave.
It took a few tries to get this hack right, but here's what you need to know to do this at home: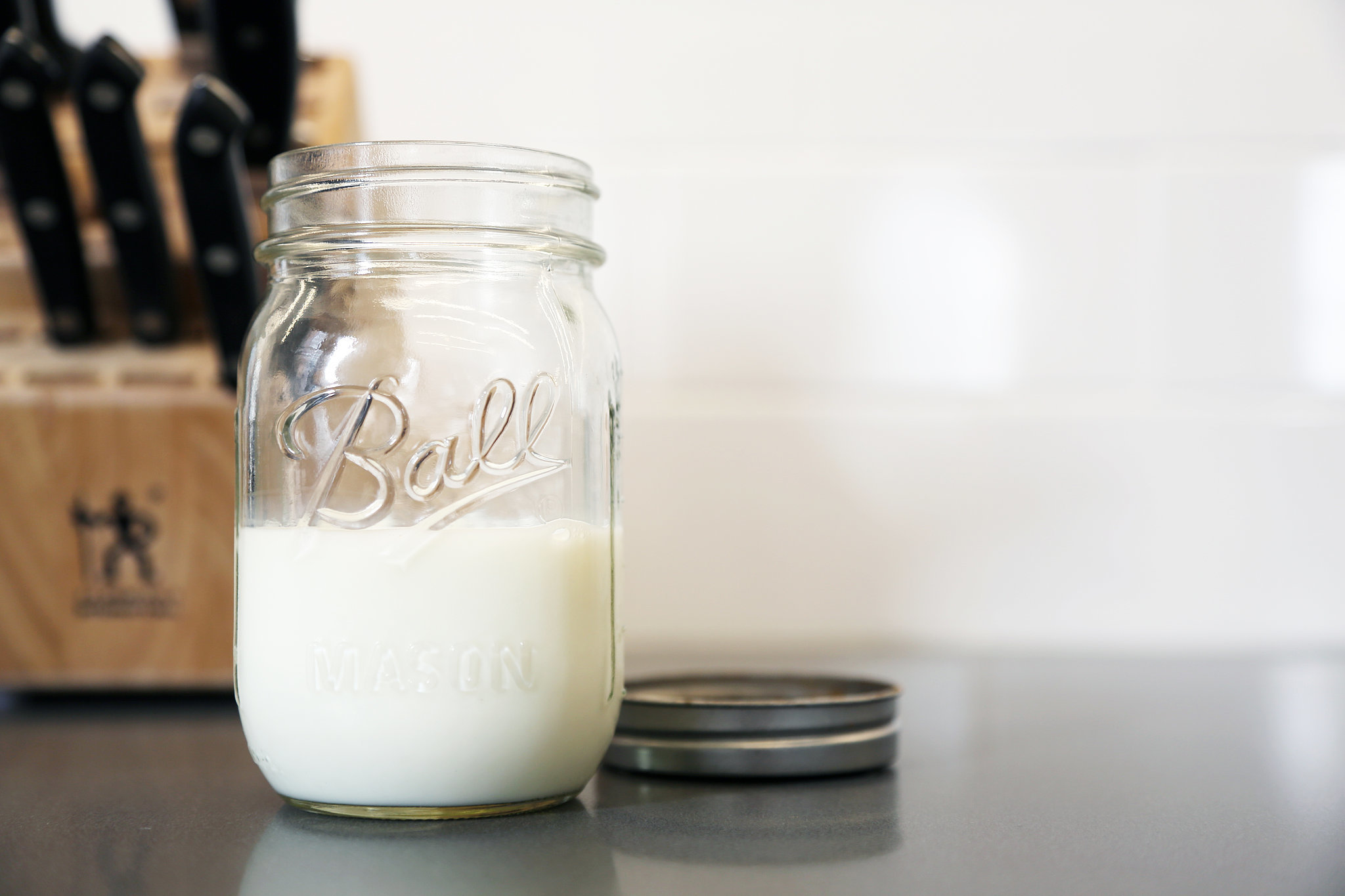 First, fill a mason jar about halfway with milk (I used reduced fat). Meanwhile, get your coffee brewing.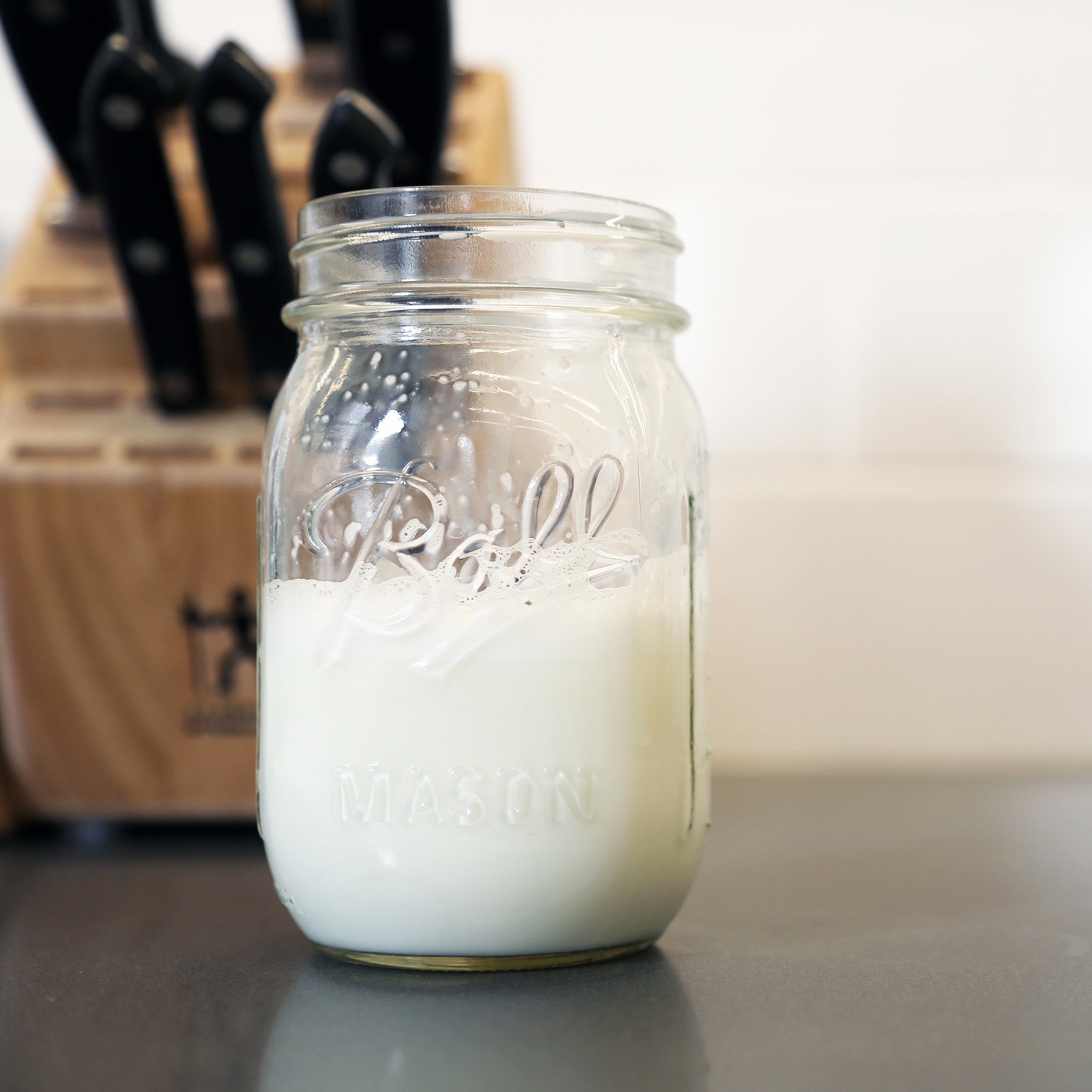 Next, put the lid on the jar and shake vigorously for 10-15 seconds, until the milk becomes bubbly and somewhat frothy. Then, (without the lid!), microwave on high for 45 seconds to 1 minute, depending on how hot you want it. This will warm the milk through and create a top layer of foam that you can scoop out and put on top of your cup of coffee.
While this won't be the most perfect foam, it's plenty good enough to get you through busy mornings when you want to upgrade your caffeine routine (more time for sleeping, amirite?).
Related: This Instant Iced Coffee Hack Only Takes 2 Minutes
Image Source: POPSUGAR Photography / Erin Cullum