How to Make Harees
Forget Oatmeal, Harees Is the High-Fiber Staple You Need in Your Life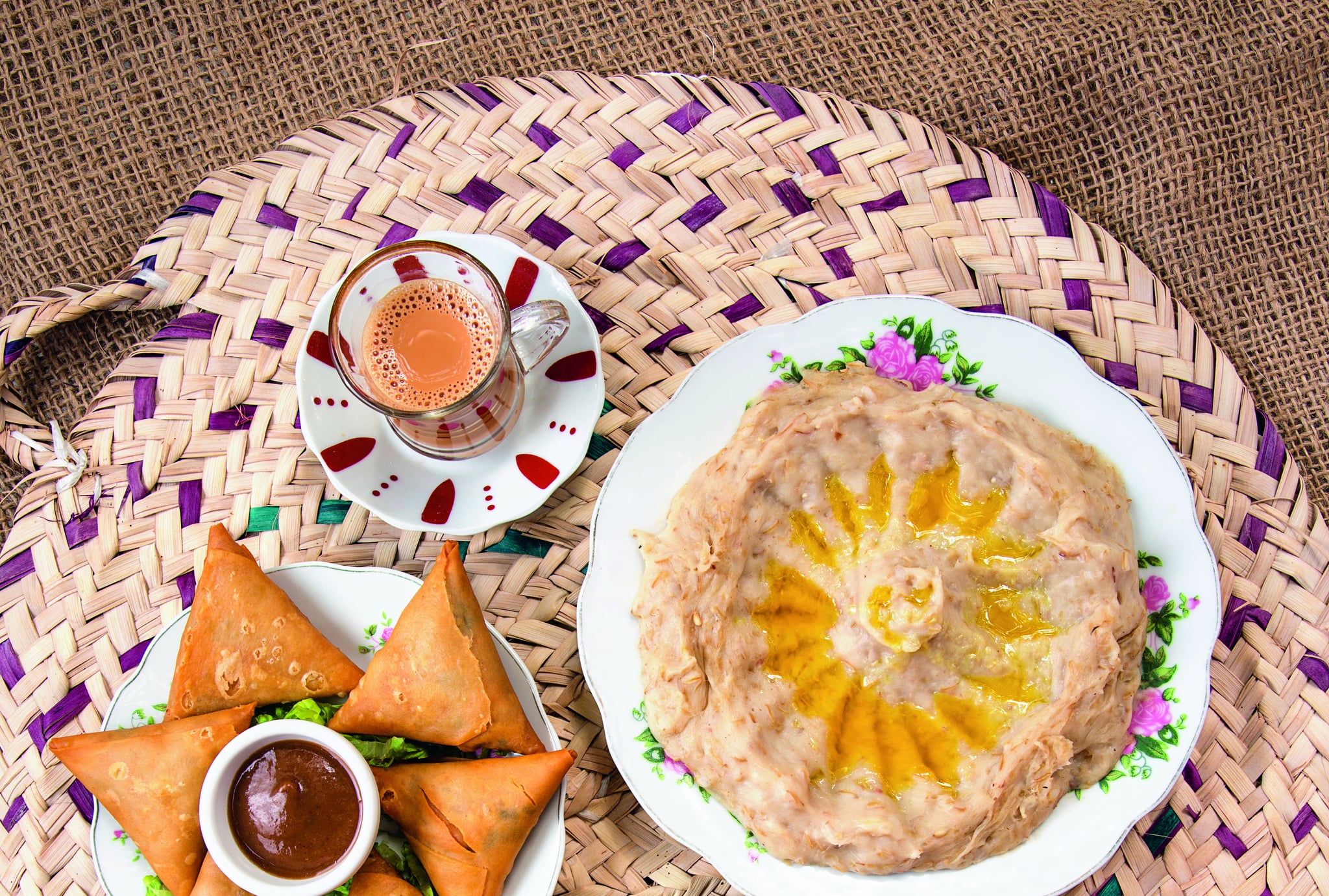 Harees is typically eaten as part of the Suhoor meal during Ramadan, but you can never have too much Harees. More abundant in fiber and protein than a plain bowl of oatmeal, it's an ideal source of slow-releasing energy, which is vital to stave off hunger pangs during the daytime. You can jazz it up with a sprinkling of sumac and squeeze of lemon, and dip into it with crisp toasted pita bread.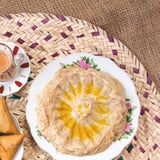 Ingredients
1kg Harees or Pearled durum wheat
1kg Boneless Spinneys Food Organic Australian Lamb or Spinneys Food Chicken
2 tsp Spinneys Food Ground Cumin
½ cup Olive oil
Salt and Black Pepper
Directions
Soak the crushed wheat in water for 6 hours or overnight.
Place the pre-soaked wheat in a large pot, add 2 liters of water and boil until the wheat is tender.
In a large, heavy-bottomed pot, add the wheat and the meat with a little salt and pepper and enough water to cover. Bring to the boil then cook on a low heat for 2 hours or until tender.
Strain the wheat and meat and mix vigorously until you have a paste-like consistency.
Add the cumin, olive oil, salt and pepper and mix well.
Drizzle with olive oil and serve warm.
Information
Category

Main Dishes

Cuisine

Mediterranean/Middle Eastern

Yield

6

Total Time

3 hours, 59 minutes, 59 seconds