How to Make Mansaf
This Jordanian Lamb and Rice Dish Will Make Iftar a Hit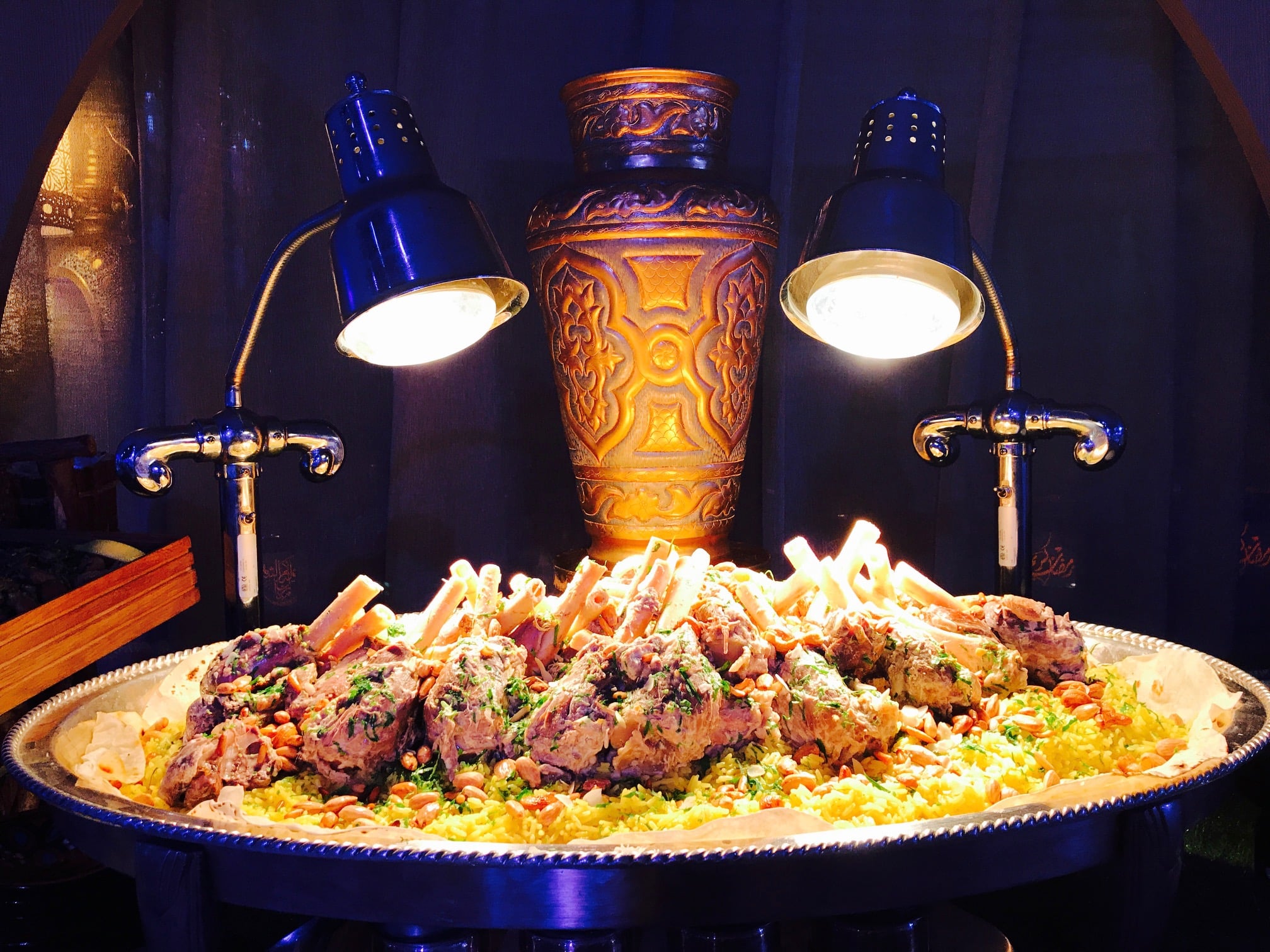 Planning to see out Ramadan with a bang by laying on your best Iftar spread yet? Then make sure you include this Jordanian dish in your dinner plans. Mansaf is a combination of rice and lamb (with plenty of other tasty components thrown in there) and it's currently the stand-out dish at the Al Marjan Ramadan Tent in Ras Al Khaimah, catered by the Ritz Carlton Al Wadi.

More than 5,000 guests visited the tent during the first two weeks of Ramadan, thanks to Executive Chef Ludovic Garnier's offerings. Read on for how to recreate this delicious main.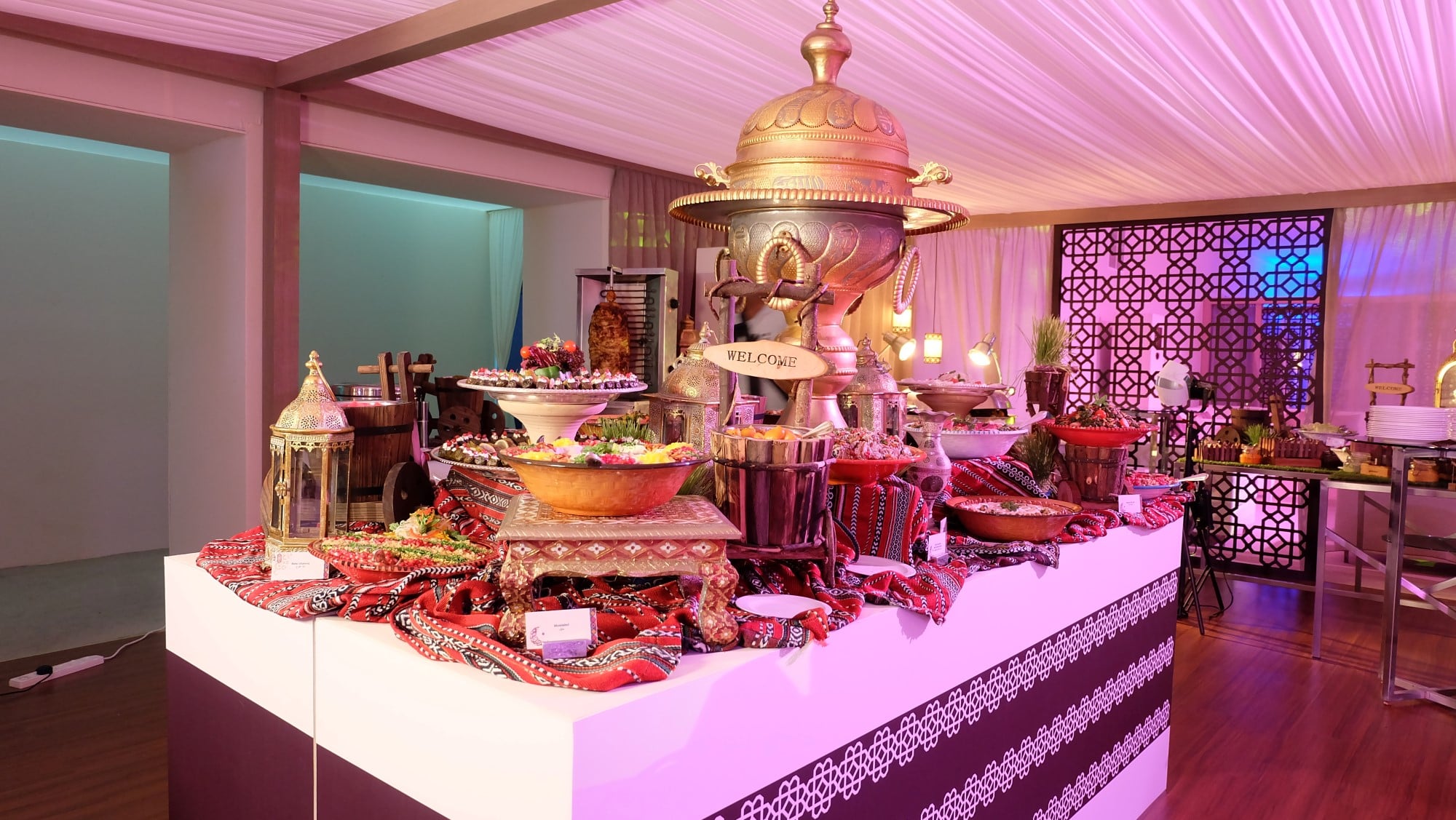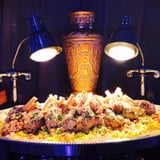 Ingredients
2kg Jameed liquid or dried
4pcs Lamb Shank
3tbs Local ghee
2kg Egyptian rice
2tsp Turmeric powder
1liter Lamb Stock
0.5tsp Cinnamon powder
1pc Cinnamon stick
0.5tsp Cardamon powder
0.5tsp Cardamon seeds
2pc Dried lime
2pc Bay leaves
1liter Laban
2pc Saj bread
1liter Water
Pine nuts
Chopped Parsley
Directions
Soak the rice.
Bring the Lamb shanks to boil with all the dried spices, dried lime and bay leaves (add all to the water).
In a separate pot, boil the Jameed (add water if using dried Jameed), with the ghee and laban, and add the lamb shanks at the end for a second cooking.
Strain the rice, marinate with turmeric powder, add the lamb stock and water and let it cook.
Place the saj bread on the tray, add the jameed sauce (which should look like cooked yogurt) to wet the bread, add the rice, and add the lamb shanks on top of the rice.
Garnish with some chopped parsley and toasted pine nuts.
Serve with the Jameed sauce on the side.
Information
Category

Lamb

Cuisine

Mediterranean/Middle Eastern
Image Source: Ritz Carlton