How to Make Shakshuka
This Tunisian Breakfast Will Become Your Favorite Way to Enjoy Eggs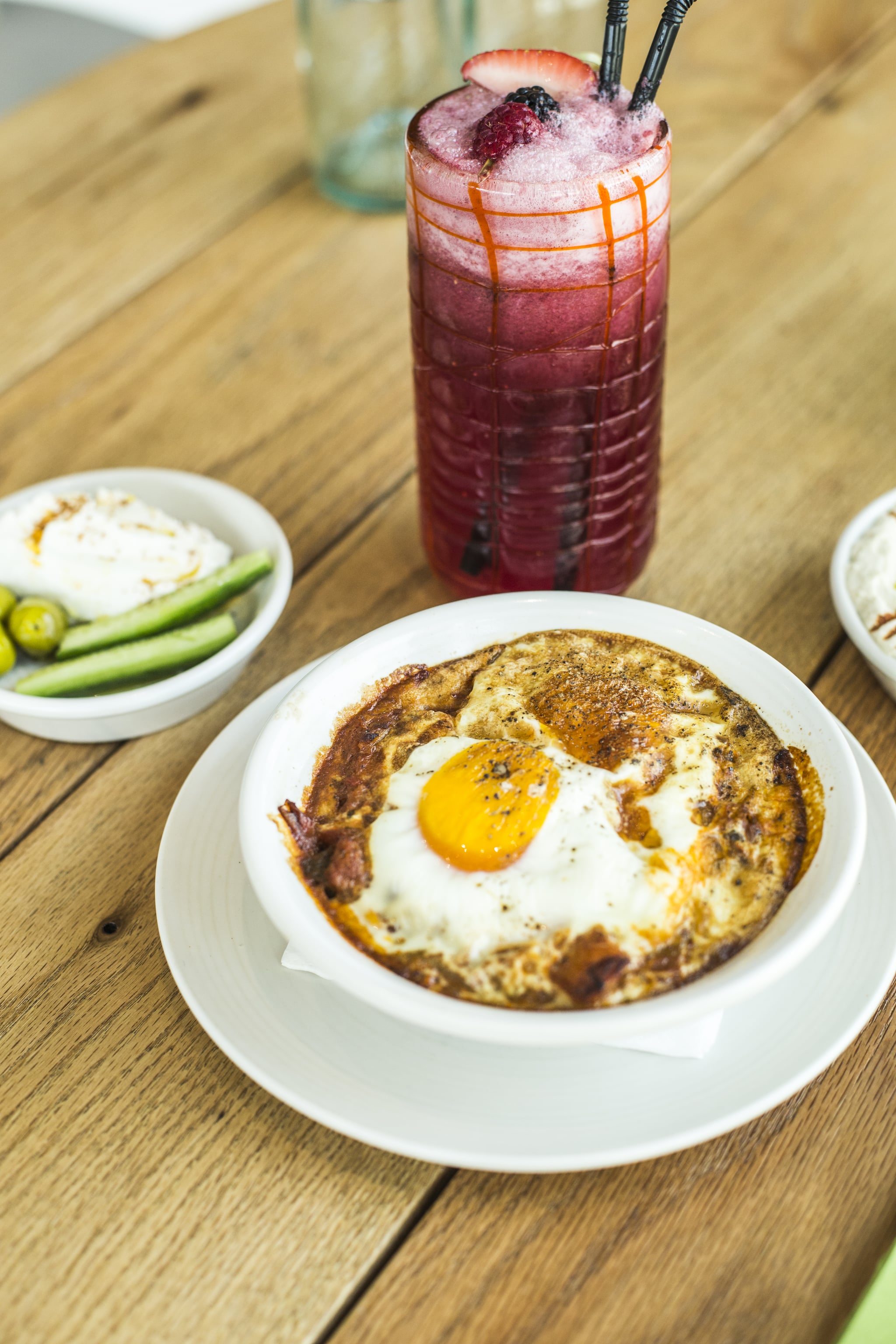 Dubai hotel, Manzil Downtown, shares how to recreate their Shakshuka – sunny side up eggs cooked, fresh roasted tomatoes and puree, oriental spices and bell pepper with sautéed mushrooms – at home.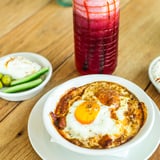 Ingredients
2 eggs
1 can Mushroom
Olive oil
1 clove garlic, minced
1 white onion, chopped
1 bell pepper (green or red), chopped
3 cups diced tomatoes
1 tbsp tomato paste
1 tsp chili powder
1 tsp paprika
Salt and Pepper (to taste)
Directions
Heat olive oil in medium sized skillet. Add the chopped onion and sauté for a few minutes ,over medium heat, until onion begins to soften.
Add garlic and continue to sauté the ingredients.
Add bell pepper and sauté until it softens and then add tomato paste.
Slowly add tomatoes and mushrooms and let it cook.
Season by adding the chili powder, paprika, and finish off with salt and pepper.
Crack the eggs over the mixture and cover.
Allow eggs to cook for about 10 mins until the egg whites appear cooked.
Uncover and check after 5 mins to ensure the mixture and eggs do not overcook.
Information
Category

Breakfast/Brunch

Cuisine

Mediterranean/Middle Eastern

Yield

1-2

Total Time

19 minutes, 59 seconds