How to Save Money at Atlantis the Palm's Restaurants
7 Ways to Save Money at Dubai's Most Instagrammed Hotel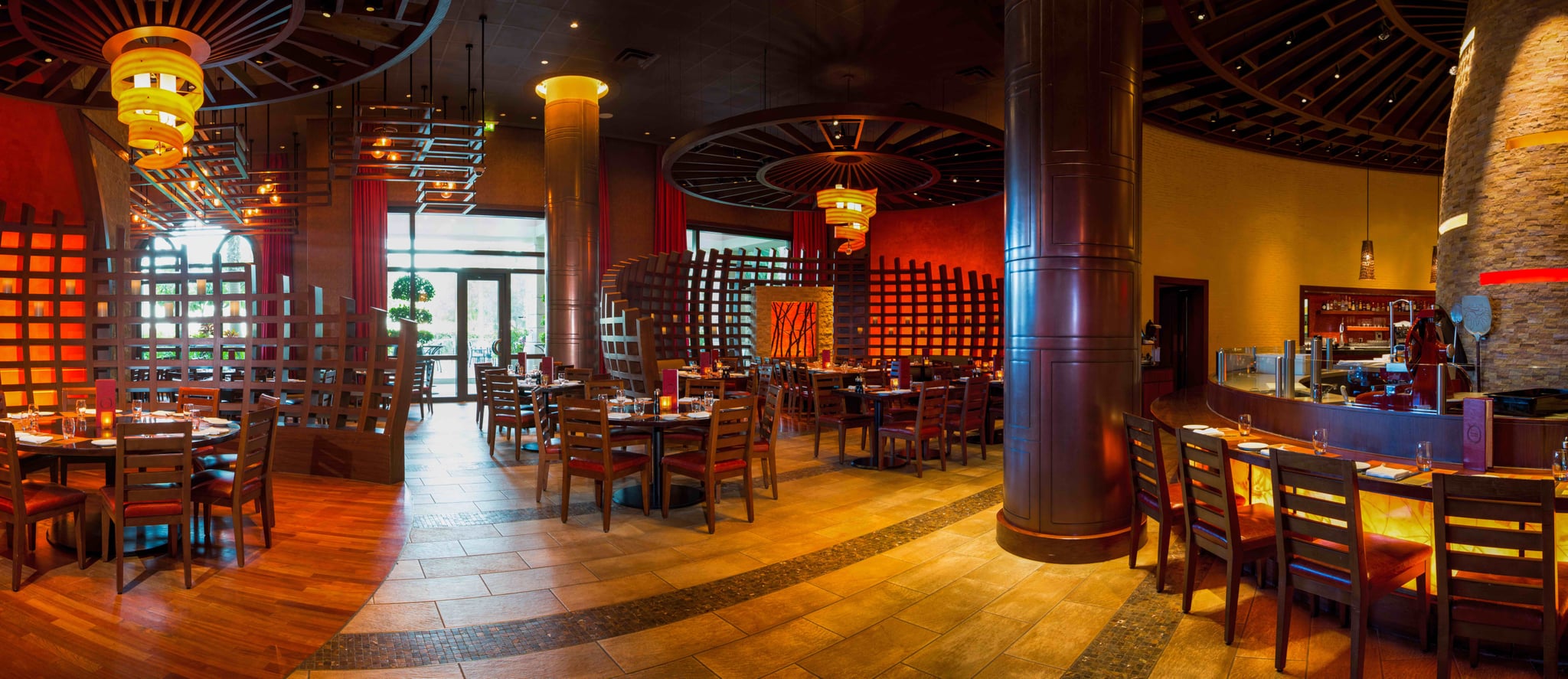 It's one of the most geotagged places on Instagram in 2016 and it's no wonder with its iconic exterior. But Atlantis the Palm is just as worthy of a trip inside as it is a selfie opportunity. As such a huge tourist attraction in Dubai, the hotel can be quite pricey but if you follow these smart tips you'll find yourself saving money at these six fine dining outlets in no time.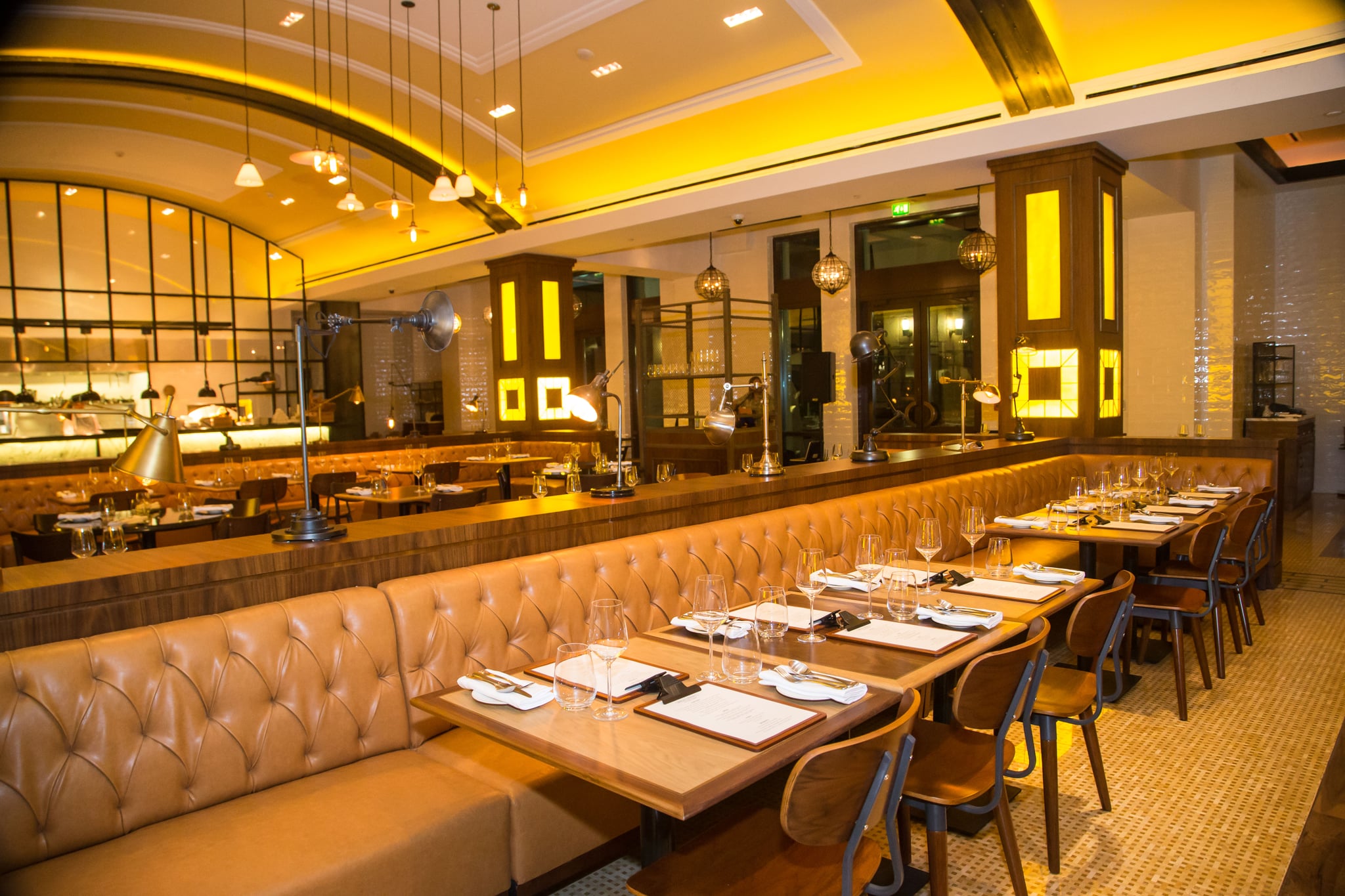 1. If you want to visit The Lost Chambers Aquarium combine the experience with a Friday Brunch at Gordon Ramsay's Bread Street Kitchen & Bar. Enjoying the weekend package will get your family in for free!
2. Want to enjoy a peaceful afternoon tea with your parter or BFF? There's no need to fork out for a babysitter as Ossiano – the underwater restaurant – will provide a complimentary kids' club experience.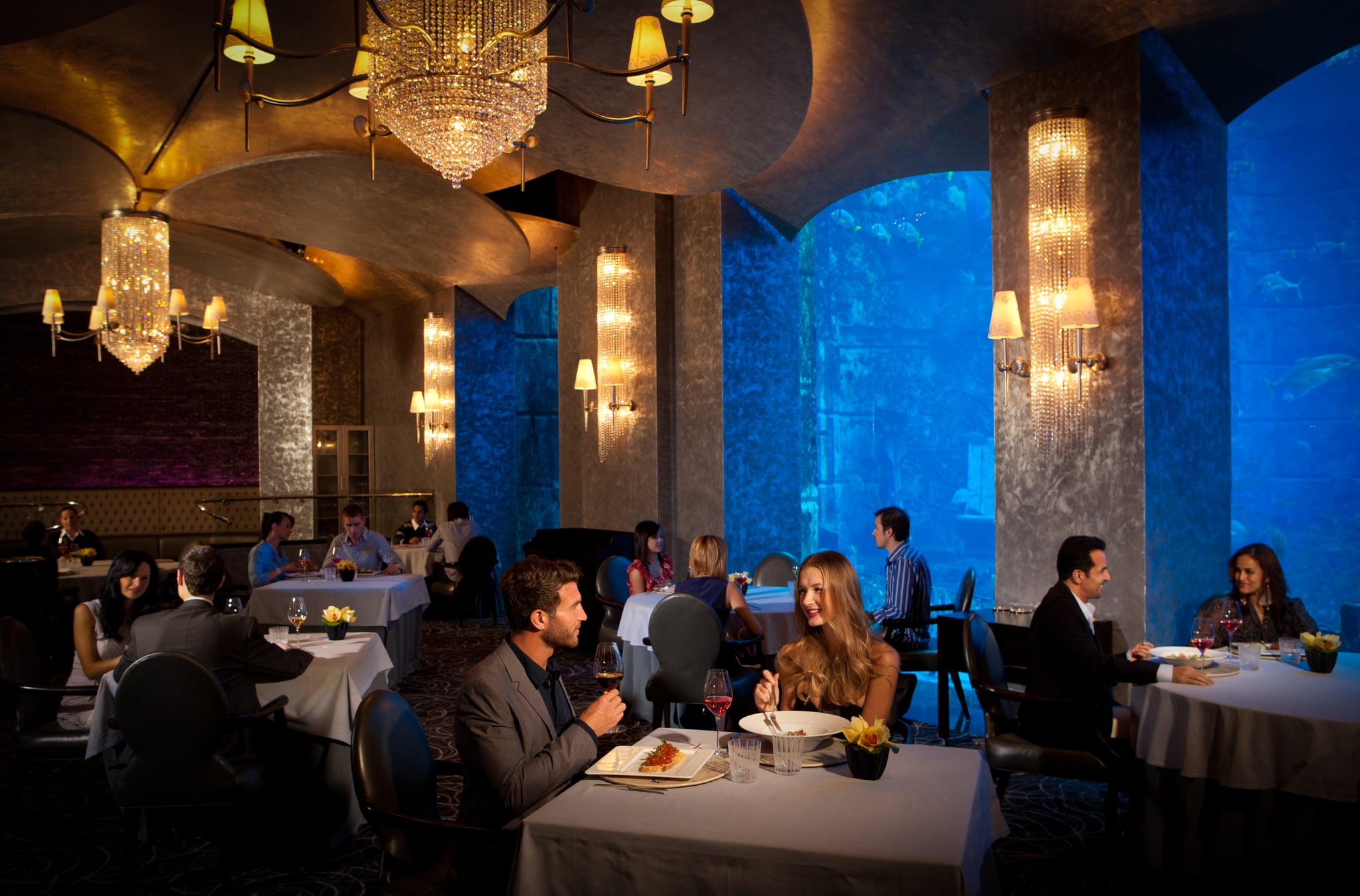 3. And there's more for families where that came from… We all know kids can be fussy eaters, so coughing up big money for them at brunch isn't always the best idea. Thankfully, on Saturdays, Ronda Locatelli hosts kids up to 11 years old at no charge during brunch All'Italiana.
4. If you're visiting the Italian restaurant on a weekday go for the Locatelli goes large promotion where a bottle of house wine is already included.
5. Can't decide between which dishes to try on the menu at Yuan? Save money by going to the Chinese restaurant for lunch instead of dinner. That's when they serve a regular a la carte menu in smaller portions with all dishes for less than AED100.
6. The hotel's popular beach club and nightlife venue Nasimi Beach waives it's entry fee for women on weekdays so enjoy a sun bed without forking out hundreds of dirhams by dodging the weekend crowd.
7. Who doesn't love Nobu? The globally popular Asian restaurant makes it easier to try their famously tasty dishes as a lower price between 6pm and 8pm when their Kanpai menu at the bar serves up the likes of black cod for AED40. If it's good enough for David Beckham and Sheikh Mohammed bin Rashid al Maktoum!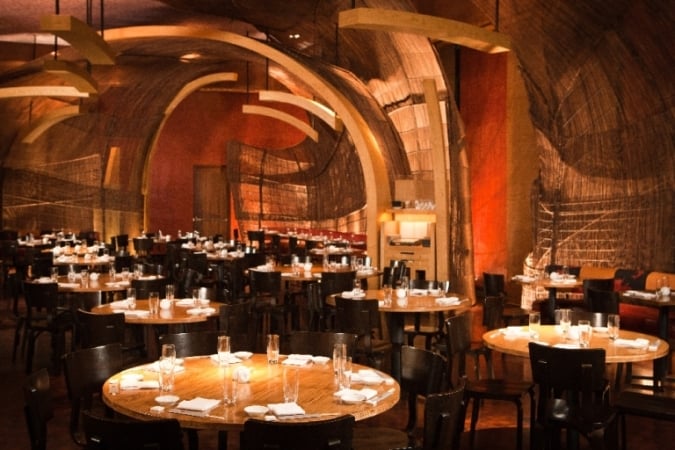 Image Source: Atlantis the Palm