How Sharp Should Your Knives Be?
How Sharp Should Kitchen Knives Be? Chances Are, Yours Are Really Dull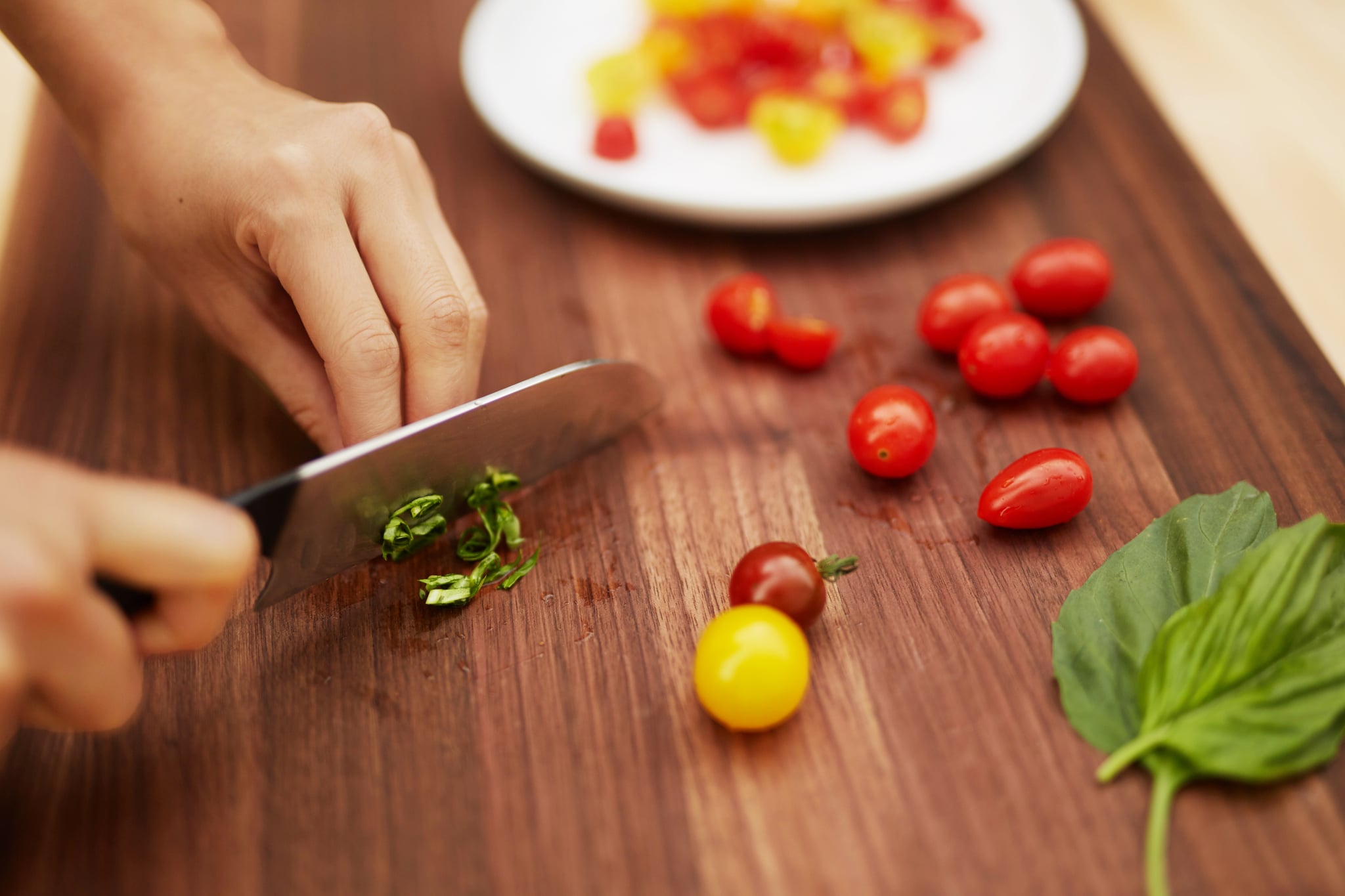 Most of us use dull knives in the kitchen. It's such a universal and widespread thing, we've grown accustomed to it! We feel safer handling a less-sharp knife and assume cutting into fruits and vegetables is just hard, annoying work that results in a sore, blistered hand. The problem is, dull knives are actually dangerous, and you pose a greater risk of injury trying to exert so much force on the fruits and vegetables at hand.
Here's the truth: knives are supposed to be so sharp that they basically slice the object at hand with minimal effort. You give it the slightest nudge, and the knife should slip right through the food. That can be a daunting, scary thing to an untrained cook, but when you take just a little time to learn how to properly handle a knife and practice basic knife skills, you'll wonder why you've suffered through cutting carrots and onions until this point.
There's an easy test to do to see if your knife needs sharpening. Try slicing a piece of paper. Try cutting the corner away from your body. The knife should glide effortlessly through the paper, leaving a smooth, clean cut. If it gets caught or you end up with a jagged line, you have yourself a dull knife. Another dead giveaway of a dull knife? If your tomato turns into a pulpy mess when you try to slice it. Take your knives to a professional knife sharpener, which can be found at Sur La Table and local hardware stores. Alternatively, you can always attempt to learn how to sharpen your knives at home.
Image Source: POPSUGAR Photography / Sheila Gim