How to Soften a Hard, Unripe Avocado
What's the Fastest Way to Soften Avocados?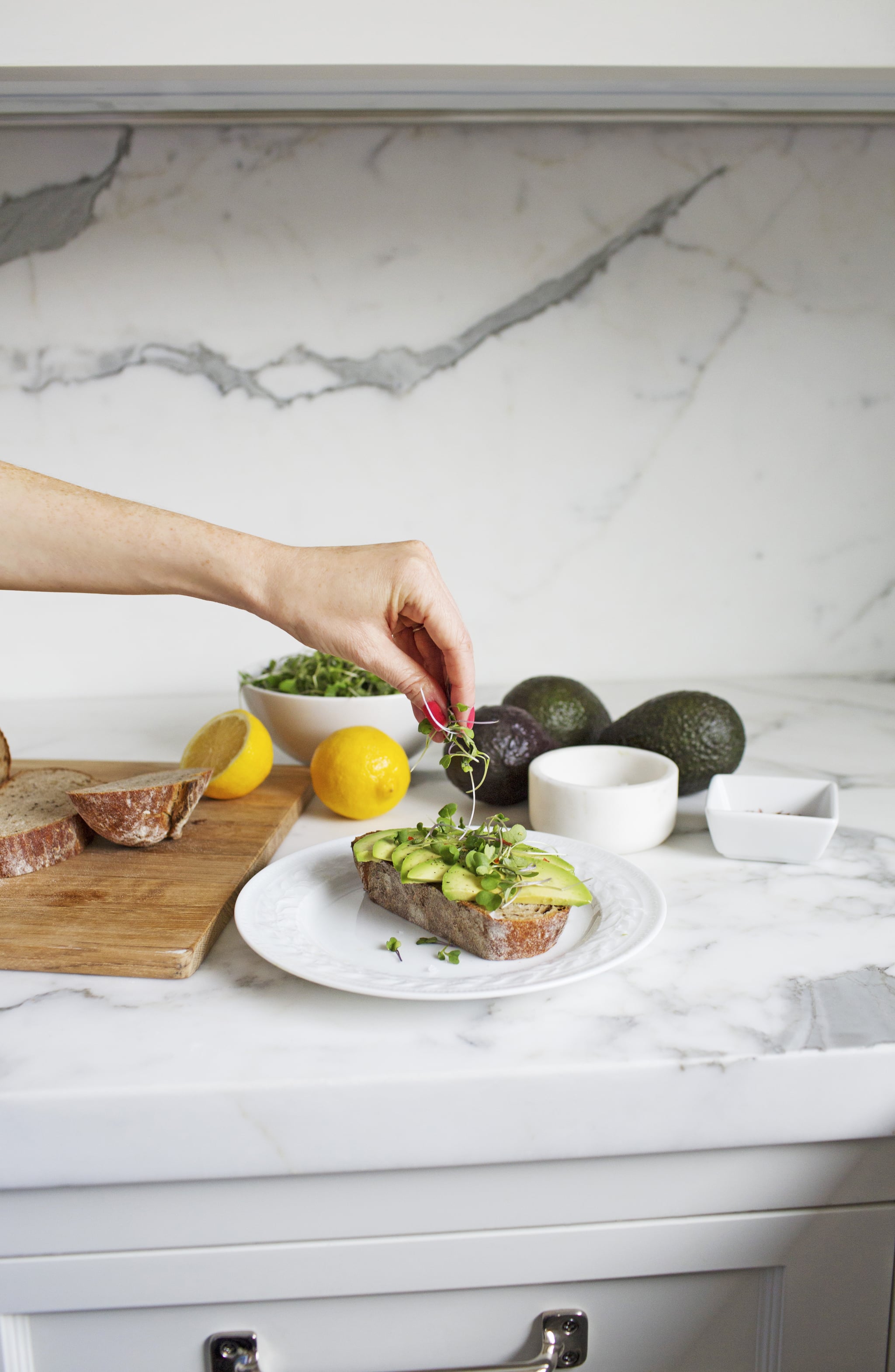 We've all been there; you want to make guacamole or avocado toast today, but all the avocados at the store are hard. What do you do? I reached out to the California Avocado Commission to find the answer. "The majority of stores carry avocados that are ripe and ready to eat today or tomorrow," Jan DeLyser, vice president of marketing explained. "Many consumers purchase enough avocados for weekly consumption, so they always have some ready to use."
She suggests shopping at stores that have ripe avocado programs for immediate use, or, if you have a few days to spare, placing avocados in a bag with an apple or a banana at room temperature to expedite ripening. (Apples and bananas emit a ripening agent called ethylene gas.) Conversely, ripe avocados can be kept in the refrigerator for a day or two to slow down the maturation process. If all else fails, take a tip from Pinterest and use a potato ricer to create fluffy, small grains.
Image Source: POPSUGAR Photography / Sheila Gim