The Hub Food Court At The Mall World Trade Center Abu Dhabi
This Abu Dhabi Mall's New Food Court Just Became a Cool Nightlife Destination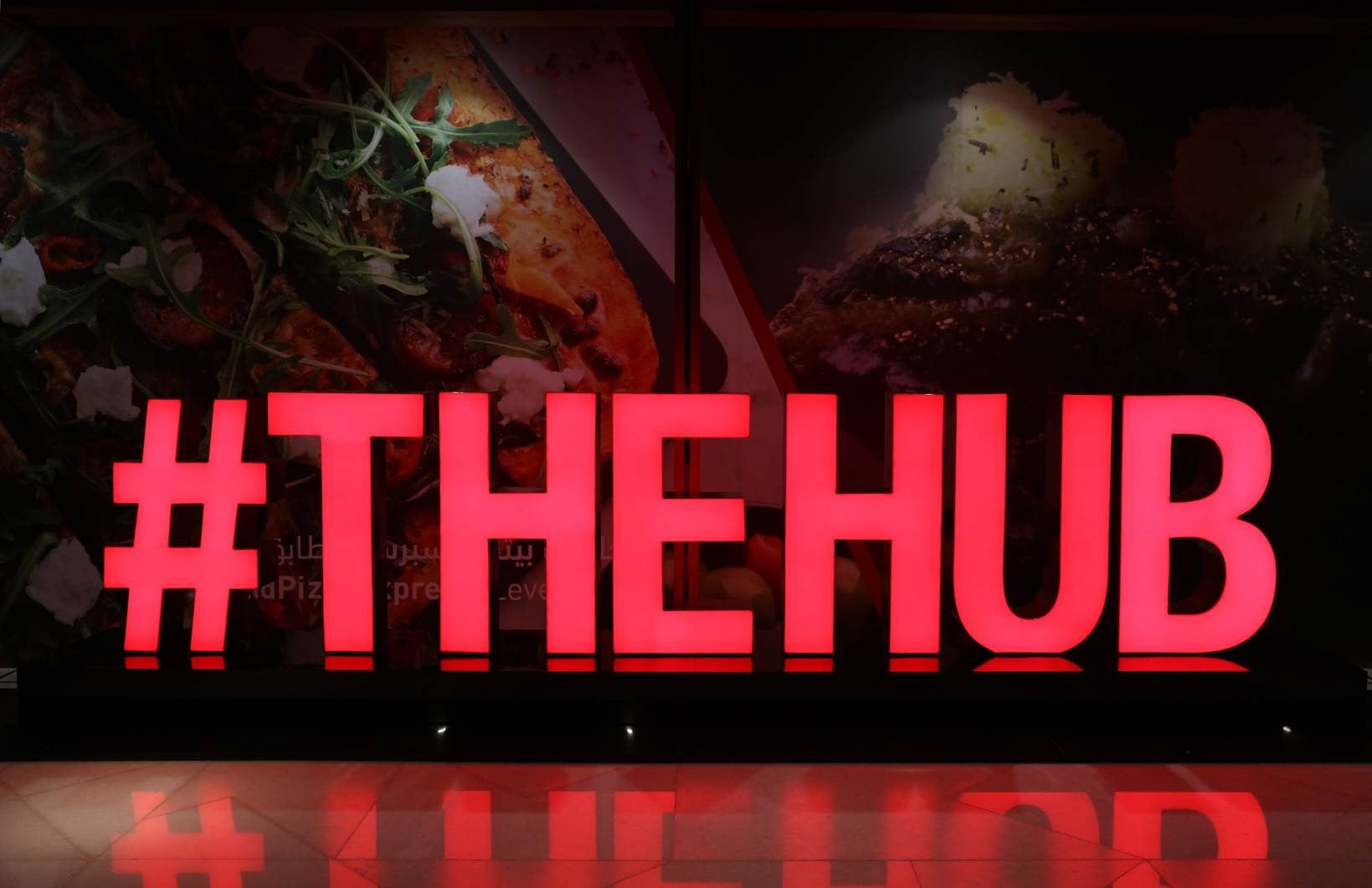 When you think of malls in Abu Dhabi, mixologists and top DJs don't usually come to mind. But that's all about to change with this new opening at the UAE capital's World Trade Center.
The mall has launched The Hub, a new food court that just happens to be licensed so it's new outlets can serve up an unparallelled nightlife experience compared to rivals.
Apparently the four dining experiences allow visitors to "chill to relaxed tunes or ramp it up and party hard", depending on what mood your in.
It would make the perfect end to a day of retail therapy or give new reason to head to the shopping center for an evening out.
Check out what the three-level dining area has to offer:
Jazz @Pizza Express – Level 5
This one opened in November 2015 and is a great option for live music and Italian nosh.
Bu! Trinity - Level 4
The Latin American-inspired venue is offering "flamboyant feasts, heel-clicking rhythms and flowing Latino beverages". If you want to go on a culinary journey to Peru, Argentina, Mexico, Brazil this is the place for succulent cuts of meat and fresh seafood prepared to perfection using traditional grills and smoking ovens.
Original Fusion – Level 6
The subtle taste of European dishes with a Middle-Eastern twist can be found at here with the latest trends from London and New York and combined with Eastern culture.
Tamba – Level 6
This groundbreaking new Indian inspired restaurant collaborates with globally-renowned design, food and beverage experts.
Highlights include the soft shell crab pakora; khichdi of mushroom and truffle with raspberry pickle; sweet and sour pumpkin and spinach paratha; and masala rub wagyu with chili chutney.