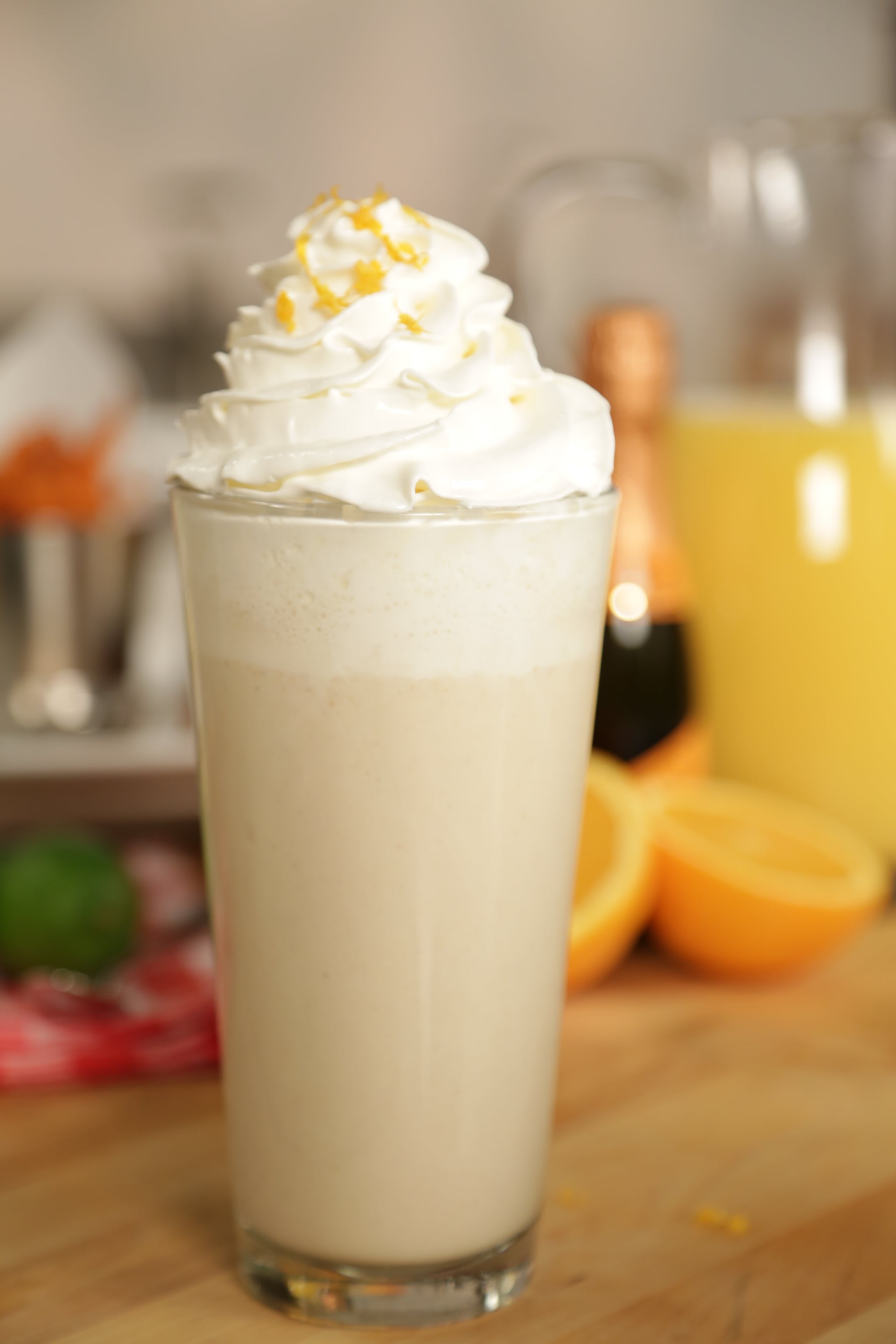 Hummus is an Arabic dish made of chickpea paste. The word 'hummus' means chickpea in Arabic. Case closed.
But whatever anyone else says about it or where they think it's from, there isn't a house in the Levant region that doesn't serve this creamy goodness – at breakfast, lunch and dinner. It's just a versatile staple and it's yummy enough to be eaten at all meals. It's used as a dip, with several topping variations; it's used as a base spread on sandwich; and sometimes it's just eaten straight out of a bowl.
But Hummus shakes? I'm pretty sure Middle Eastern grandmothers are turning in their graves at the thought. But The Hummus & Pita Co., in Greenwich, New York, doesn't stop at making hummus the way Arabs prepare it. Nah. They've gone way out of left field with their Hummus creations.
The shake was created by the founder of Hummus & Pita Co., Dave Pesso, who told Insider [1] that his company likes to "think out of the box," and that he was interested in creating a hummus shake that was delicious, yet vegan.
After tweaking it and offering free samples to lots of people who thought they were being "Punk'd" because they couldn't believe how good it was, he decided it was time to start selling it.
The basic ingredients are: hummus, dates, bananas, almond milk and Tahini. Then he's got the flavors: Strawberry, Chocolate, Pistachio, and Butter Pecan. Incidentally, he also makes hummus deserts in three flavors: chocolate, cookie dough and cake batter.
We don't know whether to laugh or cry. But if it ever comes to town, I know I'm standing in line to try it.