Icons Cafe Skinny Cakes
These Skinny Cakes Are Here to Save Our Post-Holiday Waistlines (and They're Vegan!)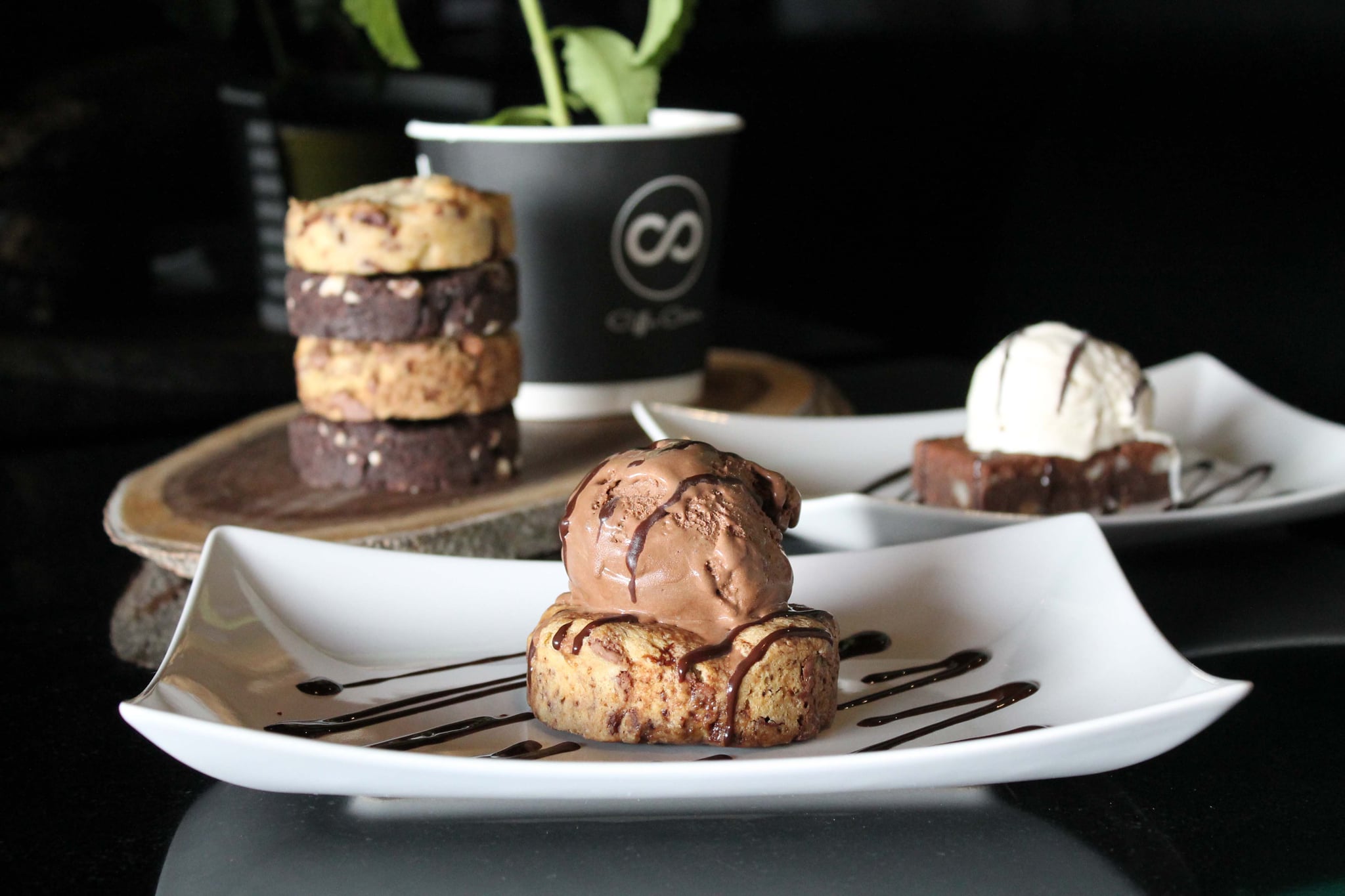 After the festive period there's no doubt that many of us are on some kind of healthy eating plan, but those with a sweet tooth probably suffer most as the like of cookies and cakes are off limits. So these treats from Icons Coffee Couture are a compete savior.
Their UAE outlets (they're also present in Bahrain, Saudi Arabia, Oman, Qatar and Austria) have introduced Skinny Cakes, sweets they dub as "healthy," and each one contains between 234 and 373 calories. They whip up their desserts using either agave, dates, honey or Stevia instead of sugar to sweeten and they go great with a scoop of sugar-free ice cream.
Those avoiding animal products, either just for this month or as a way of life, will be happy to know that Icons' desserts are vegan.
"In the wake of Veganuary – Go Vegan January, 2018 – we are happy to introduce our all-vegan Chocolate Cake, Ice Cream Sorbets, as well as, new delicious breakfast options such as vegan Granola, Fruit salads, Matcha Mango and Acai Smoothie Bowls," Elena Weber, Founder and CEO, ICONS Coffee Couture, said. "Not only are these made without dairy, animal by-products, but are free of refined sugars and processed ingredients. The new menu offerings are lower in calories and come with nutritious values, making them great alternatives for fitness-junkies with a sweet-tooth, but also everyone who likes to enjoy sweet life. Besides we are glad to welcome Almond-Coconut Milk, as a second plant-based option, to our menu next to Soy milk. We look forward to a compassionate and healthy 2018!"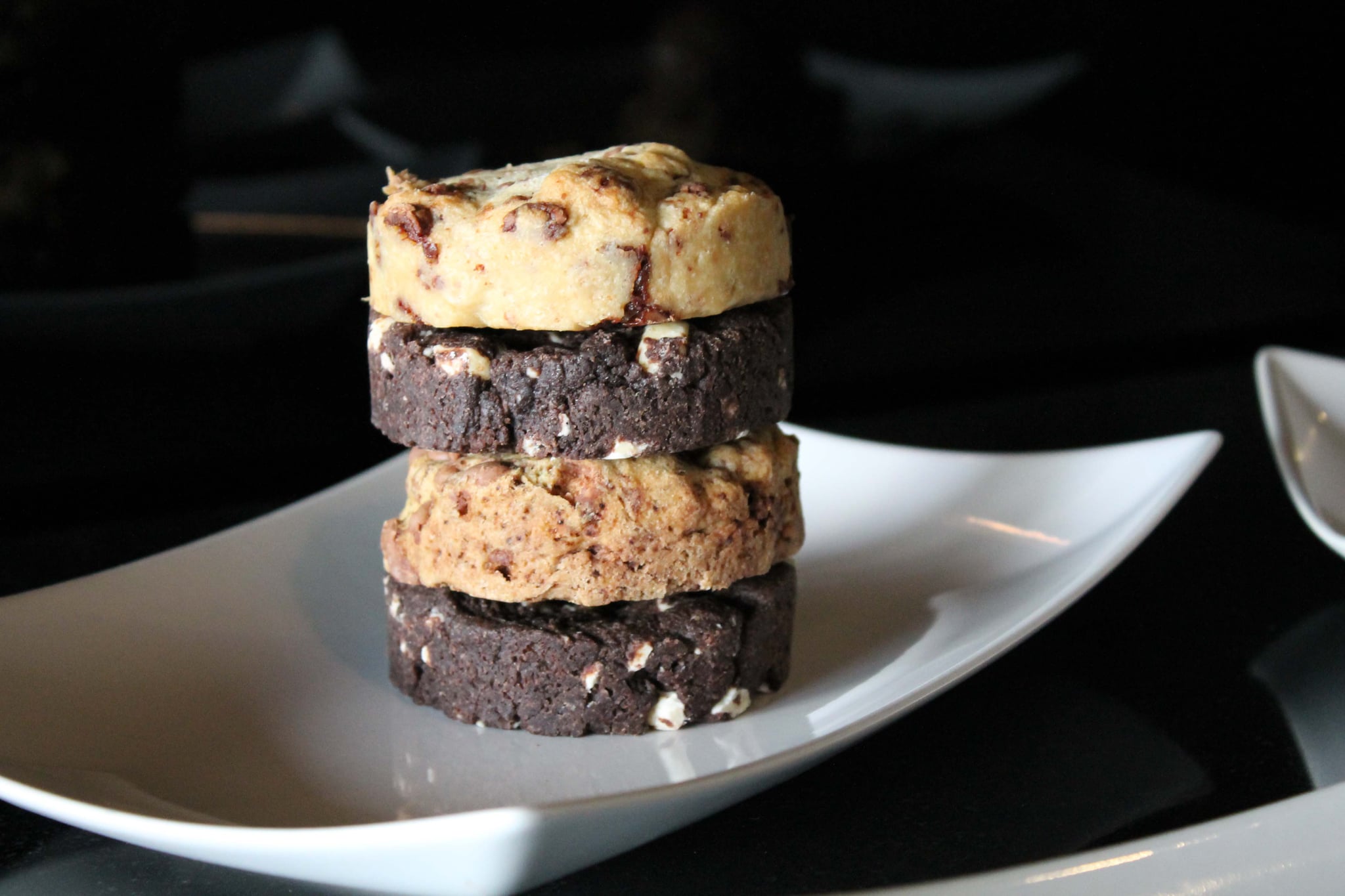 Here's what's on offer:
Lemon Coconut (361 kcal, Protein 4.5g, 16.5g Fiber)
Gluten-free Chocolate Cake (275 kcal, Protein 5.4g, Fiber 21g)
Vegan Chocolate Cake (234 kcal, Protein 4.2g, Fiber 18.7g)
Low-carb Gluten-free Matcha Cheese Cake (291 kcal, Protein 9g, Fiber 21g)
Low-Carb Gluten-free Cheese Cake (289 kcal, Protein 8.6g, Fiber 21g)
Low-Carb Gluten-free Cinnamon Cheese Cake (290 kcal, Protein 8.5g, Fiber 21.3g)
Gluten-free Hazelnut Beetroot cake (290 kcal, Protein 8.6g, Fiber 21g)
Carrot Cream Cake (289 kcal, Protein 8.6g, Fiber 21g)
German Apple Crumble (373 kcal, Protein 5.1g, Fiber 23g)
Gluten-free Macadamia Brownie (257 kcal, Protein 3.5g, Fiber 23.8g)
Yum! Who says you have to deprive yourself to enjoy a healthy lifestyle?