Ina Garten Kitchen Tips
How to Keep Your Kitchen Organized, According to Ina Garten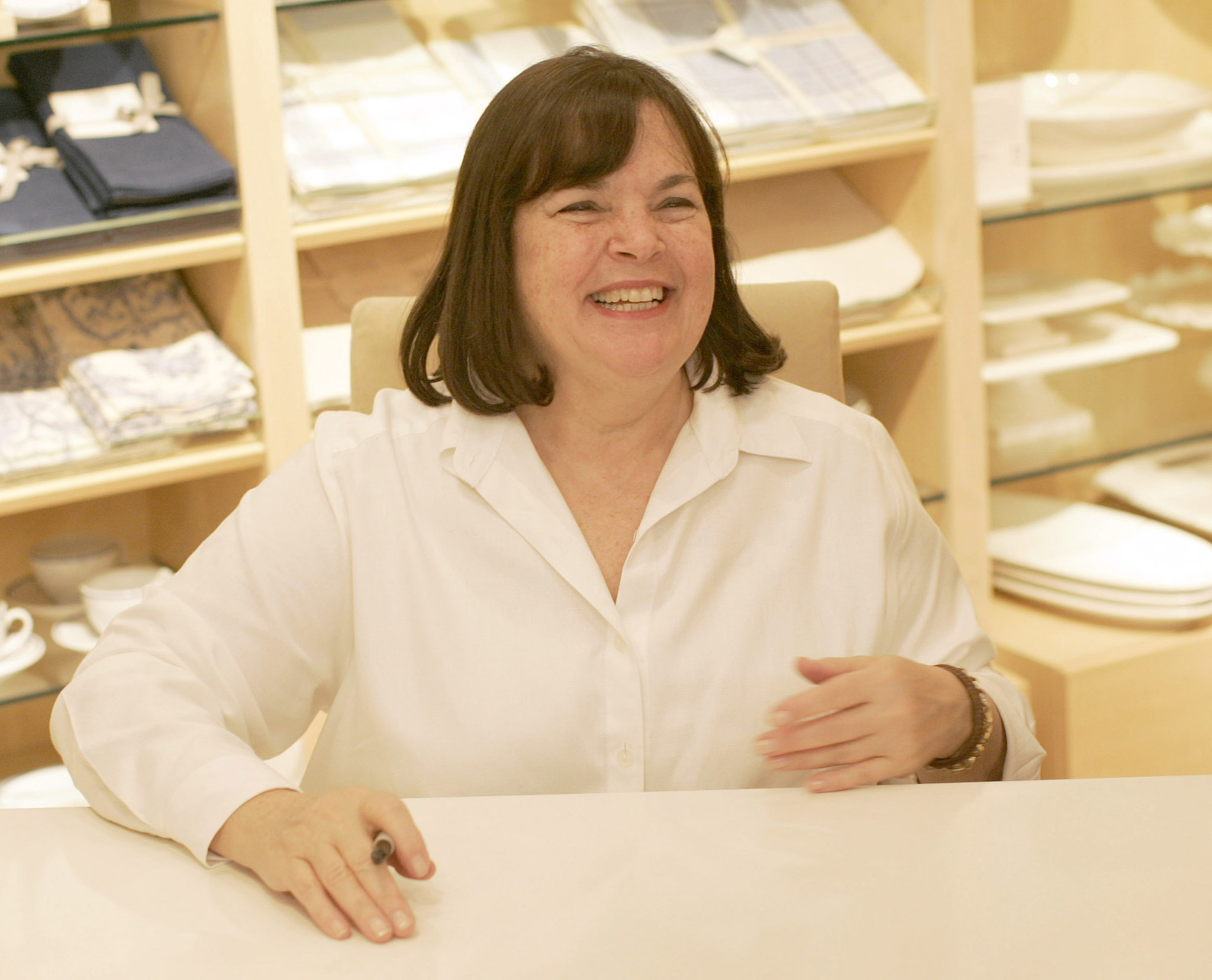 Not everyone can have a camera-ready kitchen in the Hamptons like the one on Barefoot Contessa, but everyone can certainly steal ideas from Ina Garten. Beyond Ina's cooking tips, the Food Network host has plenty of ideas for creating the best kitchen environment that will inspire you to cook more at home. These are five of Ina's best-kept organization secrets (that, thankfully, she has spilled).
Make a place for everything. Every cook knows there's almost nothing worse than coming home to a kitchen that's full of clutter. If you want to be motivated to cook at home, it's important to keep countertops clear and make sure every tool in your kitchen has a place. Ina even uses baskets to store cutting boards that are too big to store in cabinets.
Store wooden and stainless-steel utensils separately. Keeping utensils organized on the countertop is fine, but it's way more aesthetically pleasing to keep wood with wood and steel with steel.
Keep a book of handwritten recipes, but cover the pages in plastic. That way, you can easily access recipes and read them while you cook, but you're not at risk of ruining the pages with splatters.
Display fresh produce in pretty bowls. "It's inspiring to see fresh produce, and you remember to use it. Also, lemons give off more juice when they're at room temperature," Ina told Food Network.
Dedicate one drawer entirely to spices. Instead of displaying all your spices on top of your stove or in a counterop spice rack, create a spice drawer. The main reason is you should keep spices away from direct sunlight, and storing them in matching glass jars with labels is a great way to ensure you know exactly what you have to avoid overlap and clutter.
Image Source: Getty / Michael Bezjian