Are Jalapeños and Chipotle the Same Chile?
You Will Never Look at Jalapeños the Same Way After Learning This Fact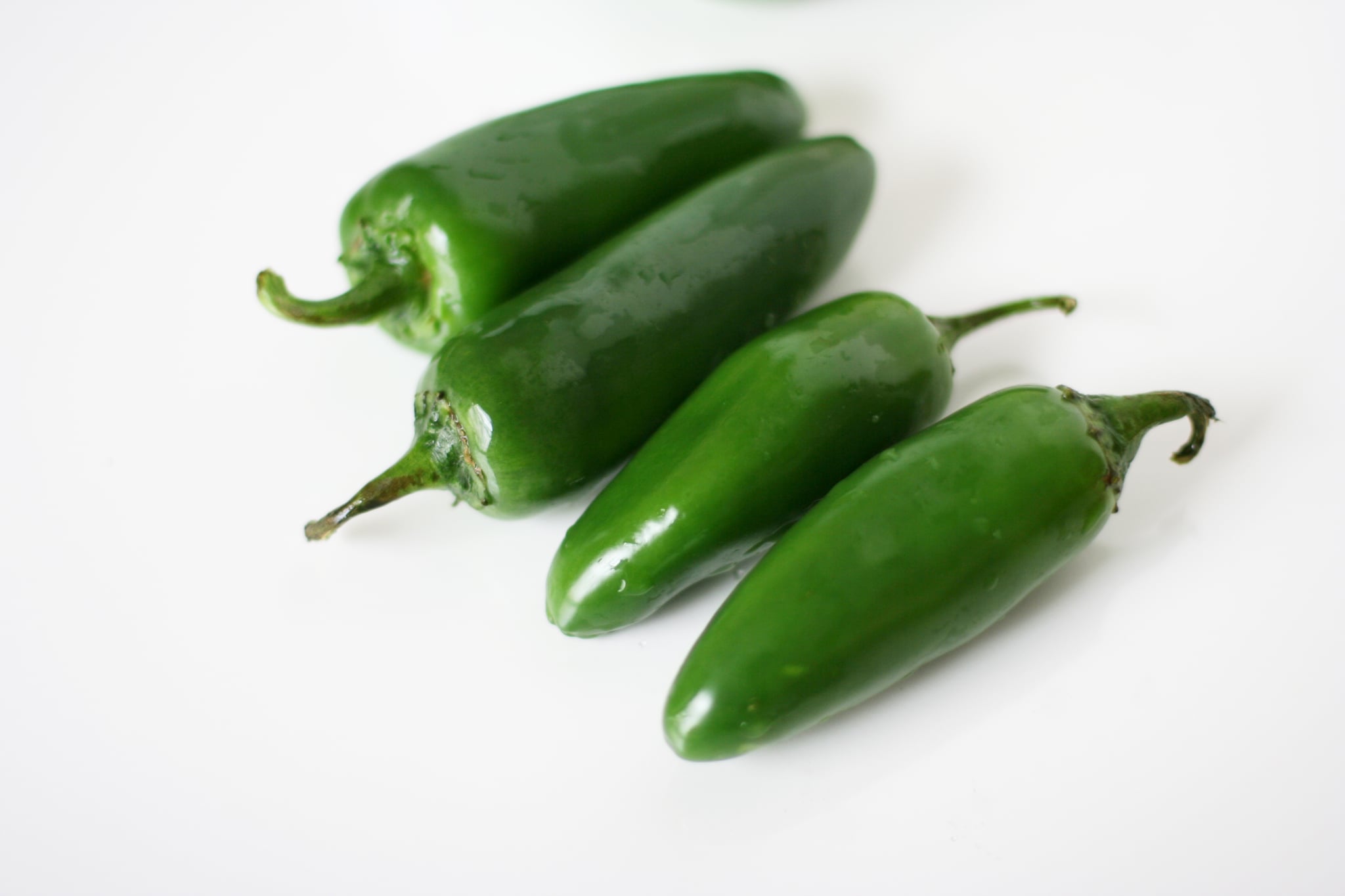 Did you know chiles have different names depending on whether they are fresh or dry? What?! I know. I'm as startled as you are. You are probably familiar with jalapeños as well as chipotle (likely in adobo sauce), but did you know they are the same pepper? It's true. Look it up! Jalapeños are kept longer on the vine, until they ripen to a deep red color, and are then smoked and dried. Once that process is complete, they are known as chipotle. Some other shockers for you: poblano peppers become ancho when dried, and serranos become dried red chiles.
Image Source: POPSUGAR Photography / Anna Monette Roberts