Jumeirah Restaurant Group Bans Plastic
This Huge Restaurant Group Is the Latest to Ban Plastic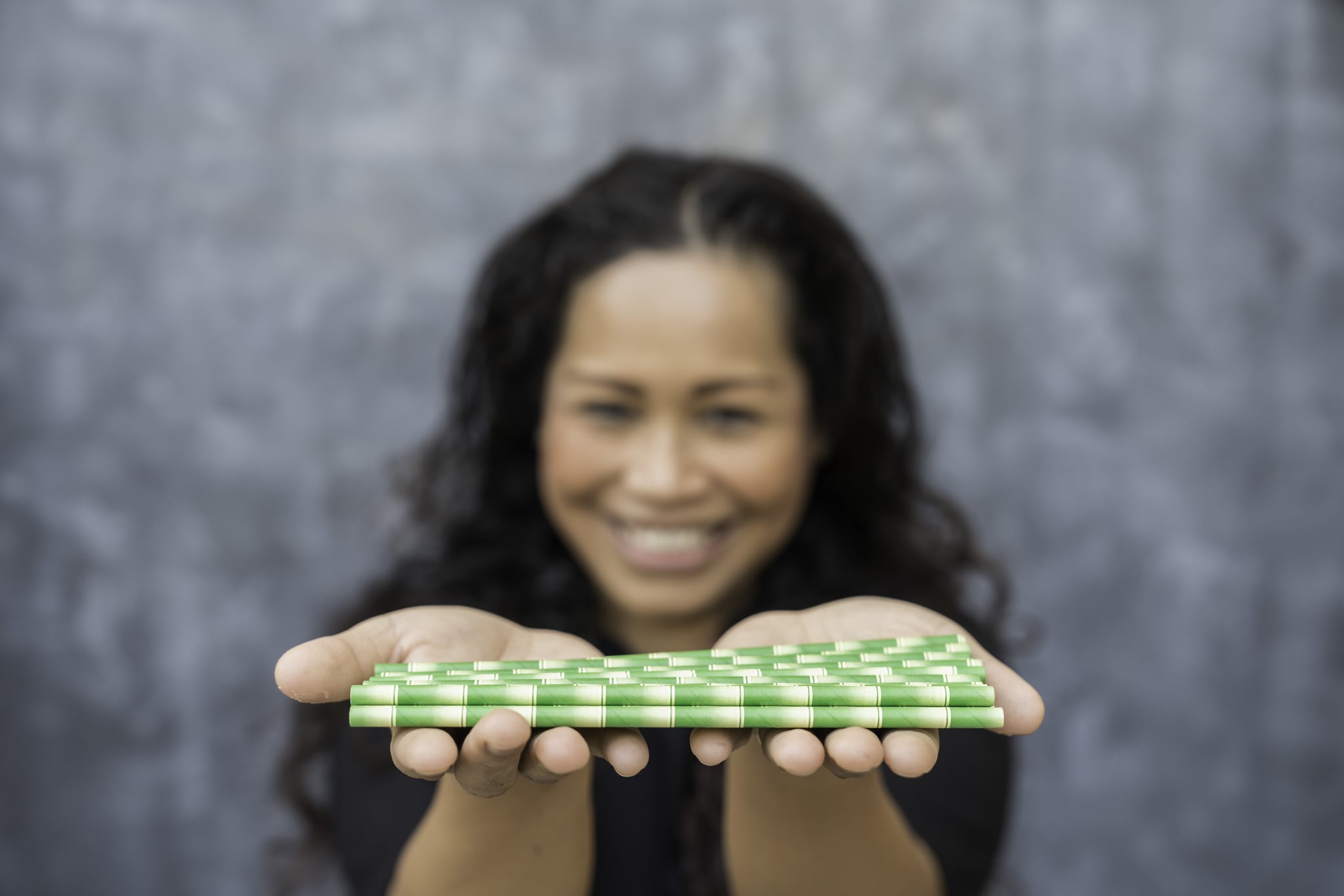 Imagine this: By 2050, there will be more plastic than fish in our oceans. Currently, fish in our oceans are ingesting plastic waste, which means we end up eating the plastic that we throw. Ironic, isn't it?
But also, irresponsible and dangerous.
The war on plastic is getting bigger, thanks to the dire predictions of environmentalists and ecologists the world over, and many businesses are banning the use of plastic as part of their moral compass.
In the UAE, we've seen this first hand, particularly in the organic and/or vegan restaurants, as well as with delivery meal plans. You know what I'm talking about. Those brown cardboard boxes and cutlery that you sometimes get your order in – those are called decomposable cutlery, and the boxes are made from sustainable, or what is sometimes referred to as "ethical" packaging (it's made of 100 percent recyclable materials).
But in the region, the ban of plastic is no longer restricted to organic or vegan eateries; it's now gone mainstream.
The latest and biggest business to join the fight is Jumeirah Restaurant Group. For an international restaurant management company that creates, franchises and manages a portfolio of more than 60 restaurant brands to go plastic-free – that's huge.
The ban, which went into effect this past Sunday, as it was International Companies That Care Day, was placed on single-use plastic straws, swizzle sticks, stirrers and toothpicks in all the dining outlets under the group's belt.
Currently 10 of their restaurants do not use plastic cutlery or straws in their physical venue and, when applicable, home delivery service. The Noodle House, Flow, Pierchic, Al Nafoorah, Pad Thai, Perry & Blackwelder's, Trattoria Toscana, 360°, Segreto and The Agency are already on board.
Other restaurants in Dubai with a conscious include; Freedom Pizza, Urth by NABZ&G, and Wild & the Moon.
Could things on the environmental front be looking up? Here's hoping that a day will come when future generations will ask; "what's plastic?"
Image Source: Jumeirah Restaurant Group