KFC Mocks Clean Eating With Dirty Louisiana Burger Advert
KFC's Hilarious New Commercial Will Make You Ditch the Diet...At Least For Today
So here it is - the KFC Clean Eating Burger, presented by Figgy Poppleton-Rice herself.

Posted by KFC on Monday, February 27, 2017
If you're sick and tired of hearing about clean eating, this new commercial is bound to provide some light relief for you today. KFC UK are making great fun of healthy alternatives with their latest advert.
The funny clip above shows spoof clean eating fanatic, Figgy Poppleton-Rice, providing viewers with a hilarious take on how to enjoy a burger without all the naughty fat or calories you might find in a regular meal.
Describing herself as a "cauliflower connoisseur" on her Instagram account, you'll fall in love with Figgy's humor, even if you enjoy a bit of "spiralized chicken" and "ice cube relish" from time-to-time.
Watch this clip for some real belly laughs!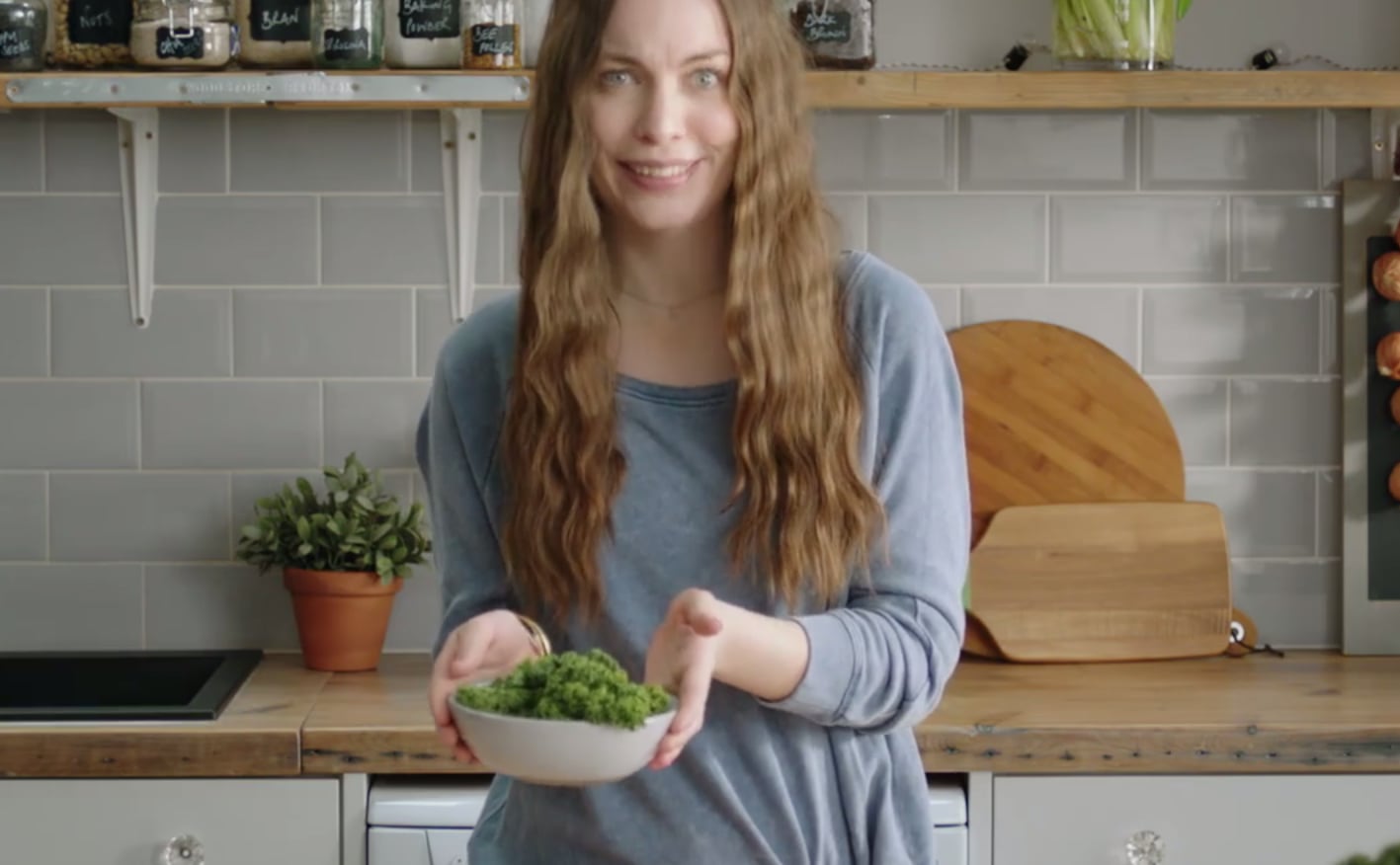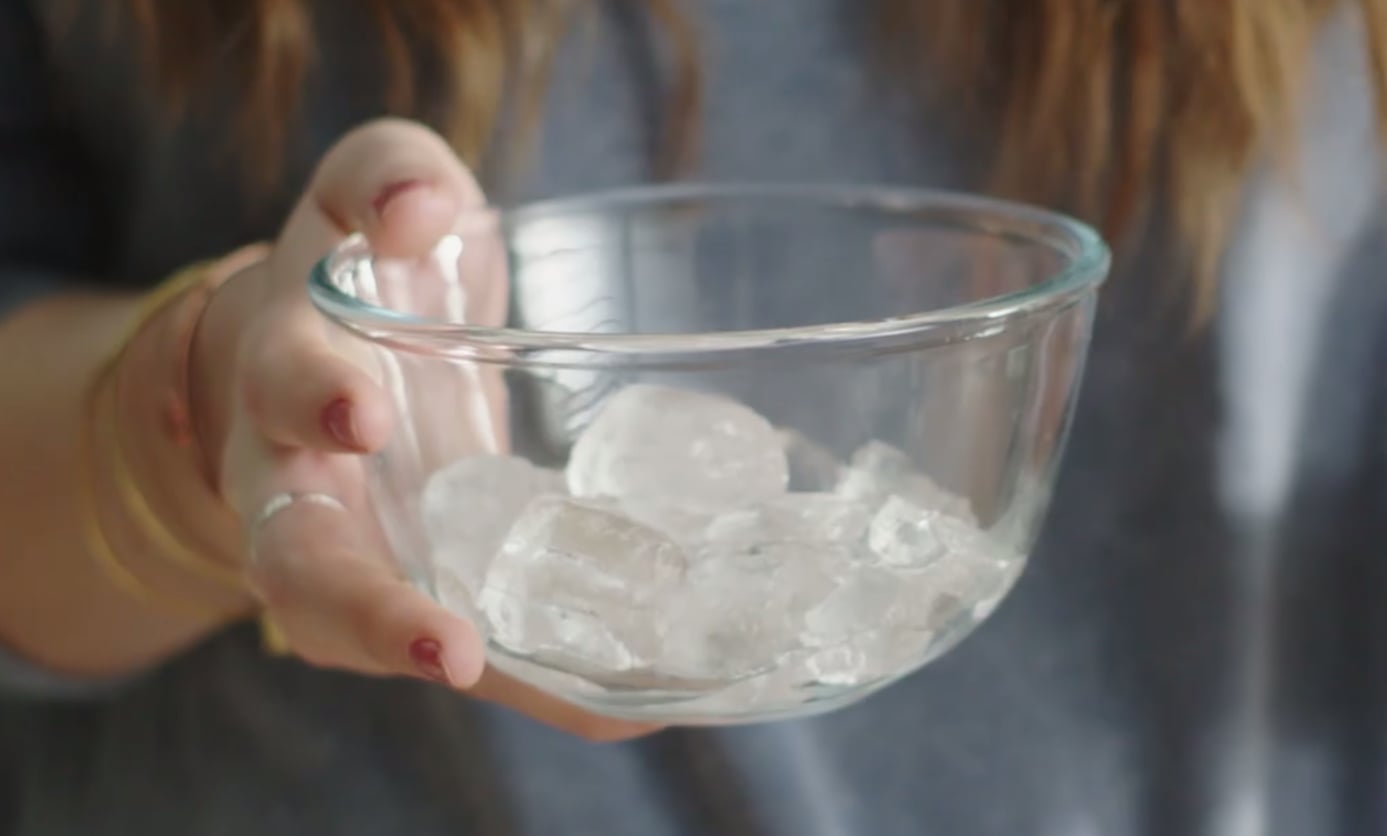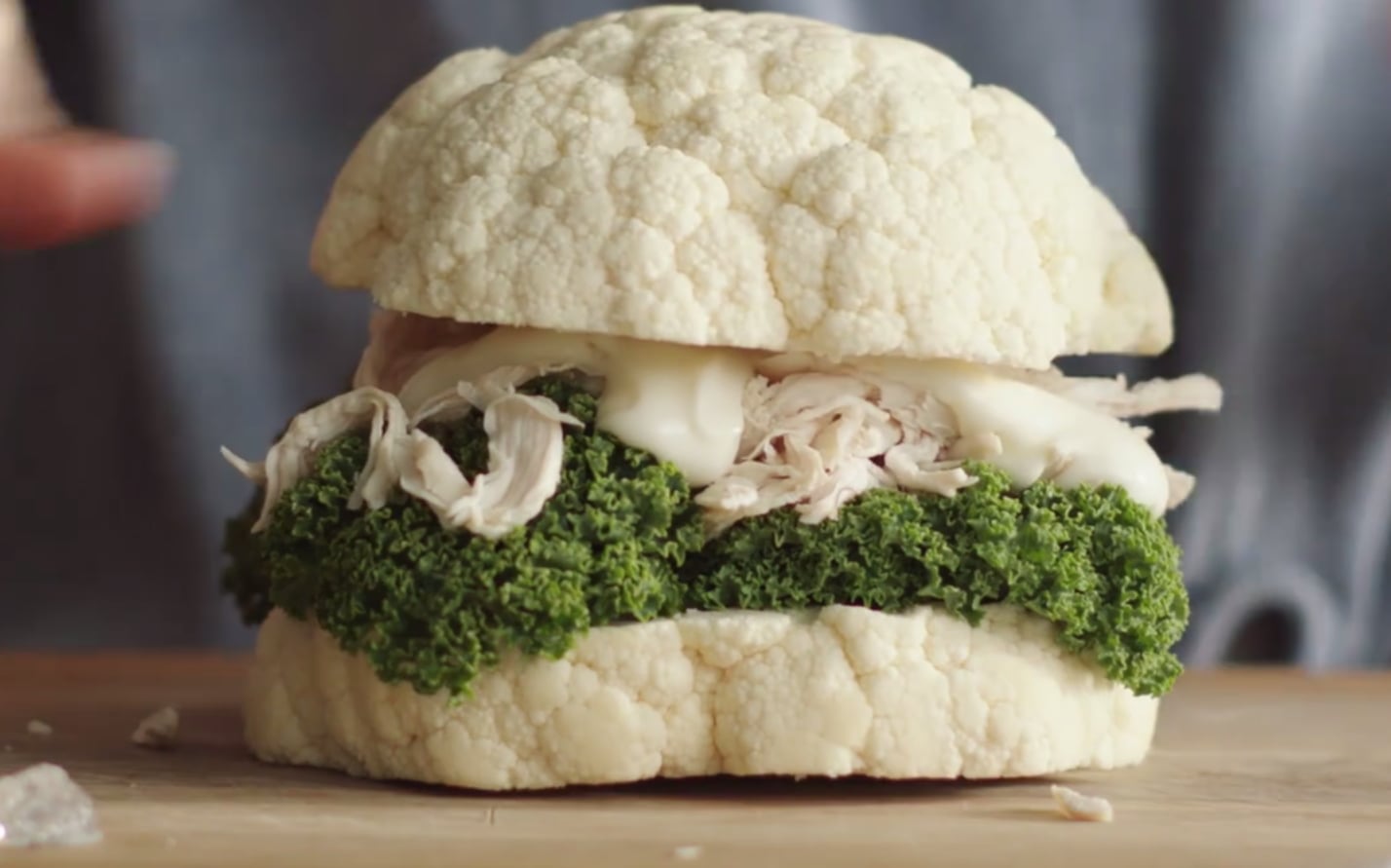 Image Source: KFC