Kenwood Life Support (Pomegranate Power) Smoothie
This Pomegranate Smoothie Will Give You Life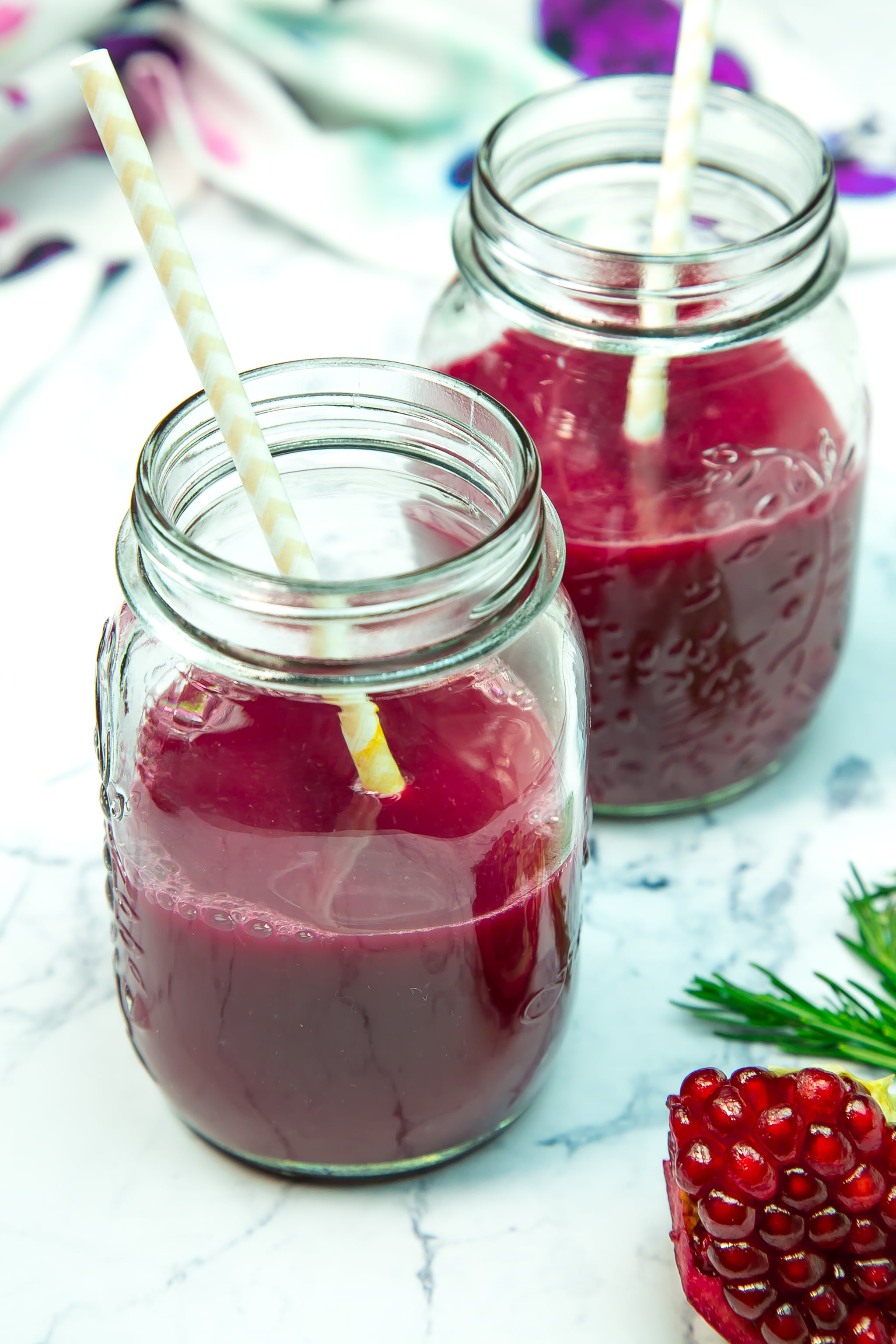 With the world celebrating National Berry Month this July, nutritionist, Lama Al Nael, has put together this recipe to inject some energy into your system using the Kenwood PureJuice Pro and Blend Xtract.
This smoothie is a great one for those on the lookout for healthy cholesterol levels, healthy blood pressure, cardiovascular aid, immune support, healthy blood formation, healthy muscle function, enhanced stamina, and to boost antioxidant levels. Enjoy!
Life Support (Pomegranate Power)
Kenwood
Ingredients
1 big Pomegranate
2 medium Cucumbers
1 medium Apple
1 small Beetroot
1 small Lemon
1 small Lime
Directions
Blend all ingredients together.
Information
Category

Smoothies

Yield

1
Image Source: Kenwood