Key Lime Pie Recipe
This Key Lime Pie Packs a Secret Ingredient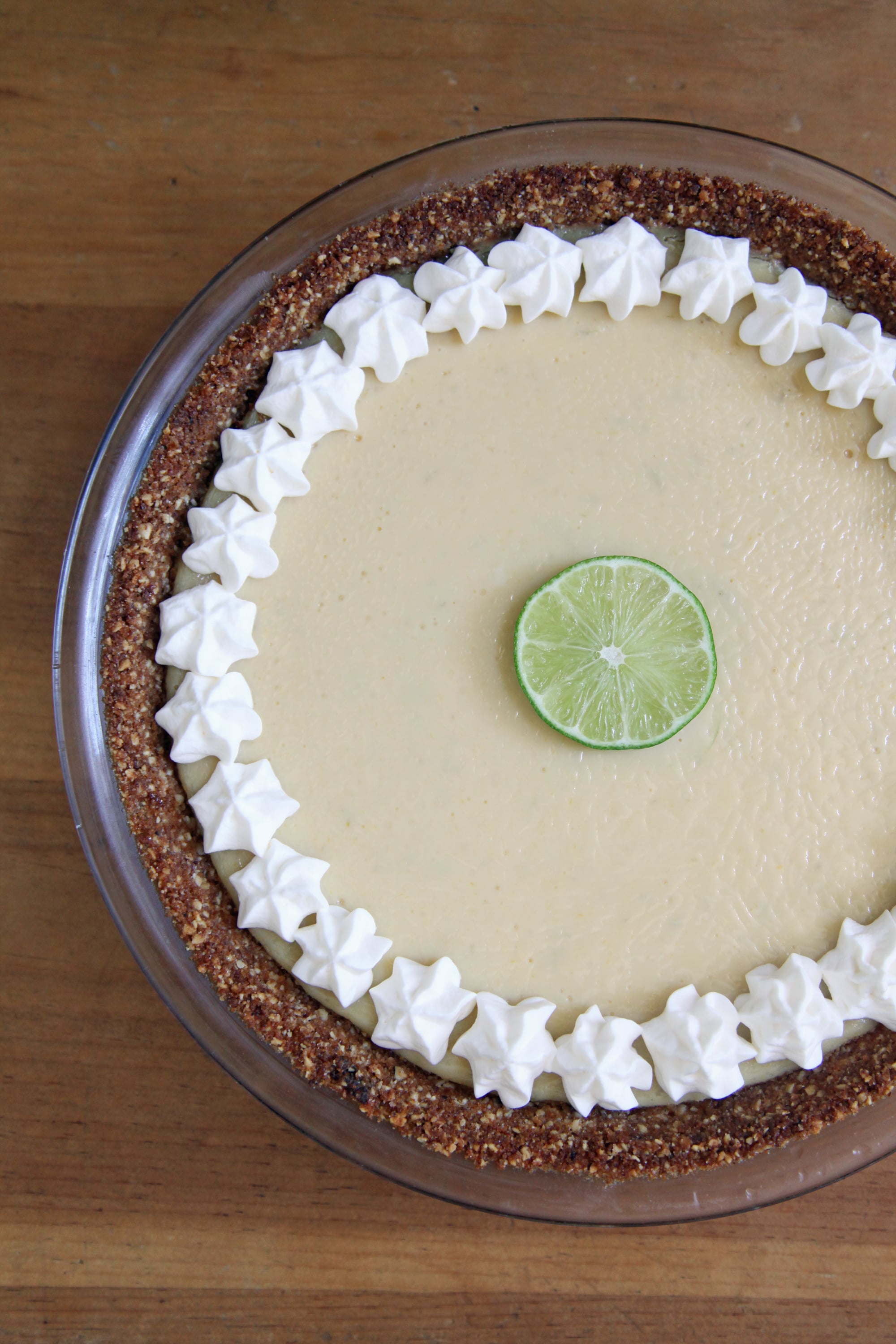 Limes may technically be in season during blustery Winter months, but key lime pie — arguably the pinnacle of lime desserts — screams Summer. Tart, refreshing, and creamy, it's not only absolutely delicious, but also a great pie to try if you're a beginner baker, as a press-in graham cracker crust is much simpler to make than a flaky, buttery traditional pie crust.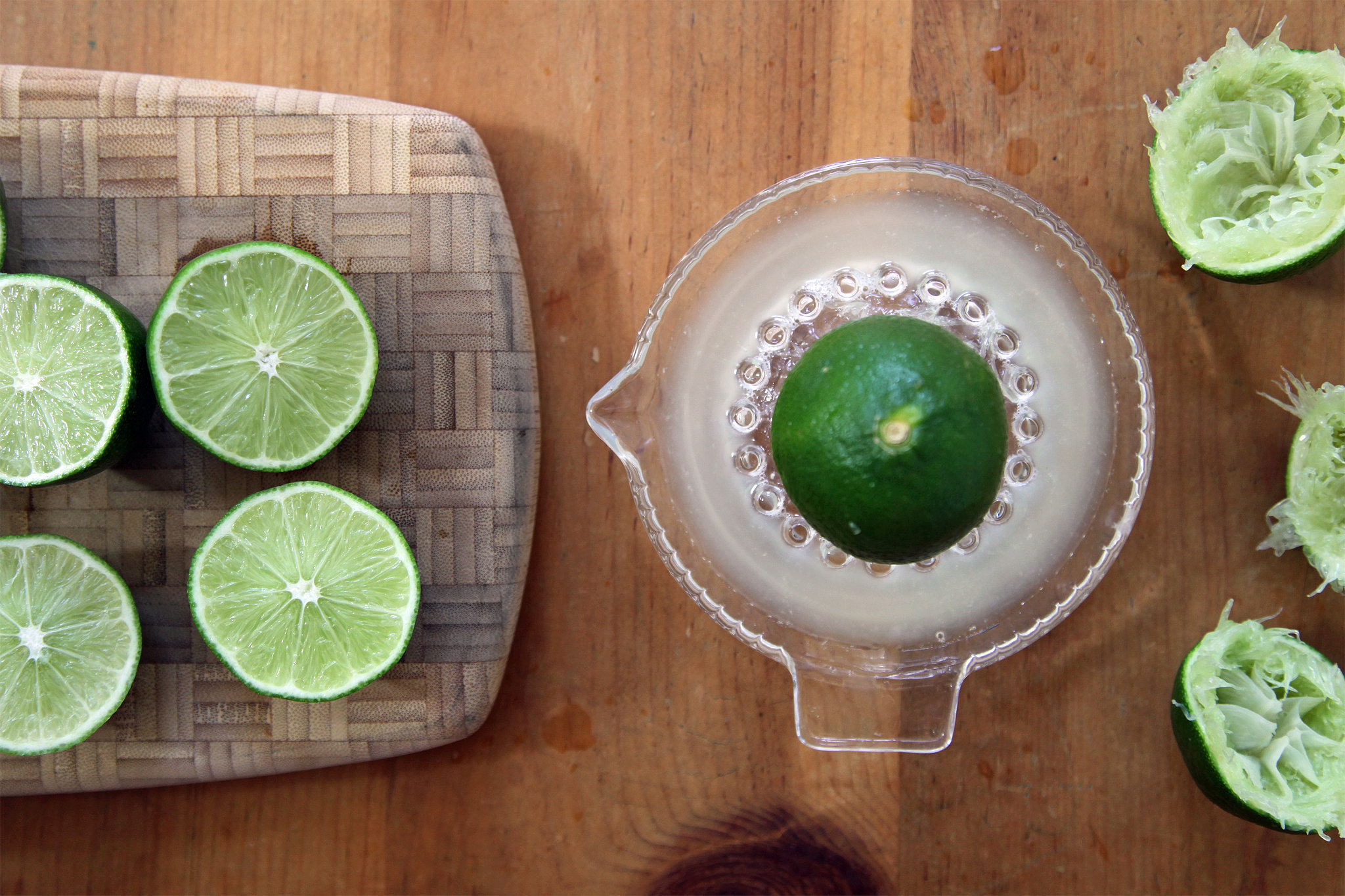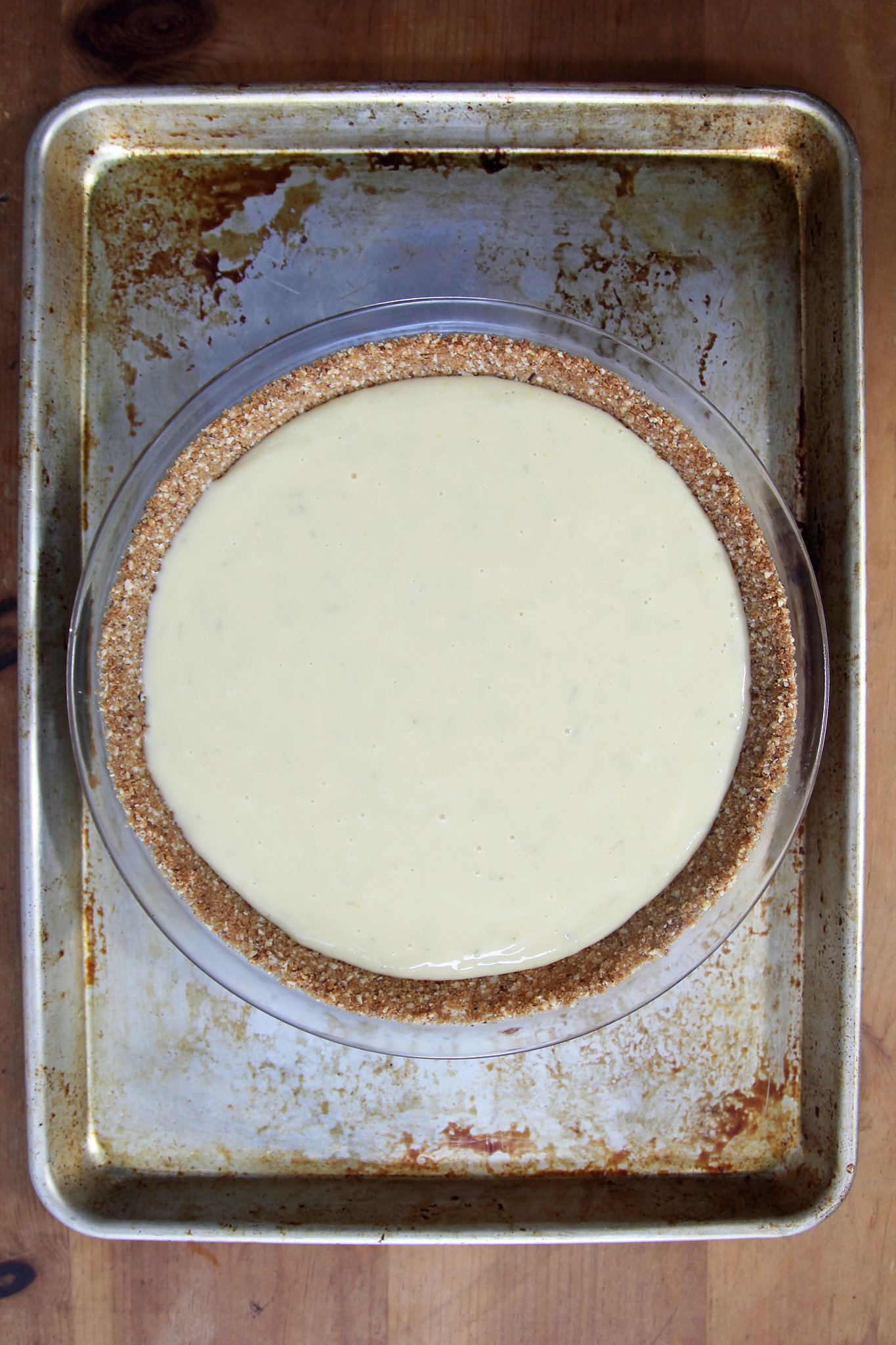 While some will swear up and down that the juice and zest of key limes are crucial to a key lime pie's success, I'm here to tell you that's not strictly true. If you have access to the marble-sized citrus, by all means use it, but don't stress over it; I've made this recipe with both key limes and the more common Persian lime with similarly delicious results. The real secret lies in this pie's crust: In addition to the classics — graham crackers, sugar, and butter — this recipe adds a generous handful of ground almonds for subtly nutty flavor.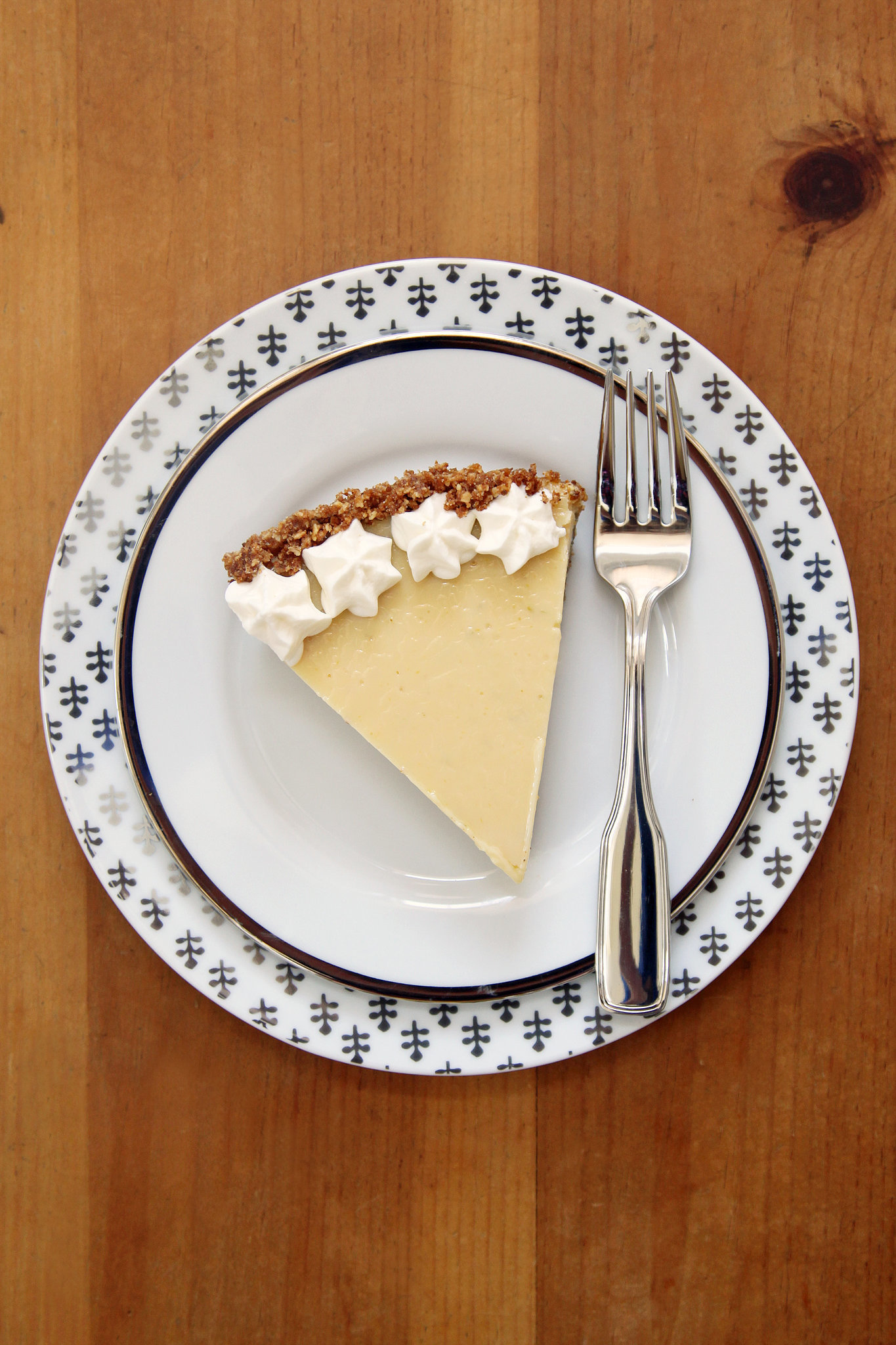 Notes
If using key limes, you'll need about 2 pounds of them; zest 2 key limes, as they're smaller.
Ingredients
For the crust:
7 (5 by 2 1/2-inch) graham crackers, broken into small pieces
3/4 cup sliced or slivered almonds
1/4 cup granulated sugar
1/2 teaspoon kosher salt
1/2 stick unsalted butter, melted
For the filling:
2 (14-ounce) cans sweetened condensed milk
Grated zest of 1 lime, plus 1 slice of lime for garnish
1 cup lime juice, freshly squeezed (from 8-10 limes)
4 large egg yolks
Unsweetened vanilla whipped cream, for garnish
Directions
Preheat oven to 350°F with rack in middle. Butter a 9-inch pie plate.
Make the crust: Pulse together graham crackers, almonds, sugar, and salt in a food processor until finely ground. Transfer to a bowl, and stir in butter. Press crumb mixture evenly onto bottom and up side of pie plate. Bake until lightly browned, 8 to 10 minutes. Cool completely. (Leave oven on.)
Make the filling and bake the pie: Gently whisk together filling ingredients in a medium bowl until smooth, and pour into crust. Bake until just set in center, 25 to 30 minutes.
Cool completely (filling will set as it cools). Chill pie, loosely covered, at least 8 hours.
Garnish with whipped cream and lime slice before serving.
Information
Yield

8-10 servings
Image Source: POPSUGAR Photography / Nicole Perry