Kimchi Fried Rice Recipe
Fire Up Your Wok With Fast and Easy Kimchi Fried Rice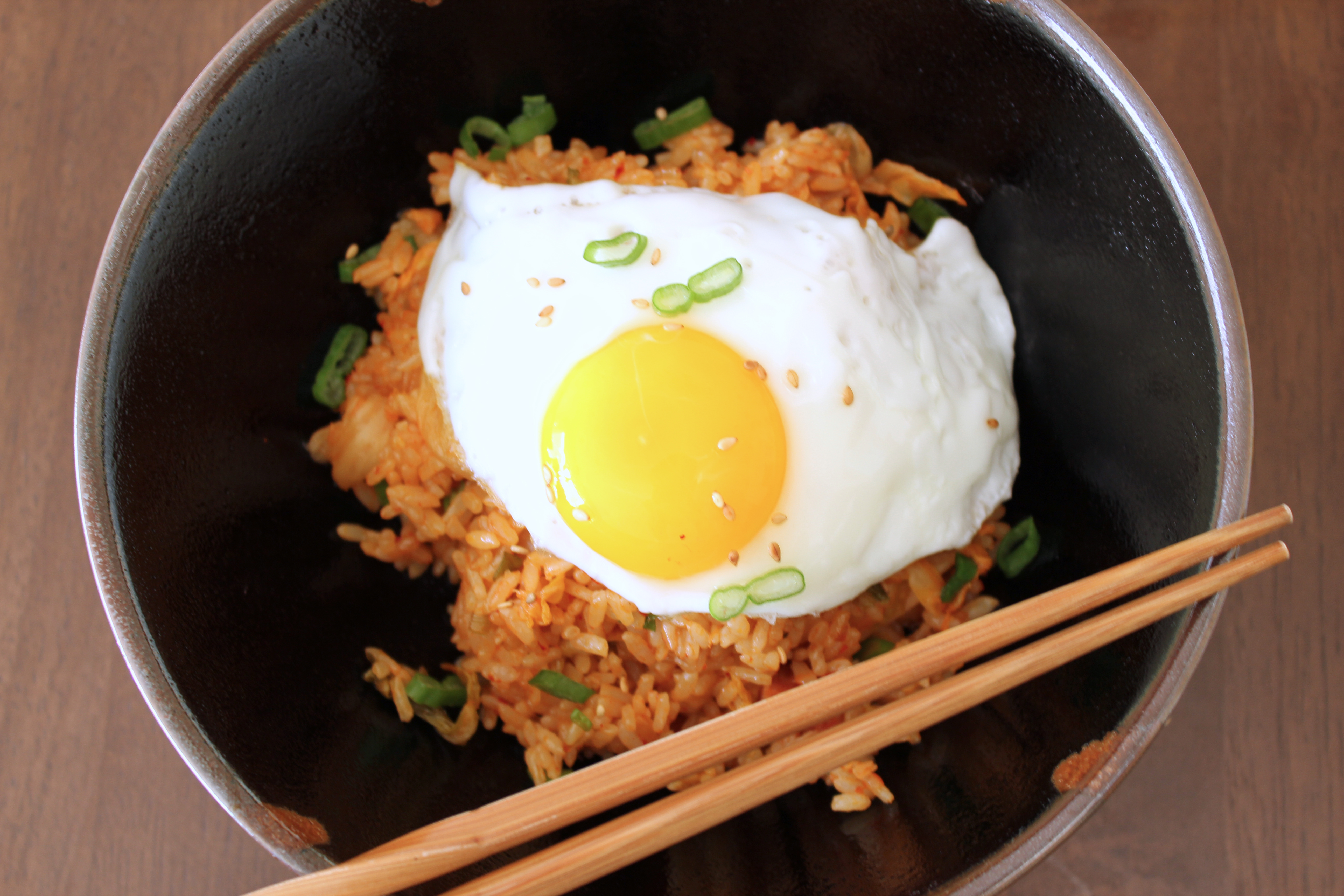 Kimchi is one of those foods that either makes people drool or recoil in horror. A staple of the Korean diet, the spicy, fermented cabbage is as pungent and vibrant as it is strong in flavor. A quiet, unassuming food it is not.
To make this Asian basic, fresh Winter napa cabbage is salted until it wilts, then coated with a fiery concoction of dried hot pepper paste and powder, garlic, and briny shrimp paste or oysters, sealed in earthenware jars, and left to ferment for a month or two. The result is a pickle beyond compare, reflecting sour, spicy, refreshing, stinky, and bright flavors all at once.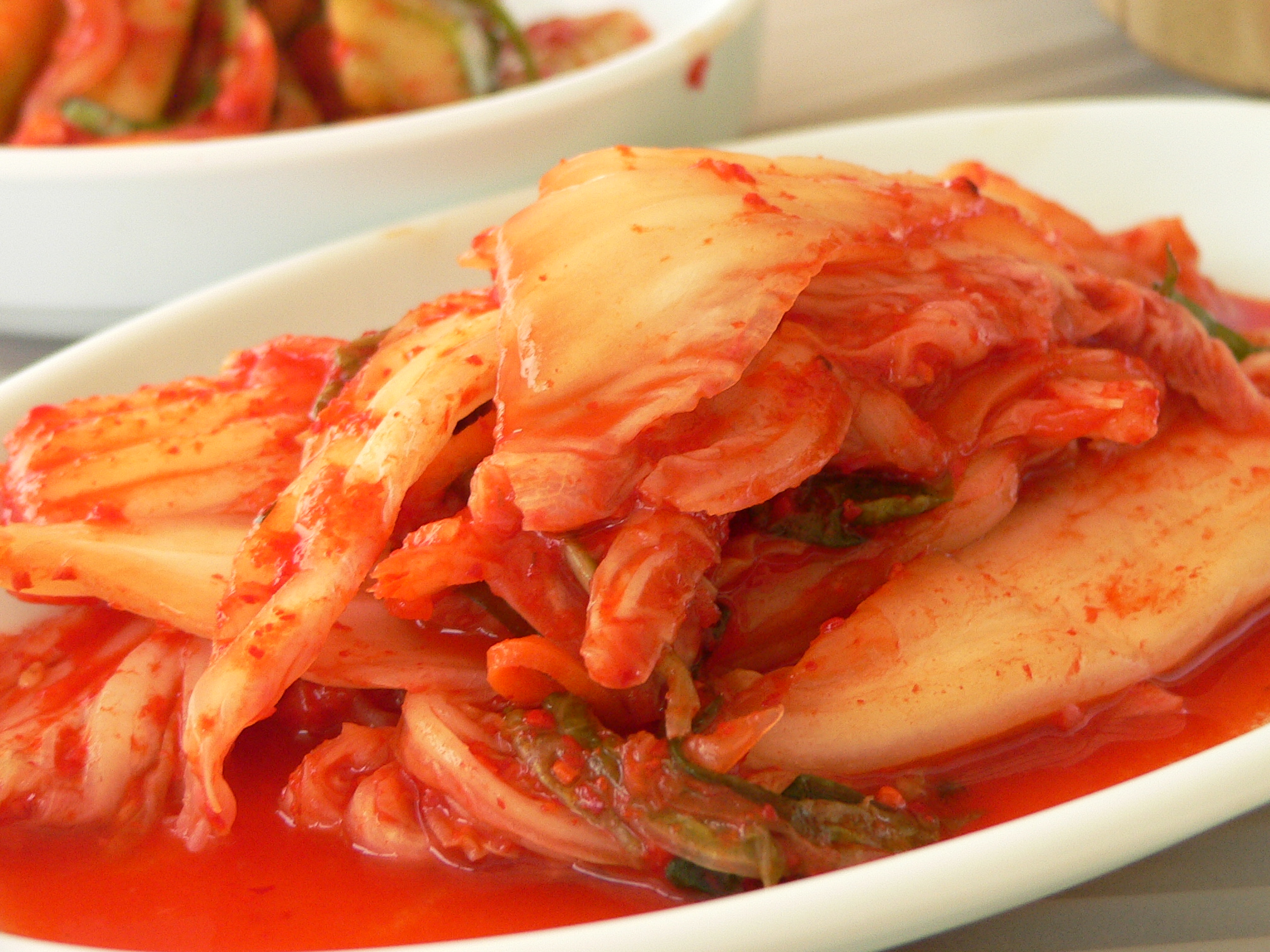 Source: Flickr User Nagyman
While kimchi typically is eaten in conjunction with rice, a protein, and other banchan (side dishes), sometimes a taste this bold must stand on its own. One of the most popular — and fastest — meals based on this zesty side is kimchi bokkeumbap, or kimchi fried rice. Using the residual juice from the jar to season the rice really brings out the kimchi flavor, and a drizzle of sesame oil gives it a nutty, distinctly Korean air. You can use just about any protein, including my favorite, Spam! Or leave out the meat for a vegetarian version that's just as tasty.