Largest Truffle in GCC at Roberto's Abu Dhabi Costs AED130K
The Largest White Truffle in the GCC Will Cost You a Small Fortune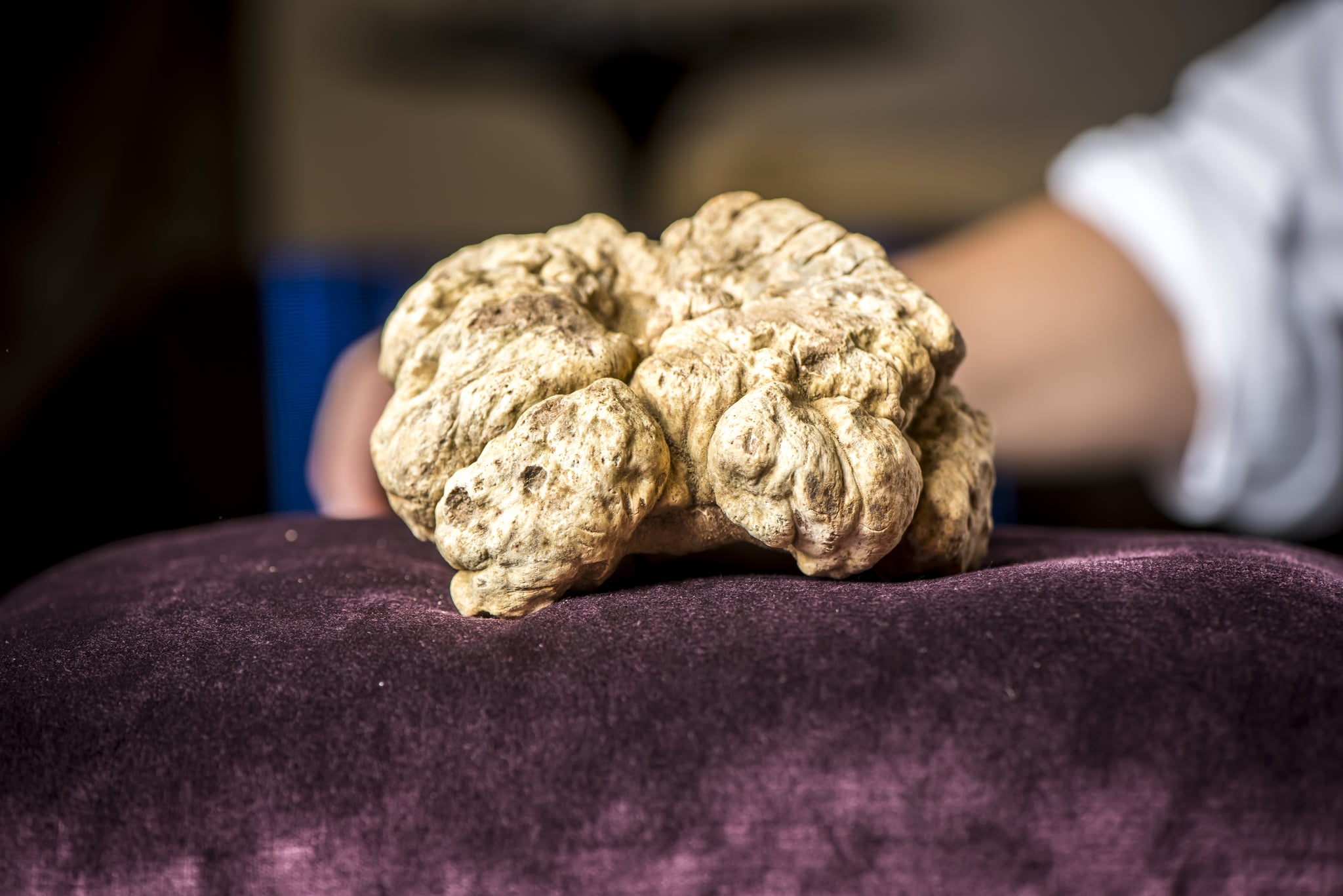 You may regard yourself as the biggest truffle fan in the world but would you cough up AED130,000 to get your hands on the most expensive white truffle in the GCC?
This record-breaking item's current home is at the new Roberto's restaurant in Abu Dhabi and weighs in at an astonishing 580g.
After being sniffed out from under an old oak tree in Sienna, Tuscany by a highly-trained dog named Bella, it was flown over to the UAE and costs AED130.000 (US$ 35,42).
Thankfully you don't have to buy the whole thing to get a taste of good truffle in the UAE's capital, the restaurant is offering a tasty truffle menu while they have the truffle at the Italian food venue.
"This record-breaking truffle will be used for two weeks at Roberto's Abu Dhabi. With 2-Michelin Star Chef Enrico Bartolini, our Chief Culinary Advisor, we have developed a very special truffle menu, where each guest can have of piece of the fragrant treasure we have just received," Chef Francesco Guarracino said.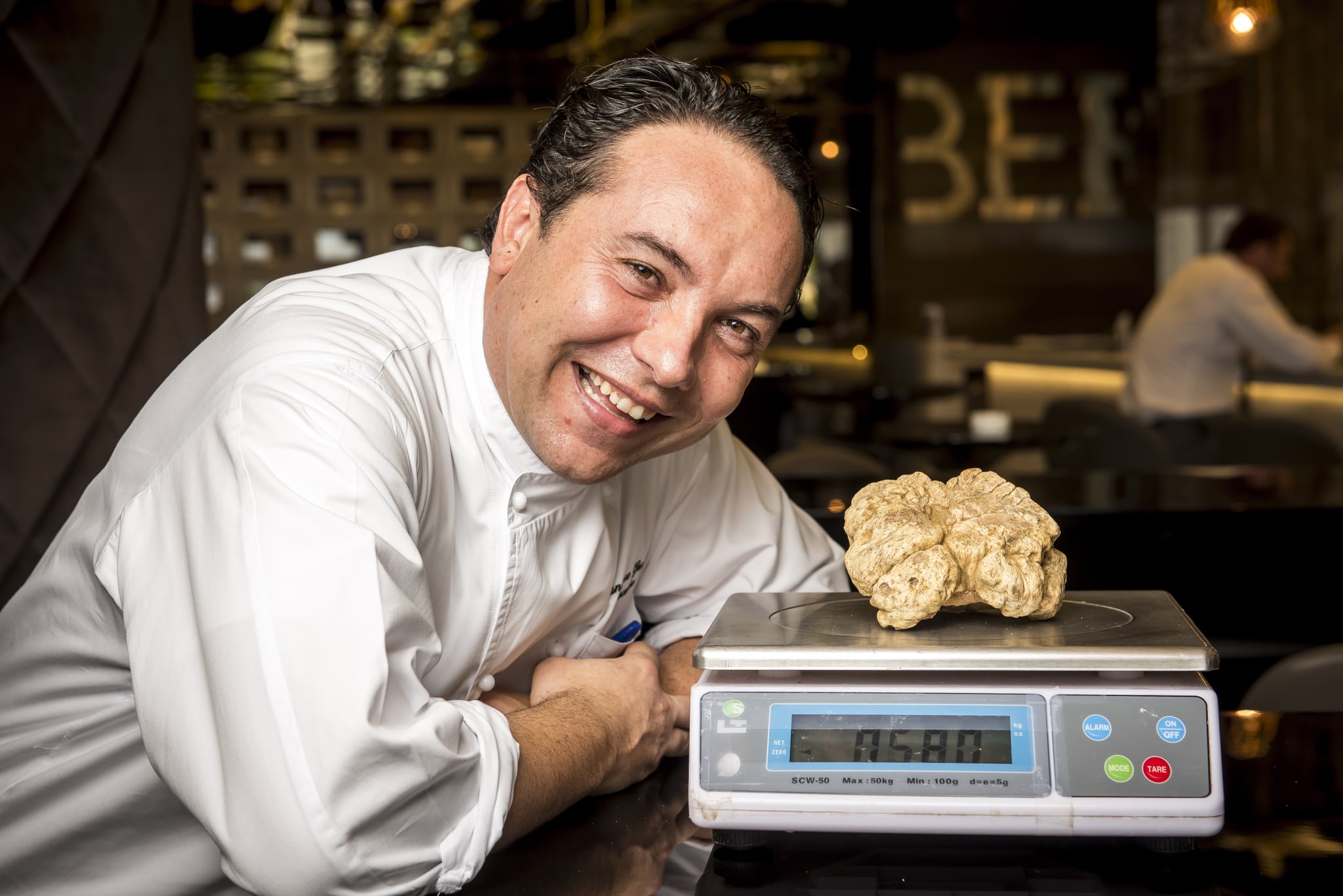 Image Source: Roberto's Abu Dhabi