Larte Dubai Design District
Everything About This Dubai Design District Restaurant Screams "Art!"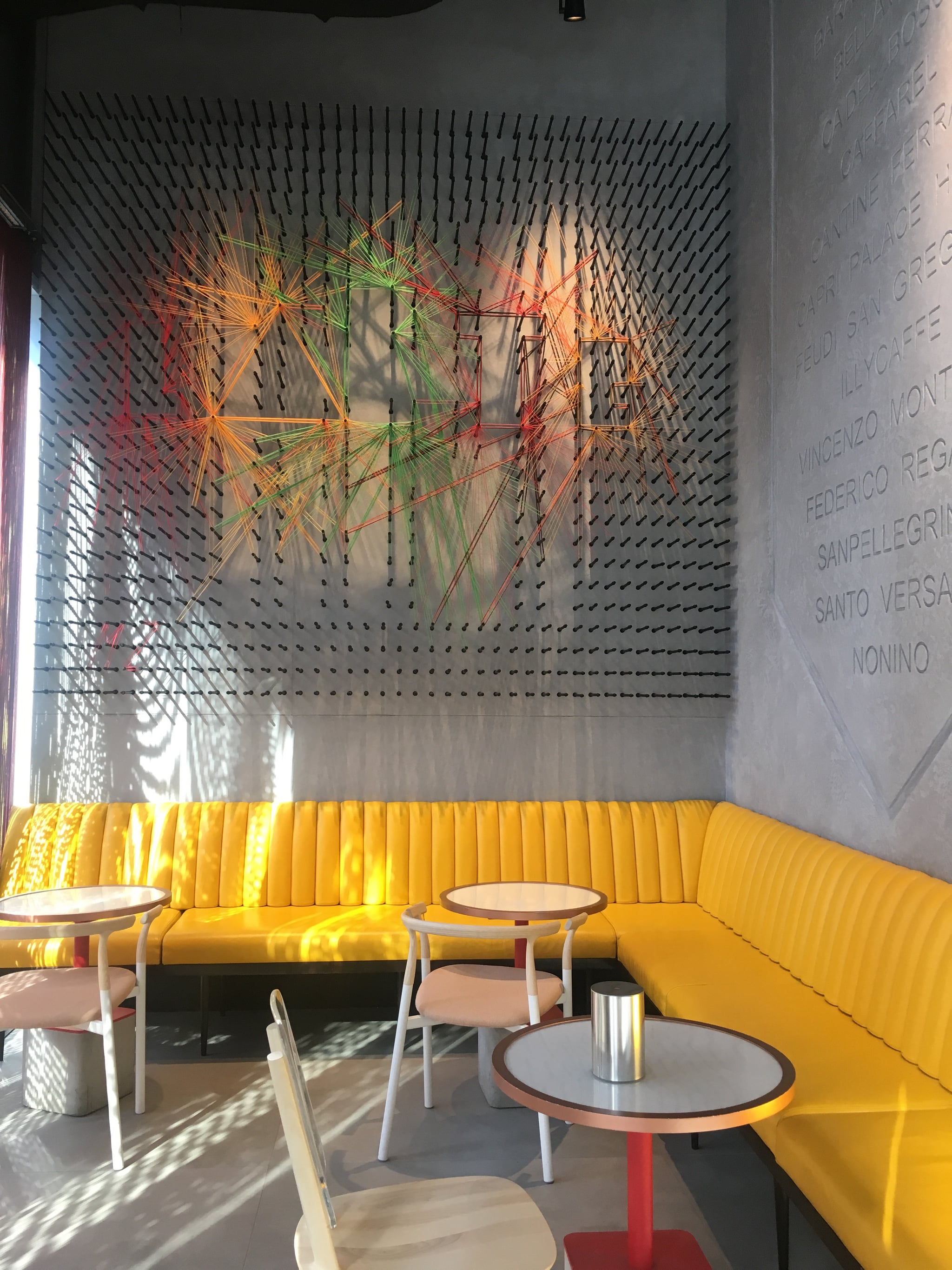 Every time I've walked by Dubai Design District's newest restaurant, Larte, the terrace is filled with creative looking types meeting and munching or typing away solo on their laptops. It's definitely the spot of the moment in d3 and from the outside it certainly looks like a much-needed pop of color in the trendy neighborhood so I'd been dying for the chance to see what it's like inside.
Recently, I visited for lunch and was super impressed with the decor as soon as I walked in; there are bursts of yellow and red from the chairs, livening up the otherwise monochrome space. With floor-to-ceiling windows, instead of curtains or blinds limiting the sunlight coming in, they cleverly criss-cross colored strings of wool – an idea that's replicated on the tables and as the central piece of artwork in the caffe area.
Aside from the terrace and caffe, the venue is split into two other parts – a trattoria and bar. As one of the few licensed places in the area, Larte's bar is bound to be a hit for after-work drinks and a hip spot around events such as Fashion Forward Dubai and Sole DXB. With the ability to project designs and presentations on the wall, it's also an excellent choice for events.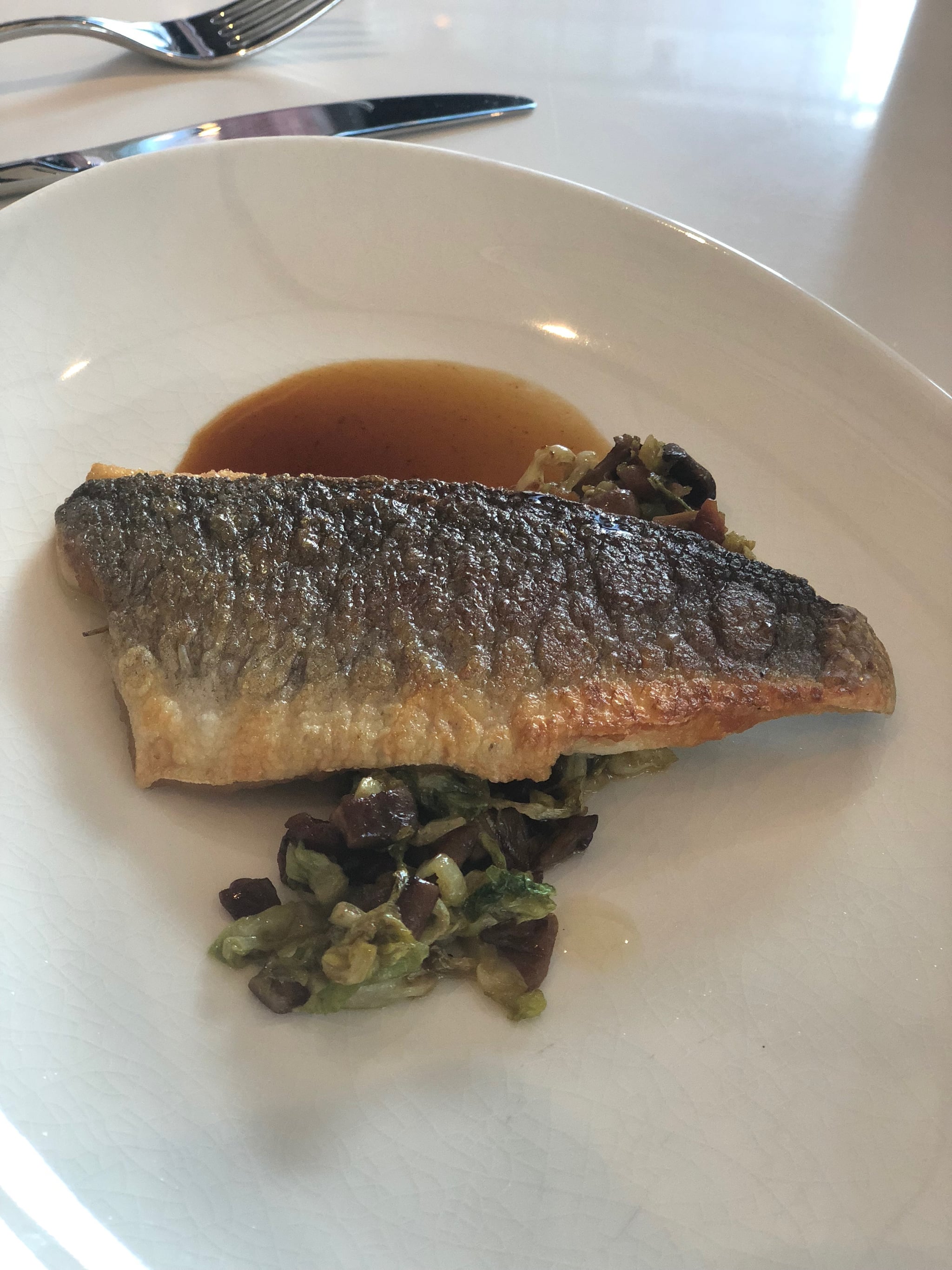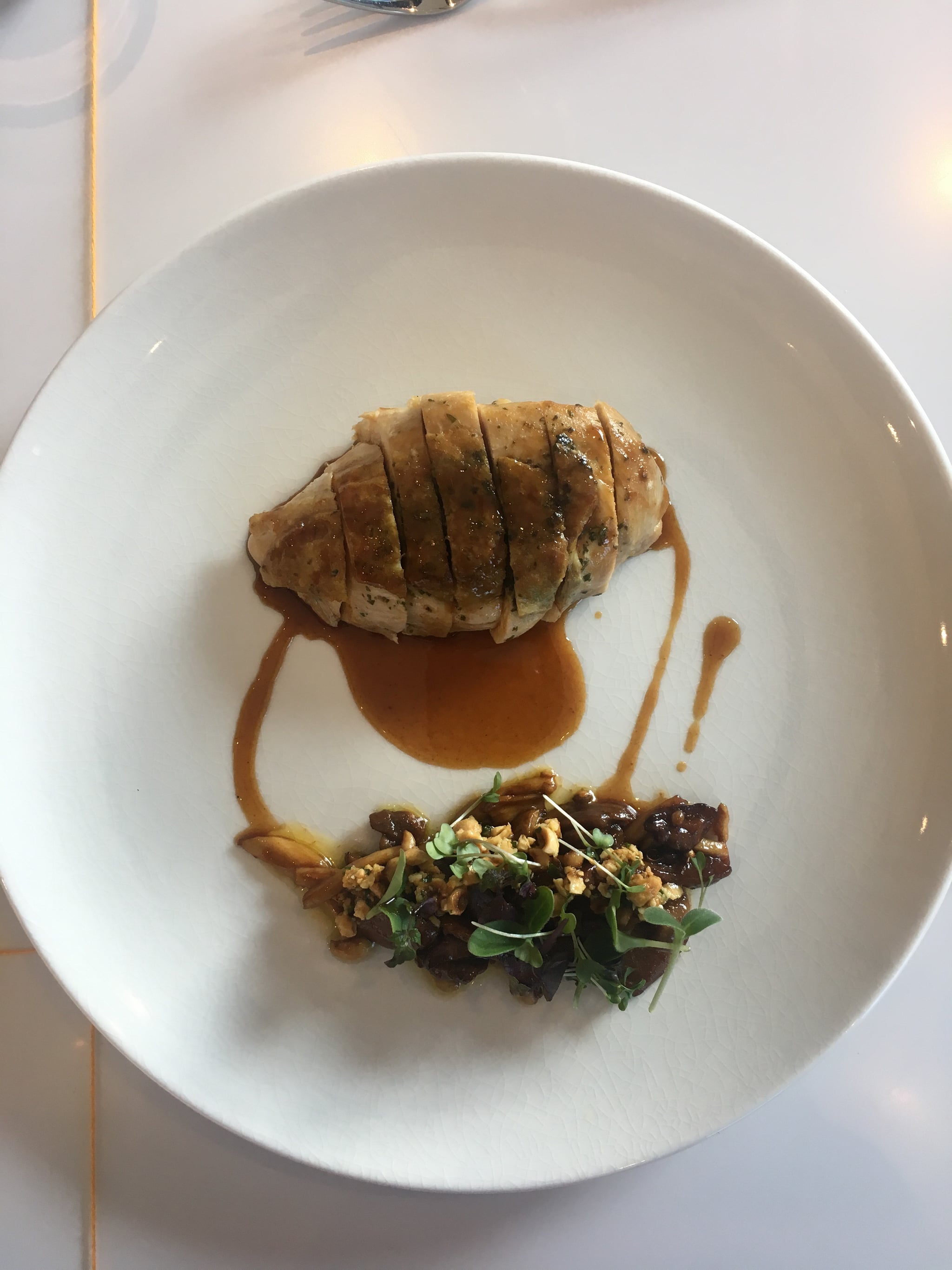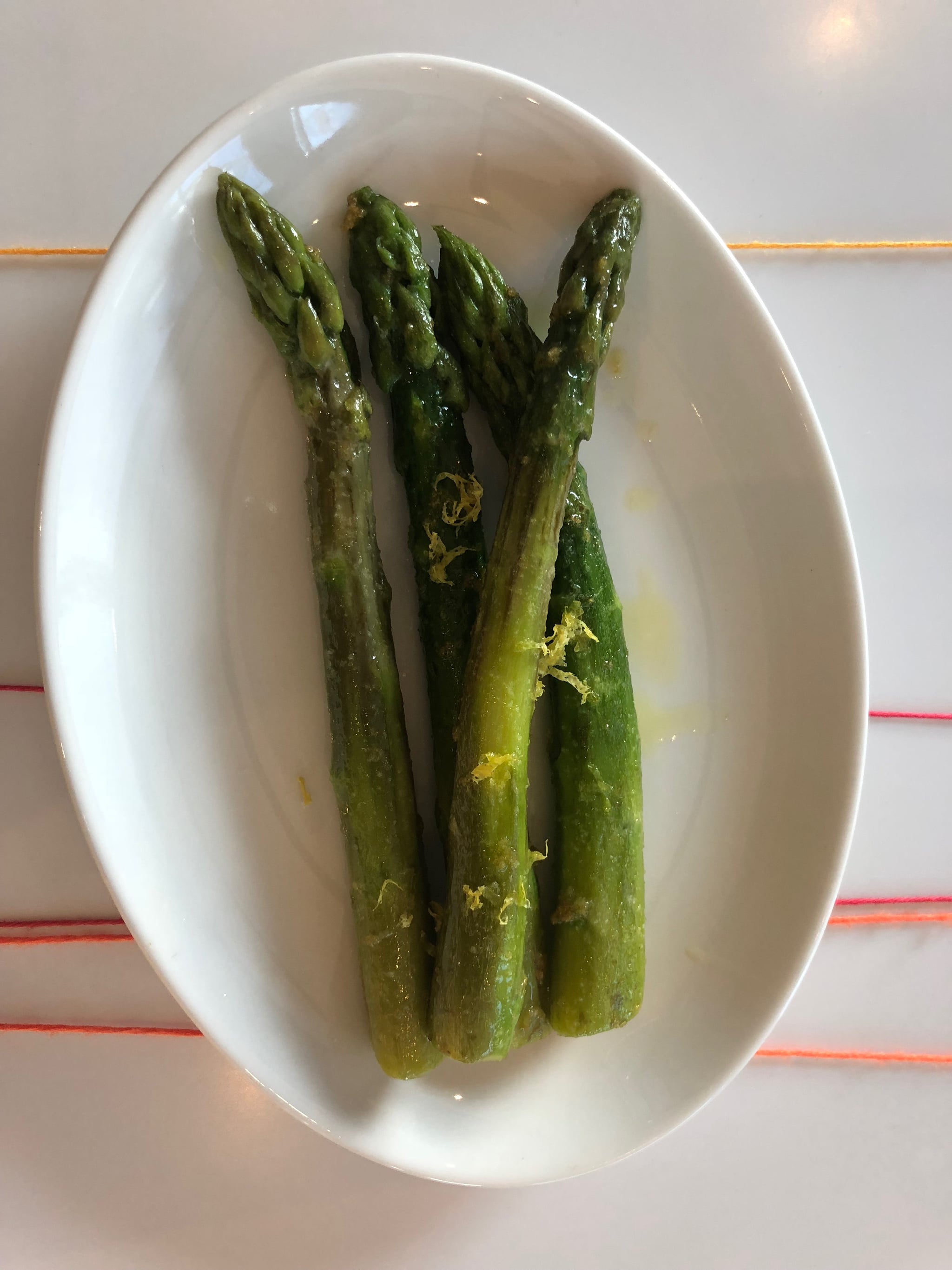 I felt like I had been transported to Europe as I sat down for lunch and soaked up the atmosphere of the Milan export. Starters include the delicious truffle arancini and tomato soup, I hate ordering soup at restaurants as I feel it's so basic but this was well worth it and arguably better than the risotto balls.

You might not usually order a three-course lunch but main portions aren't huge, so make sure to order a side such as asparagus (you get four huge stems) if you're only going for one course. We tried the sea bass with baby gems dish as well as the chicken with mushrooms, and both hit the spot but there's always room for dessert.
When the French toast and tiramisu came to the table, both looked impressive; the toast could be a meal in itself, in fact it is often ordered as a breakfast dish, the waiter revealed. Ooops! Made from panettone instead of regular bread, it has an incredible texture and comes topped with pistachios, strawberries and whipped cream.
The tiramisu has the cutest presentation with a cup on Illy expresso on the side for dipping ladyfingers and a glass tumbler filled will all the other goodness. So much thought goes into the presentation so it's the ideal place for artsy people to be their best creative selves.
To plan you visit and drool over the menu, visit www.larte.ae.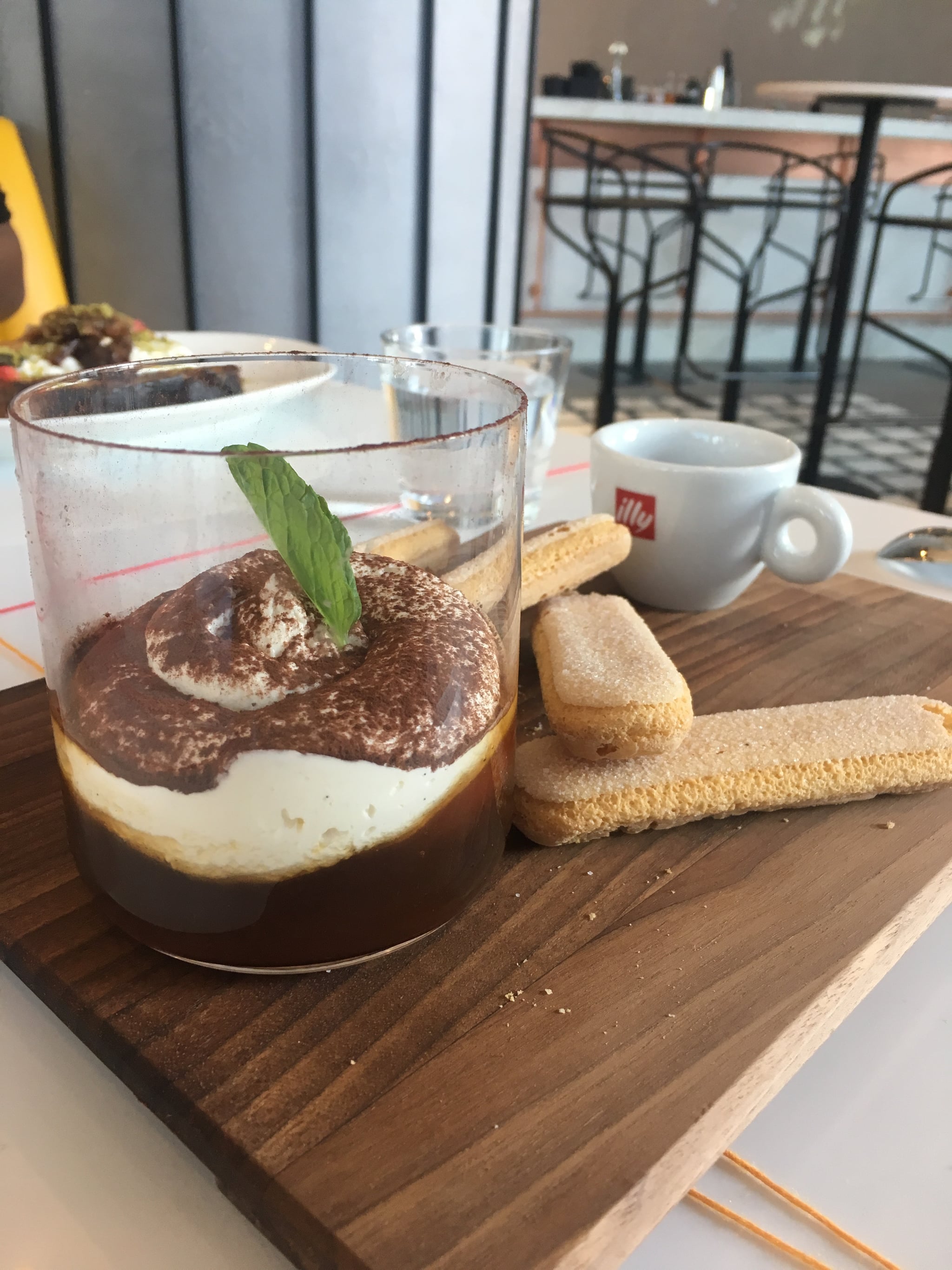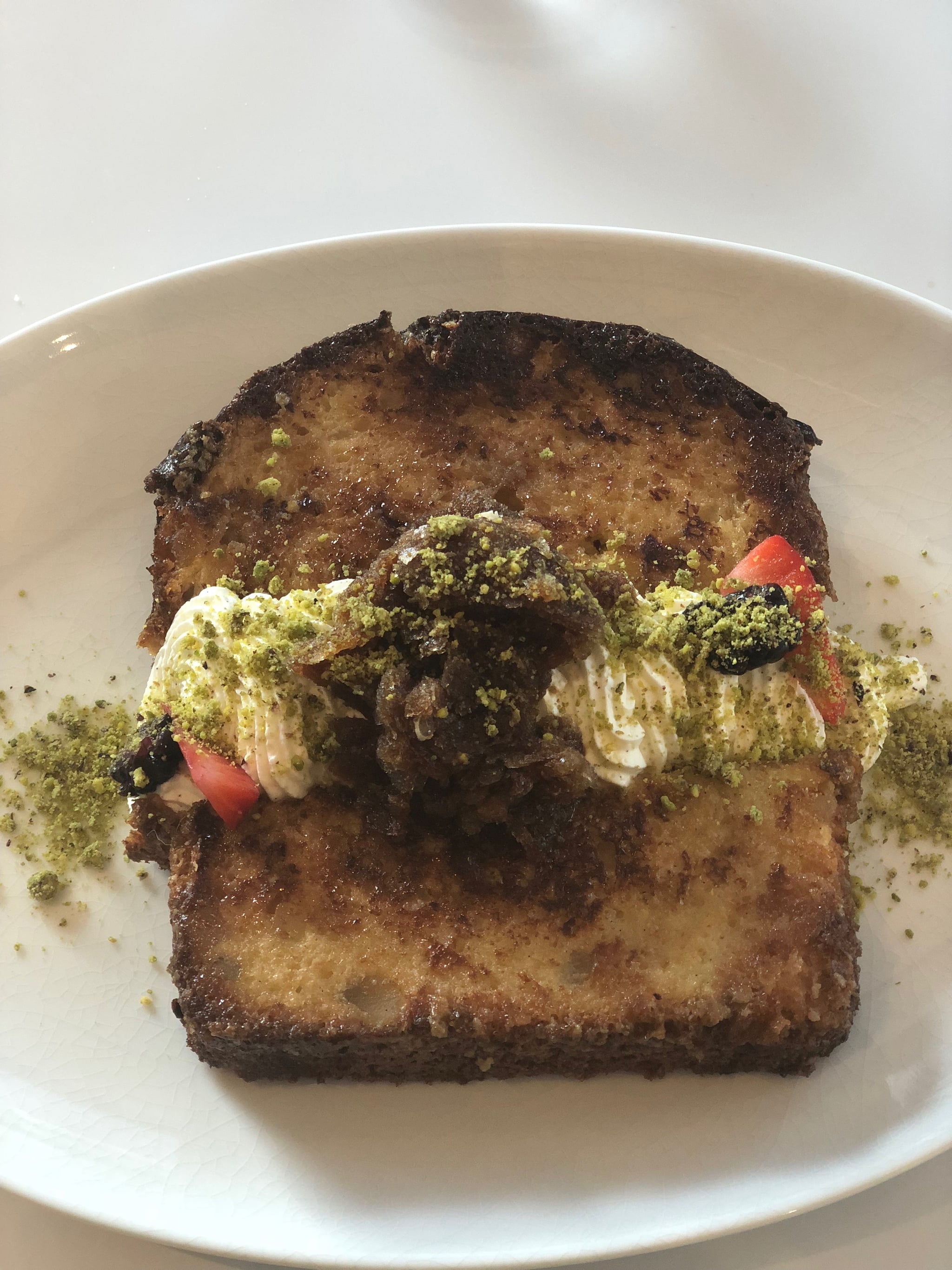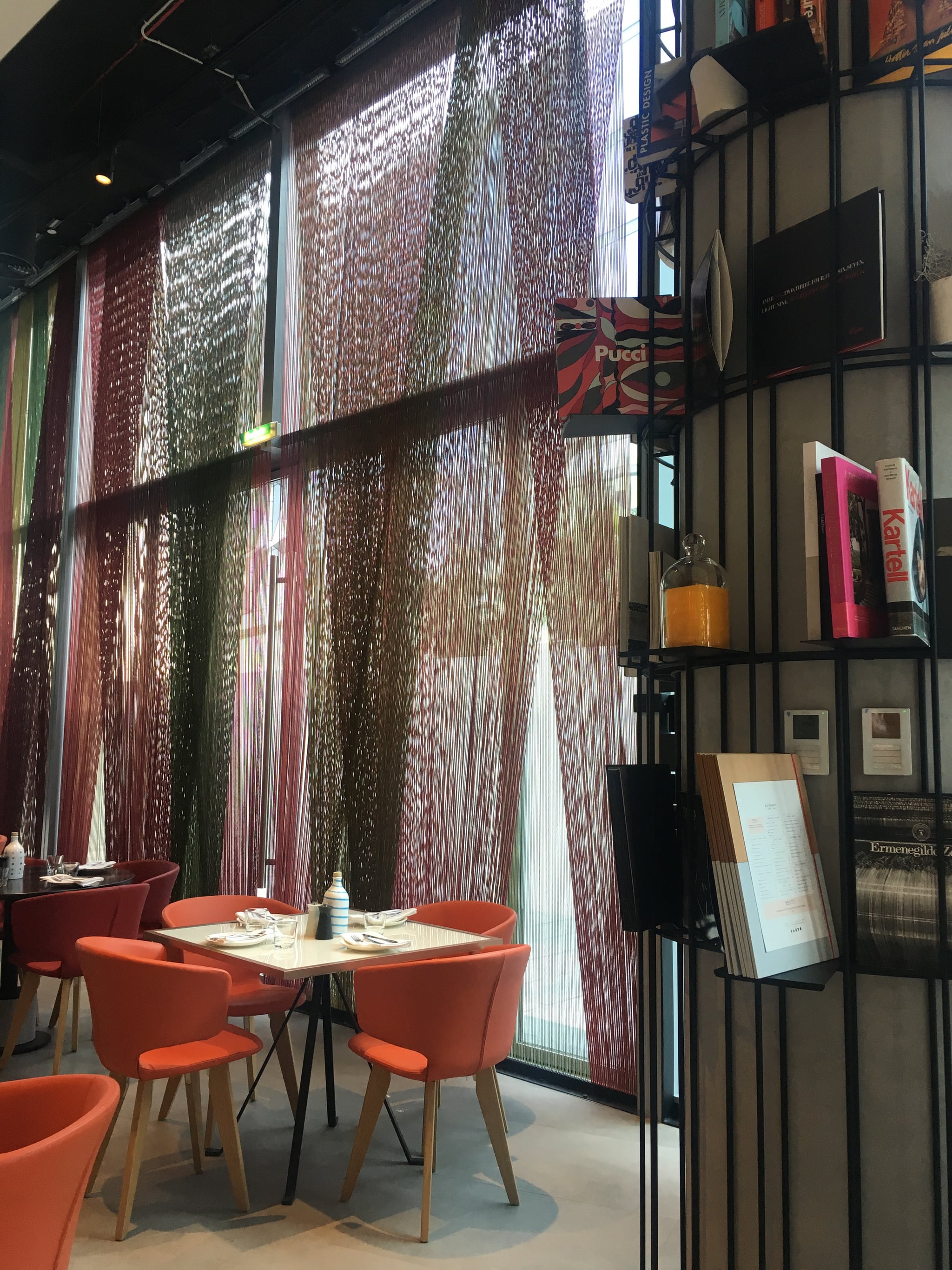 Image Source: RazeL Trinos