Last Exit Dubai Adding 9 More Food Truck Locations
Dubai's Food Truck Scene is Proving So Popular It's Getting a Massive Boost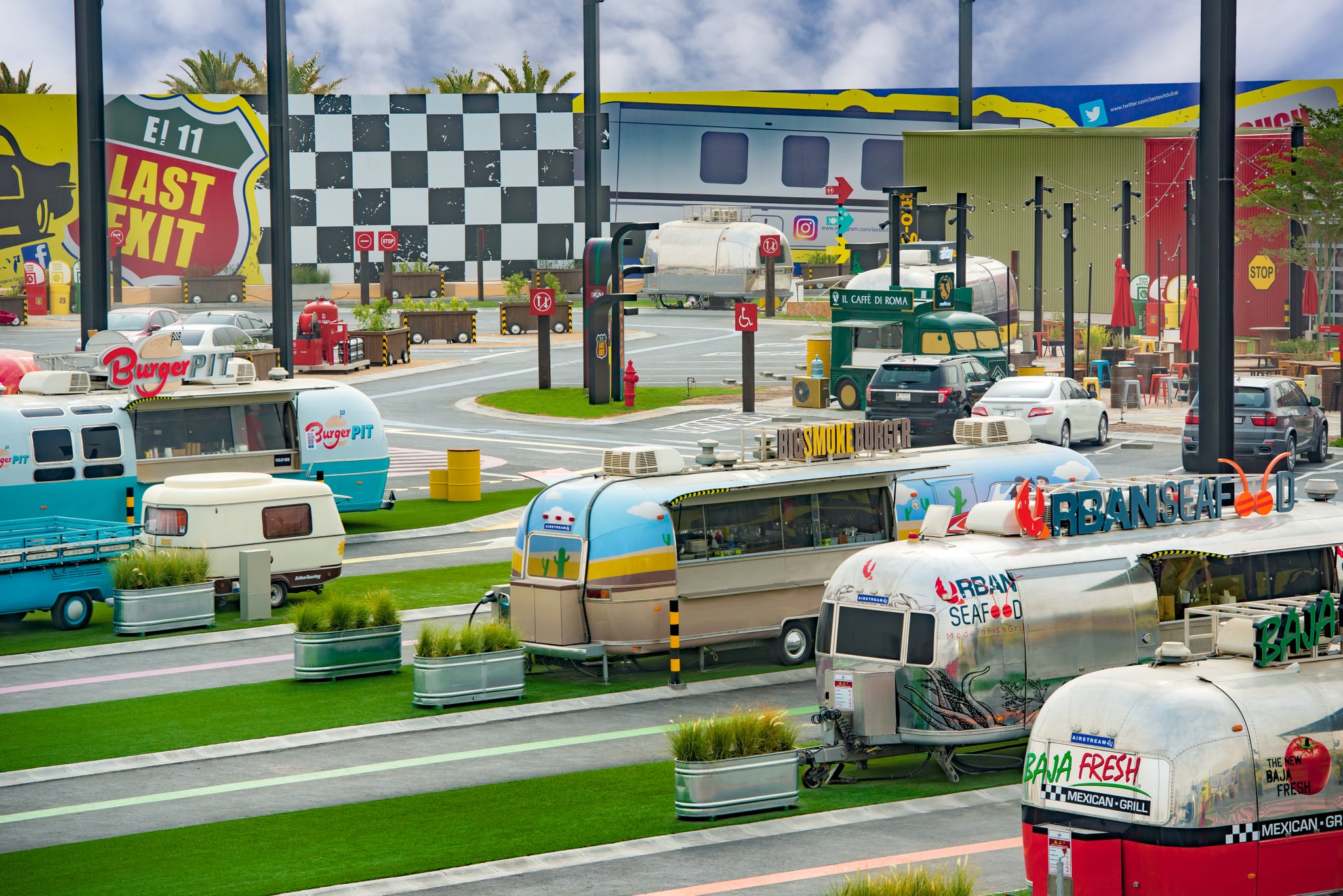 Anyone that enjoyed the 2014 movie, Chef, will probably be obsessed with food truck culture. So news that Last Exit will be expanding their brand across Dubai will come as a nice surprised for fans.
In July they opened on Sheikh Zayed Road between Dubai and Abu Dhabi and it seems the idea has proved so popular that nine more locations will be added around the Emirate in the next six months.
Each stop will have 20 to 40 trucks that will be open 24/7 - so you'll never be hungry on the road again. So where can we expect the other spots to pop up? There will be another one on Sheikh Zayed Road (across the street from the first one), two will come to Al Ain Road, one at Hatta, one at Al Khawaneej, one at Mohammed Bin Zayed Road, two on Emirates Road and one at Al Qudra Road. Phew!
If you're in a hurry, there will soon be an app which allows you to order in advance. A pity, because we love lining up… said no one, ever.