Le Cirque Dubai Review
Rabbit Ravioli? This Celeb-Favorite New York Export Brings Out the Adventurous Foodie in You
In New York, it's the place to go star-spotting, with famous faces including Woody Allen, Bill Cosby and even Sophia Loren loving the venue. And this year, Le Cirque finally opened in the Middle East, launching a venue in the prestigious Ritz Carlton Hotel in Dubai's DIFC neighborhood.
One of the first things you notice about the glitzy place, which fuses French food with hints of Italian, is how bright and airy it feels, white table cloths, chairs and walls, the latter splashed with colorful artworks.
But what makes it different is it's offering of classically European dishes that you wouldn't typically find served in Dubai. Everything from rabbit ravioli to pigeon and duck are listed on the menu so while you may not find stars dotted around the room just yet, it's the place to go if you want to take your tastebuds on an adventurous ride.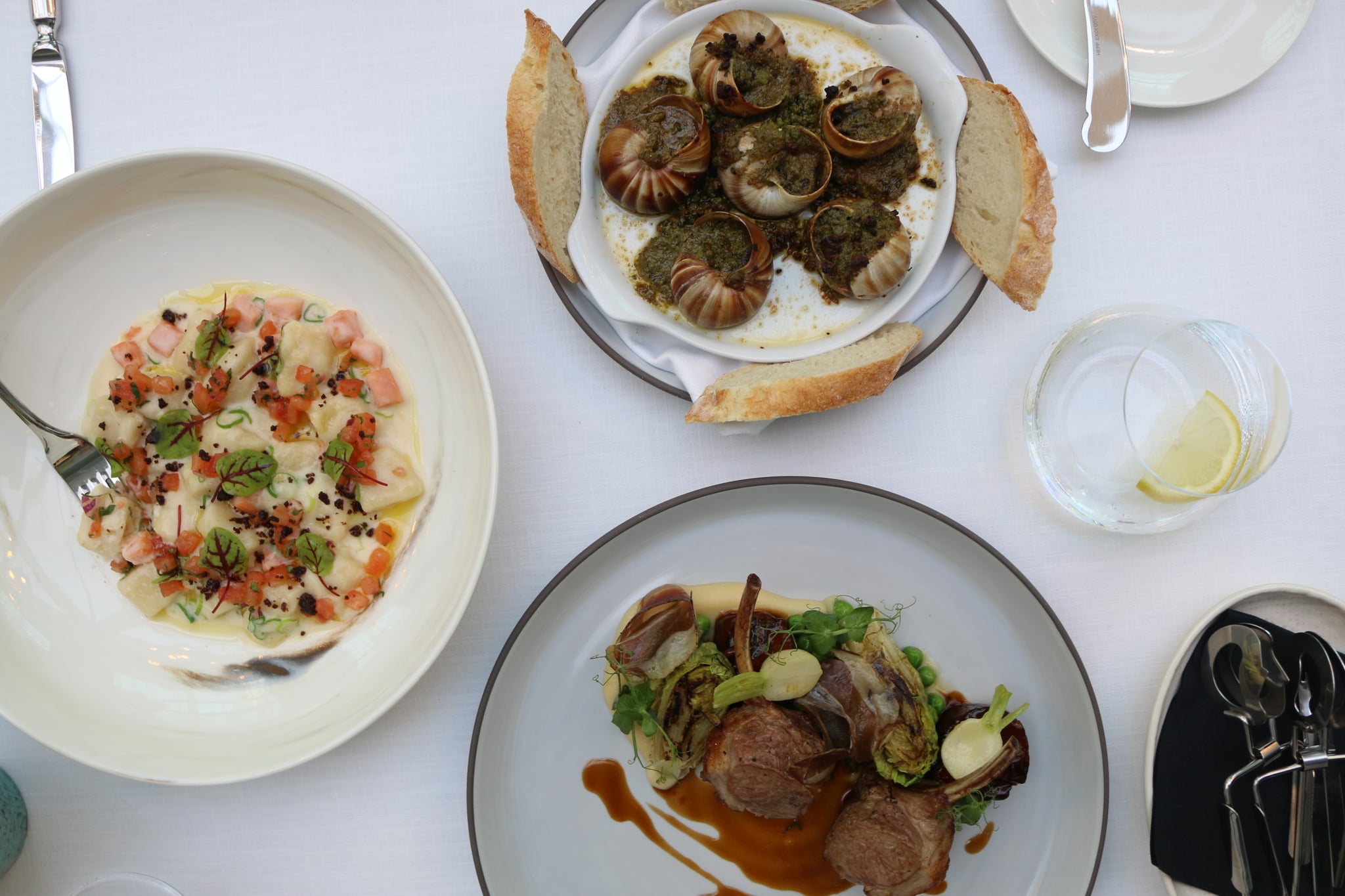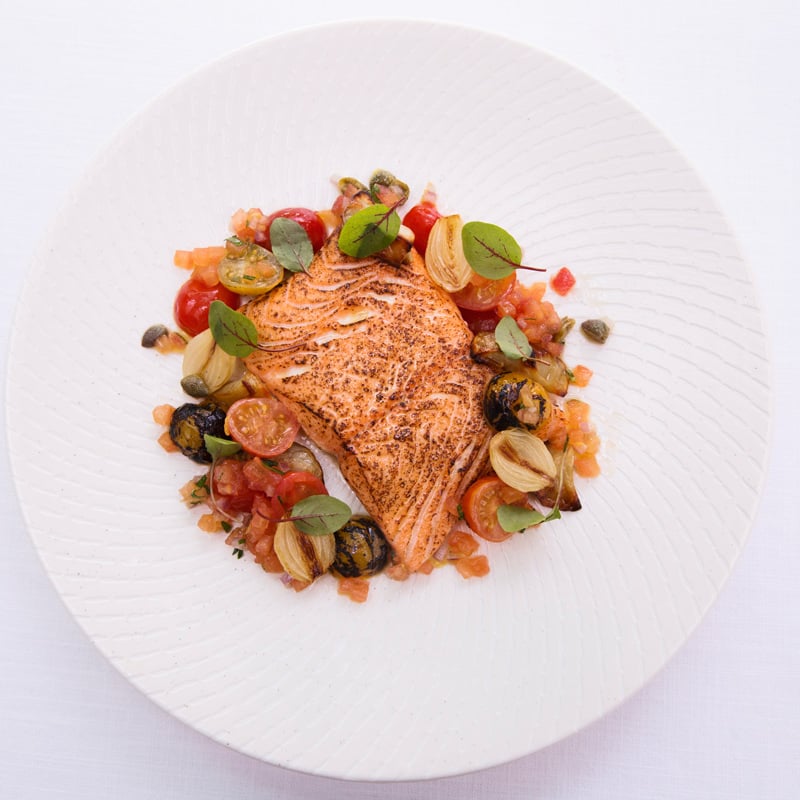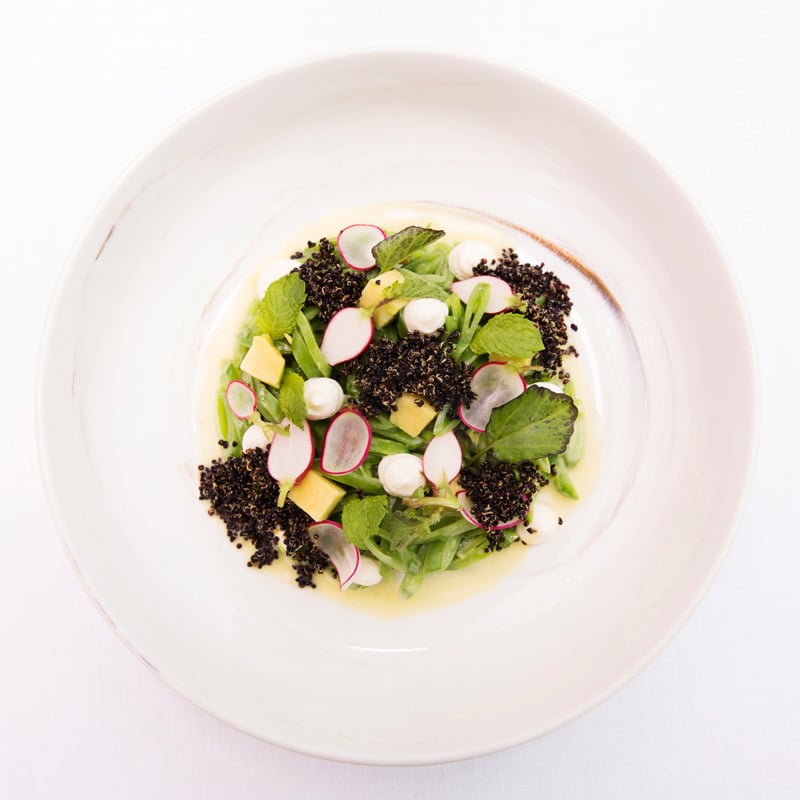 Always wanted to try snails? Delicious dishes include Escargots à la Bourguignonne, additionally there's the unusual frozen Foie Gras Parfait that we dare you to order, which come with spiced plum, pickled cherry, gingerbread and brioche. Of course, there more universally European dishes such as the burrito with dates or even a simple pasta cooked on the portable stove right in front of your table that adds to the theatrical element of it all.
Monday through Friday from 8 p.m. Gypsy Queens pianist, Anders Flesche Klunderud plays as guests dine and drink at the restaurant founded by Tuscan-born Sirio Maccioni.
So to try something different, you know where to go!