Lock, Stock & Barrel Dubai Hot & Spicy Food Day Challenge
This Dubai Restaurant's Spicy Food Challenge Will Blow Your Head Off (Probably)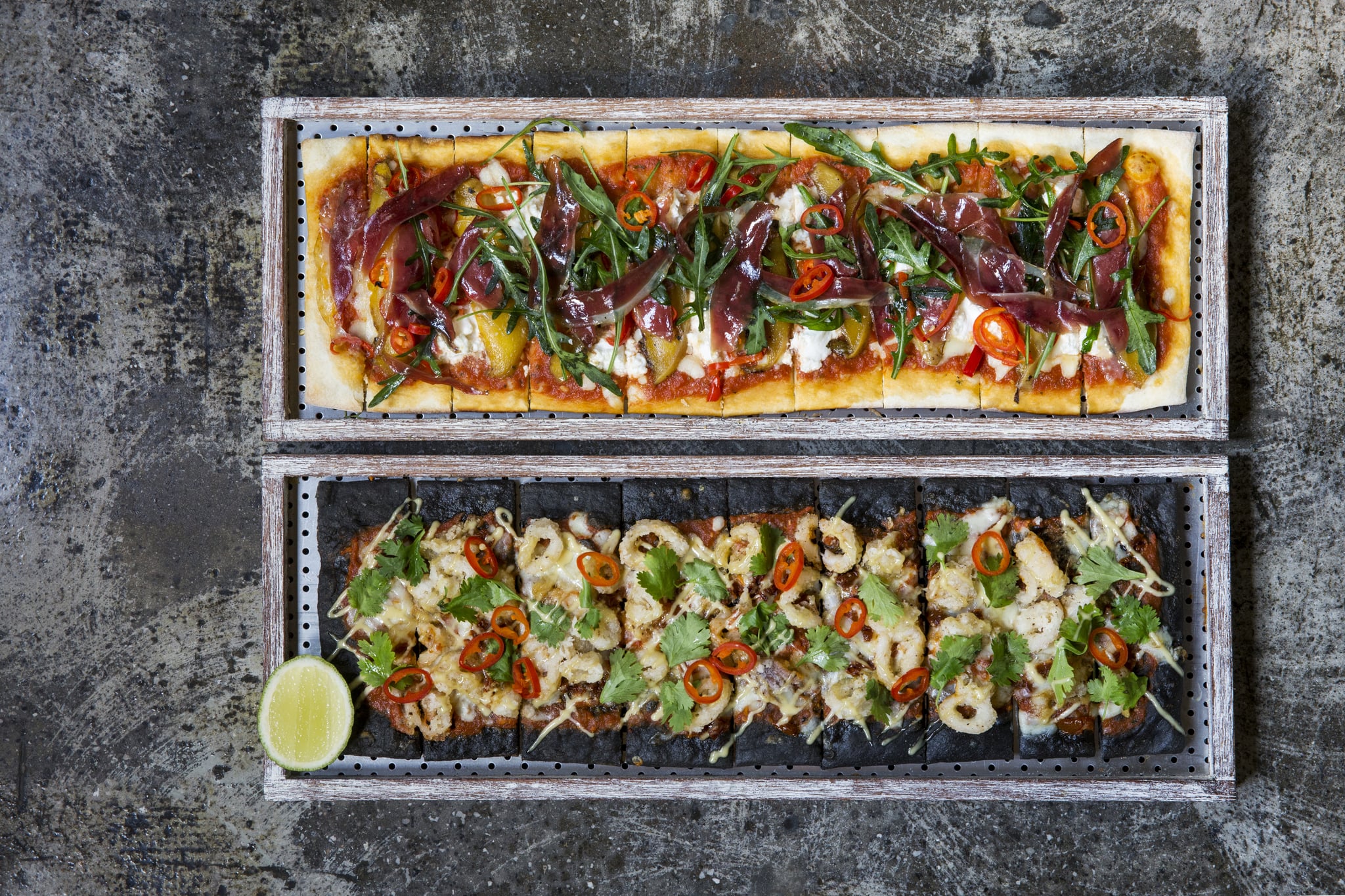 If you've laughed at the thought of others attempting spicy food challenges, January 16 is the best time to prove you've go what it takes to walk your tastebuds through the fire. Hot & Spicy Food Day is upon us and one Dubai restaurant is asking their customers to complete their challenge; a dish their dubbing the world's hottest flatbread.
Lock, Stock & Barrel's JBR branch will see who can devour a whole dish topped with Suicide Wings, pickled jalapeños, Habanero Relish, Pepperoni, fresh chili, coriander and topped with suicide sauce and Habanero Ranch. They're offering up a beverage of choice to the participants brave enough to get their teeth around the dish which usually costs AED69 (um… we'll take a bottle of your finest bubbles then, please).
Whoever wins the challenge which starts at 10 p.m. that day will win a brunch at the venue for four people plus a AED1,000 bar tab.
Sounds great but it's definitely not one for the faint-hearted!