Magnolia Bakery Banana Pudding Delivery
Not Kidding: The Best Thing I Got in the Mail Was Banana Pudding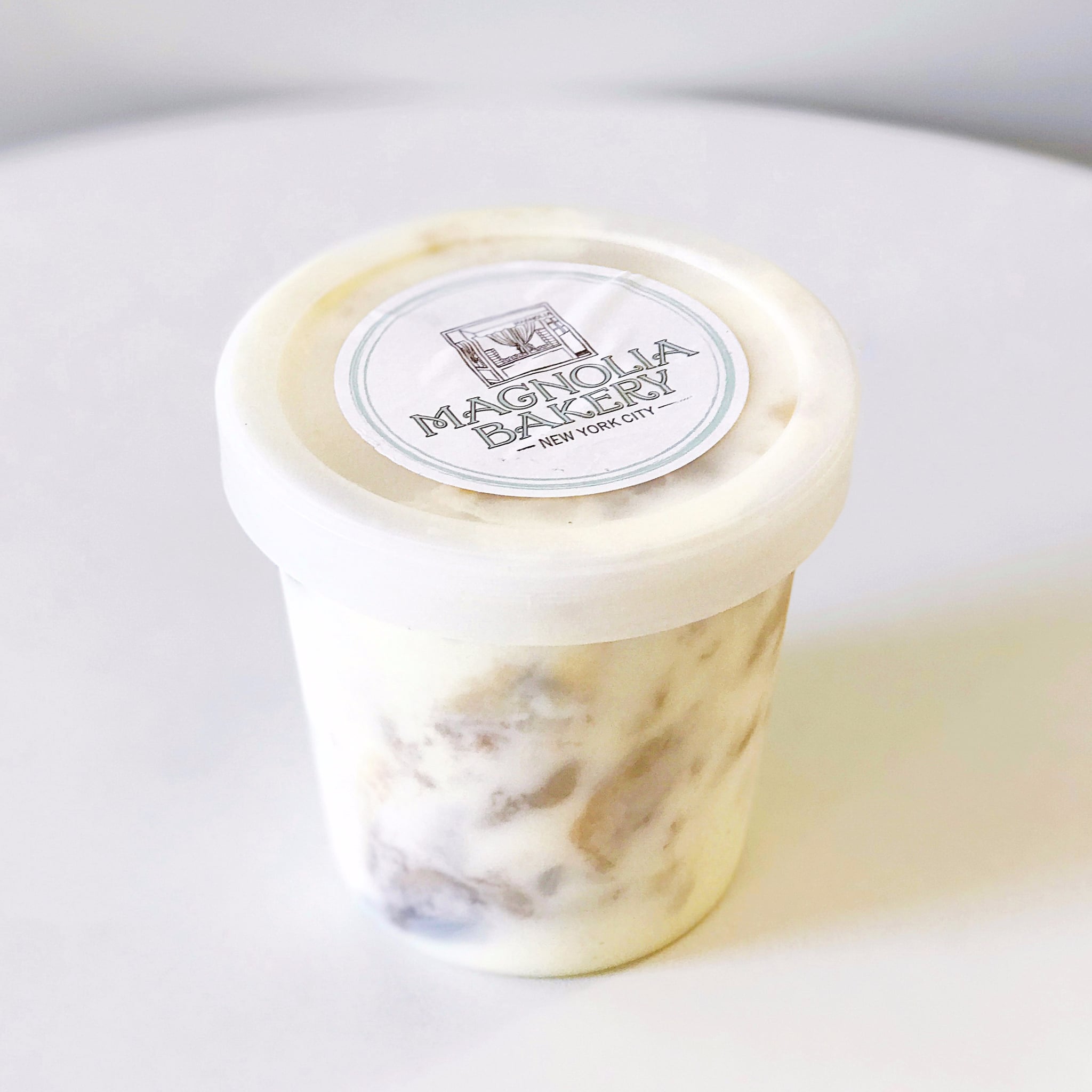 The best thing that I received in the mail this week was a few tubs of pudding. No, I'm not kidding, and yes, I ate all of it. (With a little help, of course!) You see, Magnolia Bakery is now offering its famous banana pudding for delivery nationwide, so naturally I had to try it.
Does it stack up against a cup of the fresh pudding from Magnolia's NYC locations? Well, take a look at the reviews from a handful of POPSUGAR editors, more than one of whom actually squealed with delight.
"Best. Ever."
"I don't even usually like pudding, but this is incredible!"
"Simply divine."
"Yummm! I am not a banana pudding person but wow!"
"My mouth hath been blessed by an angel."
"Not even a fan of pudding, but love this!"
"FIRE."
Unsurprisingly, we gave this delivery dessert full marks.
You can order your own through the Magnolia Bakery website, with each order of six large cups running for $48. It's enough to feed 10 to 12 people — or 20-plus hungry editors if you happen to be in the POPSUGAR newsroom — so it's a great option for special events (or serious cravings). But take it from a pro: be sure to snag an entire one of the tubs for yourself before sharing, because you'll want to devour it all.