Maldivian Chicken Curry Recipe
Bring the Tropical Flavors of the Maldives Into Your Kitchen With This Spicy Chicken Curry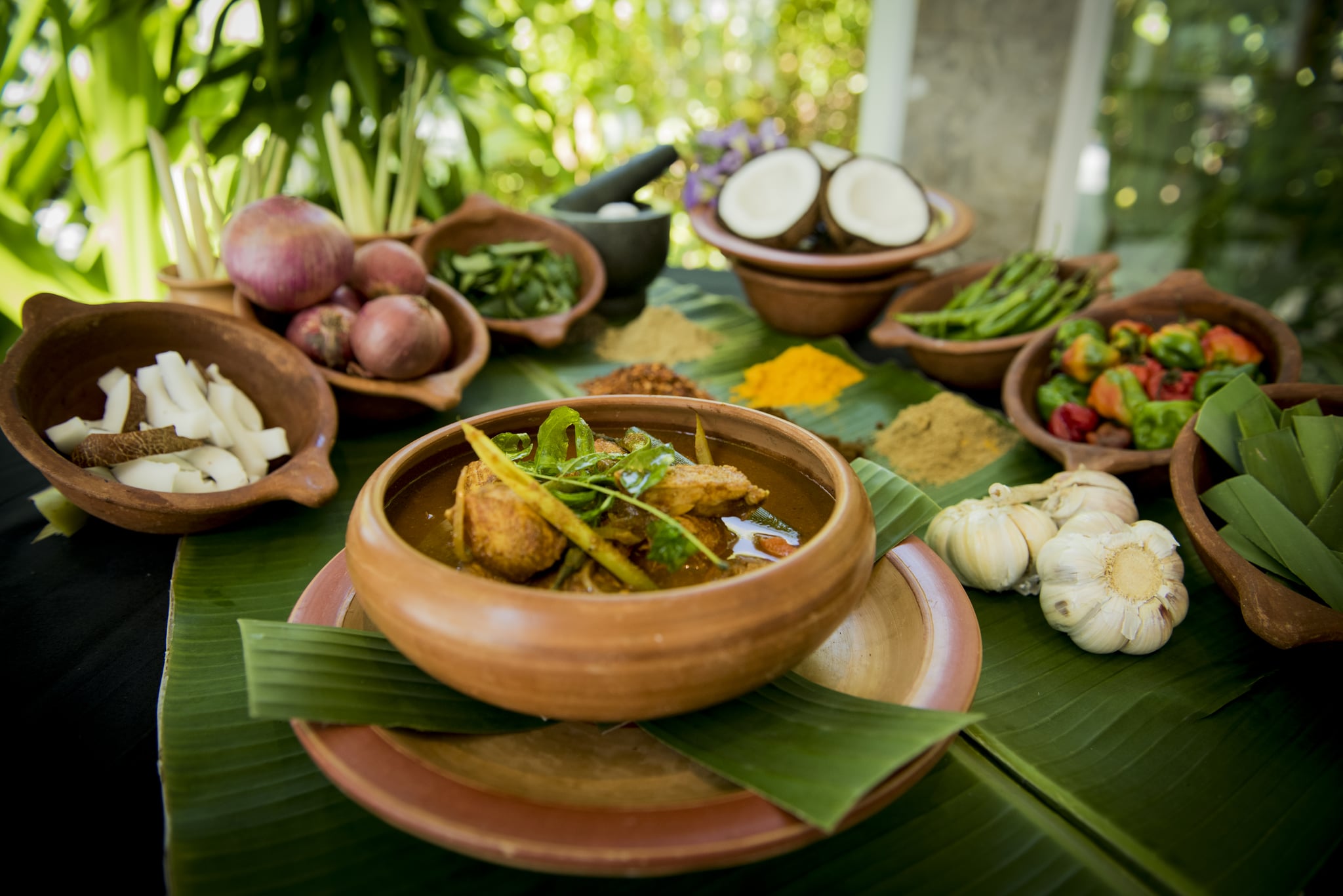 Can't make it to the Maldives? This Chicken Curry recipe might just be the next best thing.
Maldivian Chicken Curry
Niyama Private Island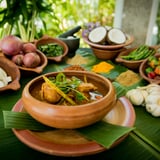 Ingredients
1kg (1200g) chicken thigh
4 tbsp cooking oil
1 cup onion, finely sliced
¼ cup curry leaves
1 tsp ginger, grated
4 cloves garlic, very finely chopped
1 Maldivian chili (githeyo mirus), chopped
3 pieces of Pandan (rampe/ raambaa) leaves – cut into ½ inch pieces
3 cardamom seeds
1 tsp chili powder
2 tbsp chicken curry powder
2 tsp coriander powder
2 tsp cumin powder
1 cup coconut cream/milk
1 cup water
Salt to taste
Directions
Heat the oil, sauté the onions, garlic, ginger, curry leaves & pandan leaves.
Add the chili powder, coriander powder cumin powder, curry powder and ½ cup water and cook on low heat, stirring frequently.
When this curry paste starts bubbling, add the chicken pieces and toss until all chicken pieces are well coated.
Add salt, pepper cardamoms, thin coconut cream/milk and the remaining water and cook on low heat, stirring occasionally.
When the chicken is cooked, add the thick coconut cream/milk and simmer for about a minute.
Information
Category

Main Dishes, Curries

Cuisine

Other

Yield

2

Total Time

34 minutes, 59 seconds