Matcha Recipes
2 Tasty Ways to Work Matcha Into Your Breakfast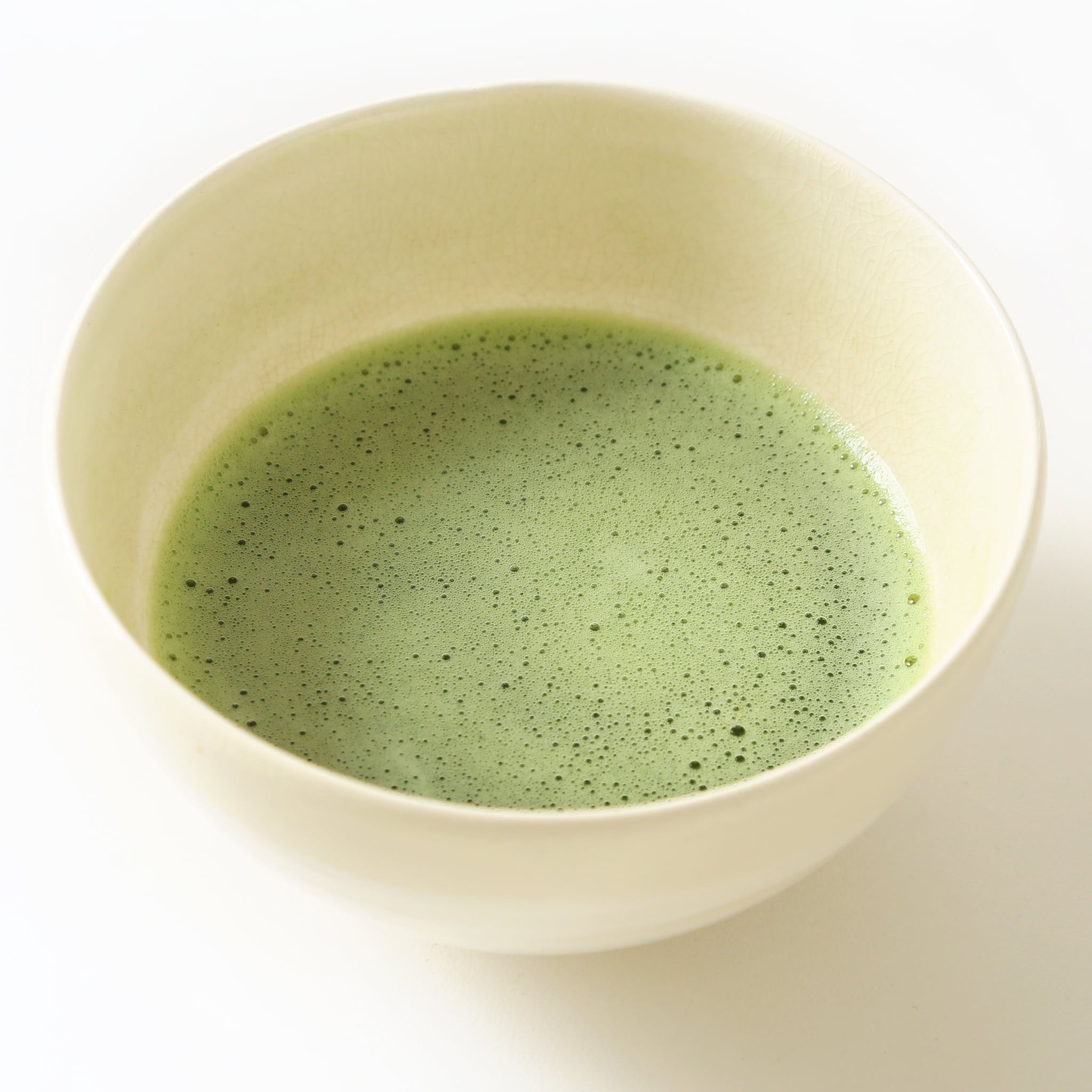 Matcha is said to have 10 times the amount of antioxidants than a regular cup of tea. Ground from the leaves of green tea, the chlorophyll-rich concoction could boost metabolism and halt the growth of cancers. Read on for two brilliant ways Rituals suggests you can incorporate it into your morning.
MATCHA BANANA GRANOLA WITH RED FRUIT AND YOGURT
Preparation time: 10 minutes + 50 mintues in oven
Ingredients
250g oatmeal
125g walnuts
125g almonds
100ml maple syrup
60ml coconut oil
2 bananas, pureed
2 tbsp matcha powder
3 tbsp cinnamon powder
100g mixed seeds
100g coconut flakes
Salt to taste
Method
Pre-heat oven to 150 degrees Celsius. Mash the banana and use a mixer to prepare a smooth paste. Blend all the ingredients together thoroughly.
Lay out the mixture in a baking tray lined with baking paper. Bake the granola for roughly 45 minutes, until golden brown.
Stir every 15 minutes to ensure that it is baked evenly. Once done, let it cool before stirring coconut flakes through it.
To serve, spoon some yogurt into a bowl, add granola and garnish with fruit (raspberries, blueberries, blackberries or any fruit of your choice).
MATCHA MINT SMOOTHIE WITH MANGO
Preparation time: 15 minutes + 3 hours beforehand to freeze the fruit
Ingredients
200ml coconut milk
3 frozen bananas, cut in slices
Handful of mind leaves
2tbsp honey
1.5tbsp matcha powder
1tsp cinnamon powder
300g fresh mango, peeled and cut into cubes
200ml fresh orange juice
Method
Freeze the banana slices and cubes of mango for at least three hours.
Blend the coconut milk, frozen banana, mint leaves, matcha powder, cinnamon powder and 1 tbsp of honey and pour into a bowl.
In a separate dish, blend the mango, orange juice and remaining honey.
Chill both smoothies and to serve, layer them by pouring one after the other.
Garnish with a sprig of mint.
Image Source: POPSUGAR Photography / Sarah Lipoff