Matto Dubai: Matta Vita Review
Forget Karaoke, This Dubai Restaurant Lets You Show Off Your Talent on the Real Stage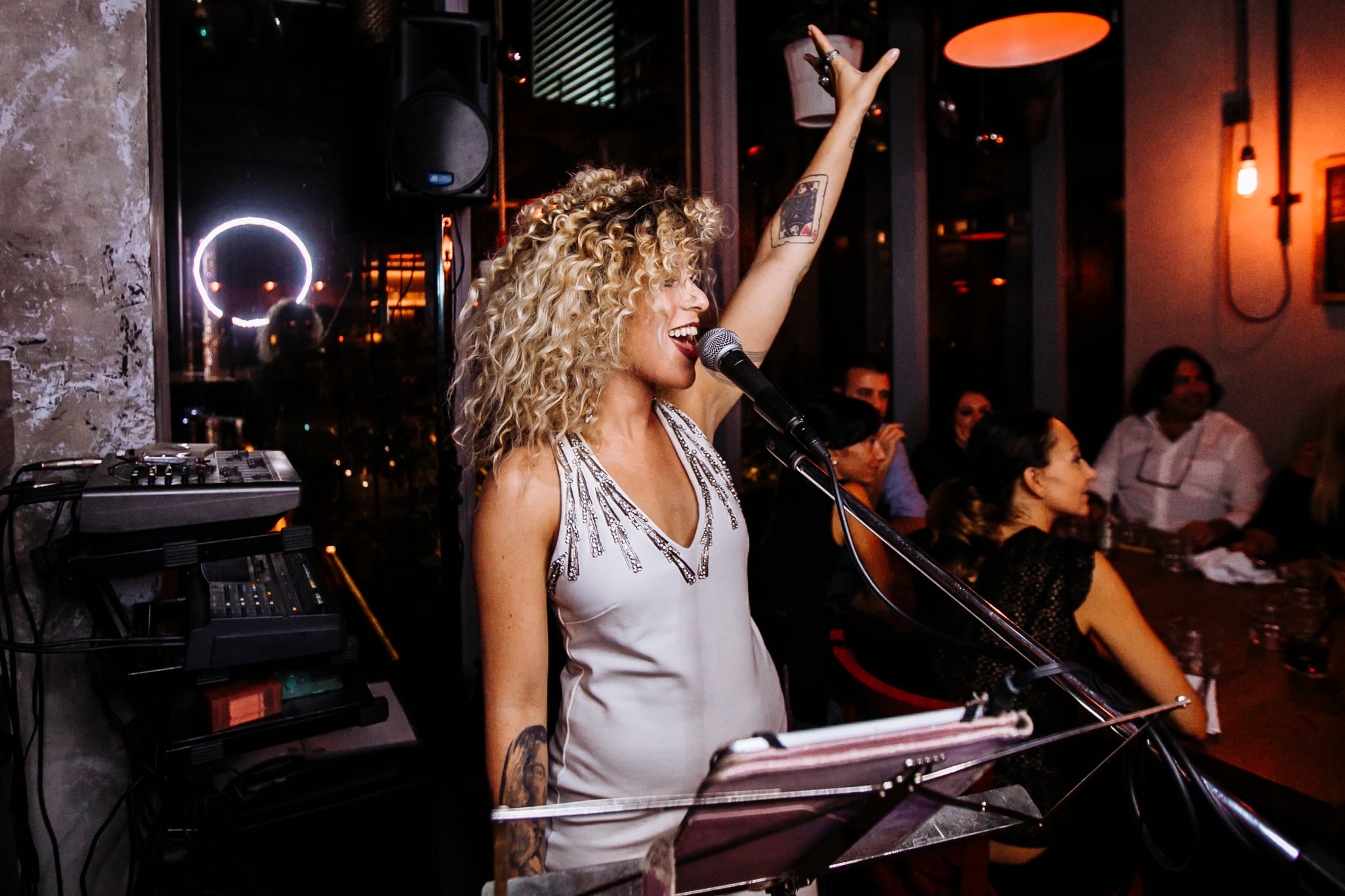 For the average amateur, karaoke certainly makes for a fun night out but let's be honest, nobody likes when a someone who should be up there with Mariah Carey takes over the mic to put everyone to shame. Which is why this Italian restaurant's live music night is such a great option for those of us who have a star among our friendship group.
MATTO, set inside Dubai's Oberoi Hotel, holds their Matta Vita evening on the first Wednesday of each month (next up, November 1), and it's no wonder the event it proving so popular. A mash of tunes from Italy mixed with American Rock and 60s music for the DJ, it's all lovely Italian fun here as guests enjoy delicious food and drink when it kicks off at 9 p.m.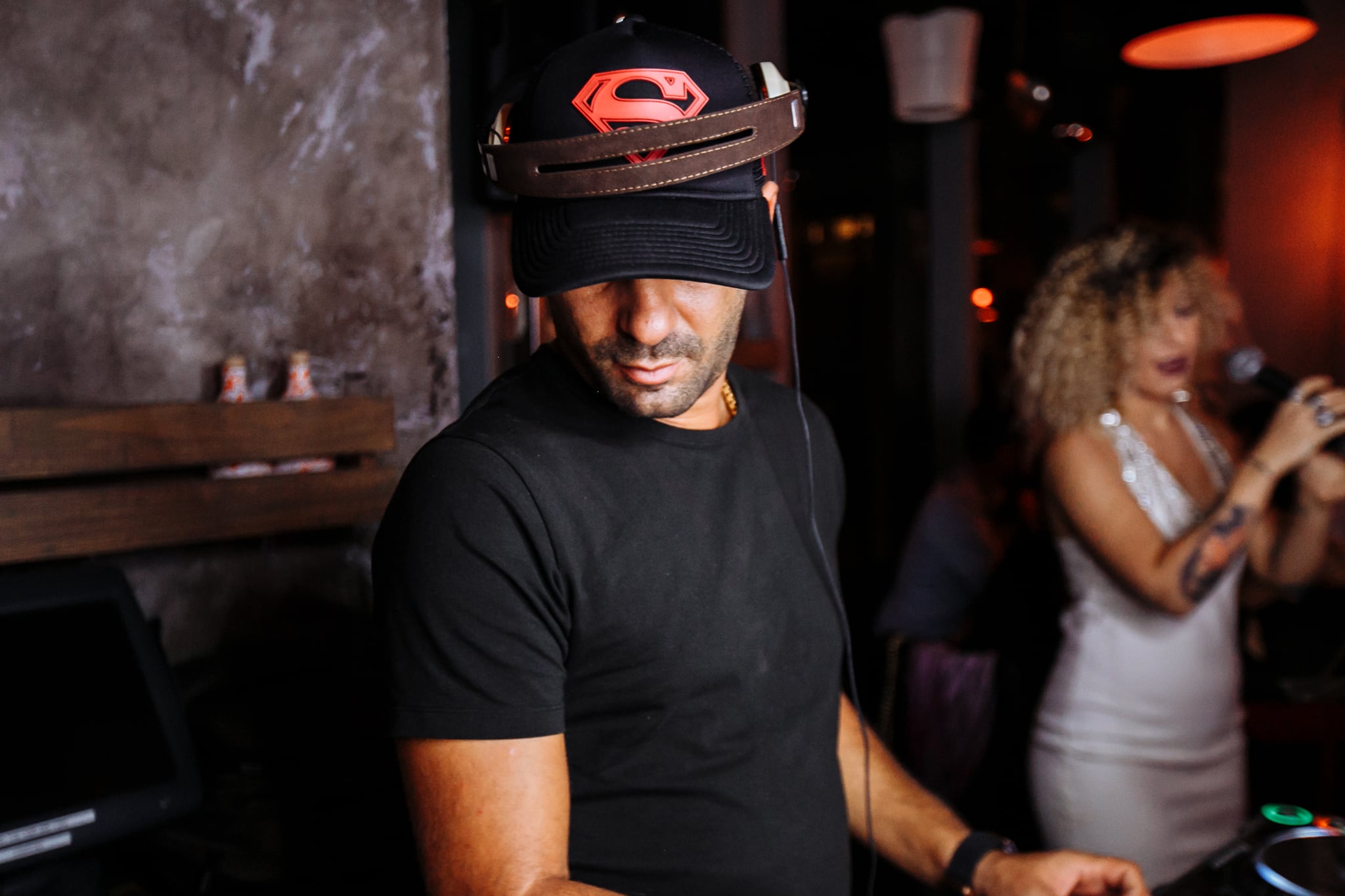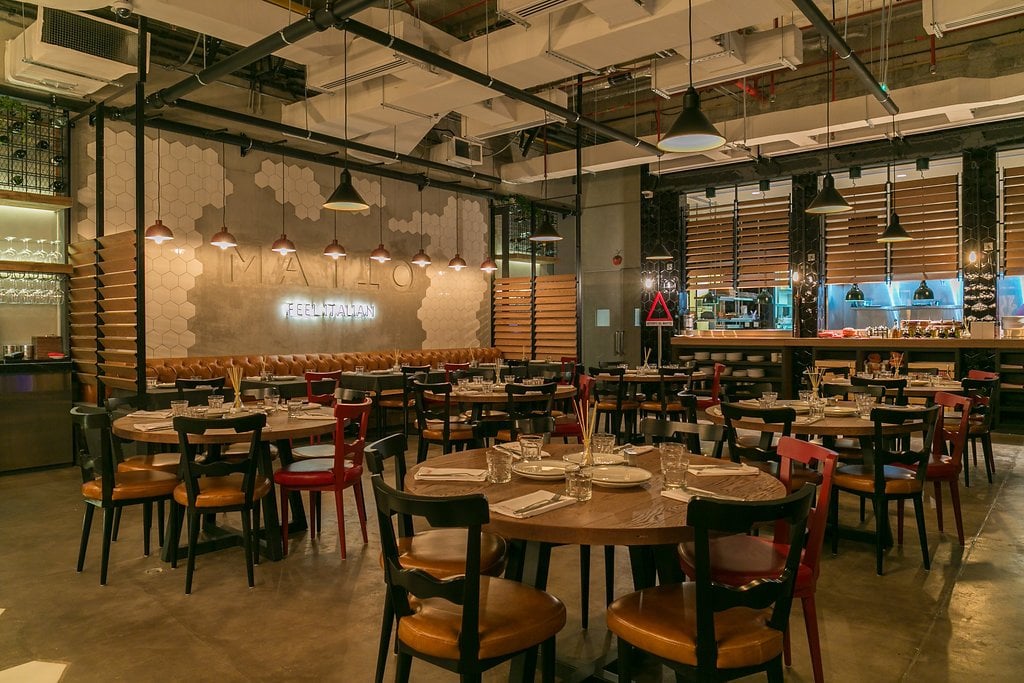 While there's a professional singer on hand to entertain crowds as they get warmed up, they later go around with the microphone encouraging those with serious singing chops to shine in front of an appreciative crowd.
Even if belting out songs isn't your talent, perhaps the guitarist will pull a few strings to let you channel your inner Jimmy Hendrix.
Adding to the excitement are props and a photo booth so arrive picture-ready for a night out that will make your think you're in Europe.